Tom Colontonio Returns With Melodic Goodness, "Round and Round" via Hardwire Records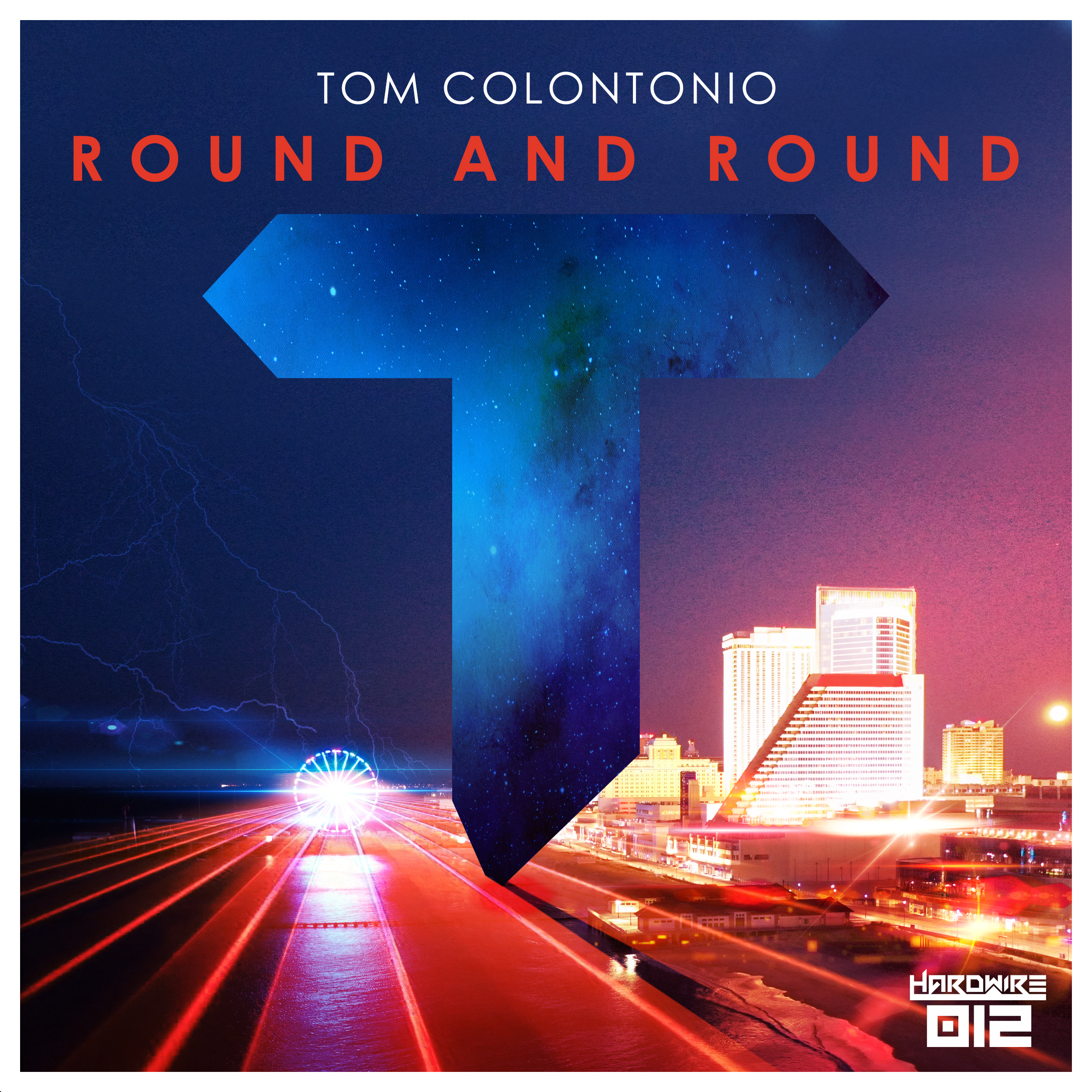 Trance music sees the much-anticipated return of Tom Colontonio with his latest production, "Round and Round." Out today (Friday, May 29) on Hardwire Records, Colontonio's dose of melodic goodness marks the DJ/producers' first original single of the year.
Recently performing alongside trance icon Paul van Dyk in Atlantic City, Tom Colontonio has become a trance music staple, which makes his 2020 single return even sweeter. During a time when the world needs it most, Tom's euphoric and uplifting "Round and Round" comes in at just over 06:30 — and it's chock full of emotional greatness.
Add this one to your summertime playlists, because "Round and Round" is a track you'll be sure to have on repeat for months to come. Teasing the track for nearly a month prior to its' release on his SoundCloud, Tom Colontonio's official "Round and Round" release already has been receiving positive feedback and critical acclaim.
Listen to Tom Colontonio "Round and Round" via Hardwire Records:
Tom Colontonio is an electronic music veteran who has been cranking out unforgettable tunes for over a decade. Colontonio has worked alongside the likes of John O'Callaghan ("Lifetime Connection" Remix), Solarstone ("Seven Cities" Remix), Giuseppe Ottaviani ("Mercury Retrograde" Remix), George Acosta ("Inspiari Melodia" Remix), and Matthew Nagle ("Close My Eyes" ft. Dave Vroman), among others.
"Round and Round" by Tom Colontonio is out now on all streaming platforms, including Spotify, Apple Music, and Beatport.