The Martin Garrix Show Episode 3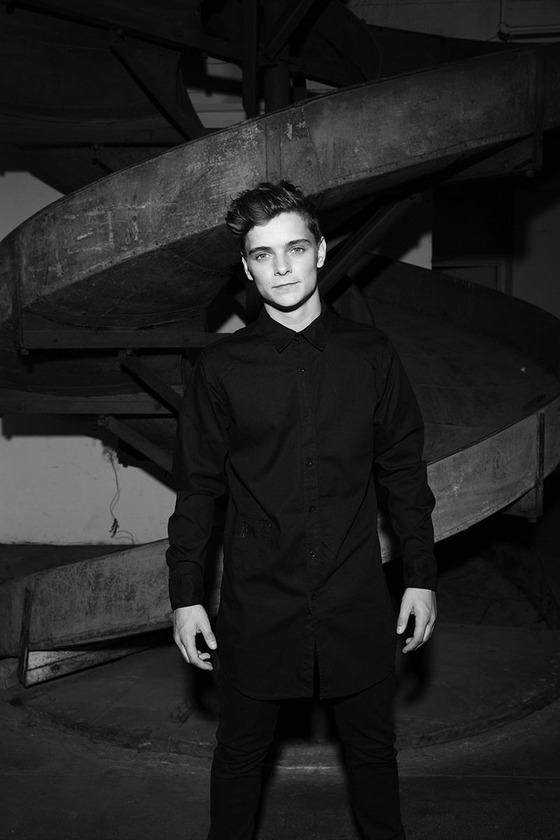 As Martin Garrix celebrates his 19th birthday today (May 14, 2015), the DJ and producer has released a treat for his dedicated fans. Garrix took to his social media platforms today with a message to his followers:
"Thanks for all the birthday wishes, here is a little present from me back to you guys. Hope you all like it!"
The "Animals" producer recently released his latest single, which is a collaboration with Tiësto. Joining forces for "The Only Way Is Up," which is out now on Musical Freedom, Martin and Tijs' production is the soundtrack to the most recent 7UP campaign.
Watch The Martin Garrix Show: Episode 3: