The Chainsmokers Release New Single 'Let You Go' Feat. Great Good Fine OK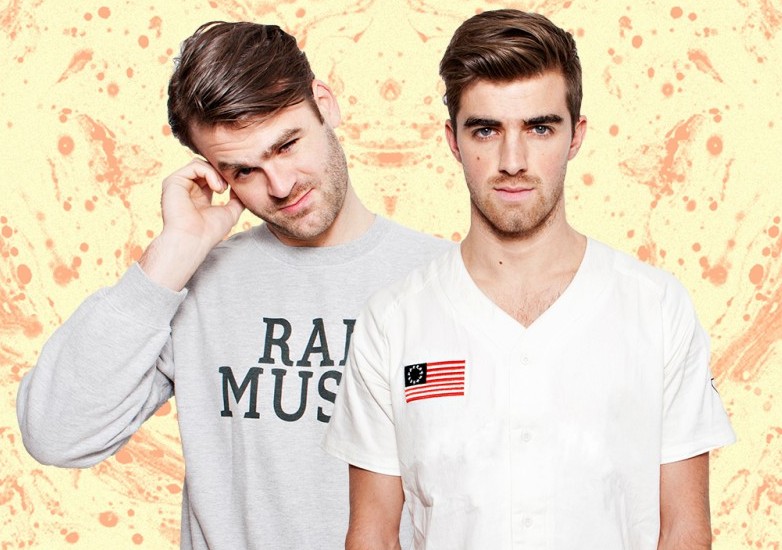 The Chainsmokers have teamed with Billboard.com to premiere their newest single "Let You Go," which features Great Good Fine OK. Showcasing their wide range of talent and musical capability, the pair prove successful in each sub-genre and style they tackle. An official music video to accompany the release of the track will follow.
The duo—Andrew Taggert and Alex Pall—are responsible for the successful and catchy radio hit "#SELFIE," as well as their previous single "Kanye," which features vocals from SirenXX. Their latest single "Let You Go" is out now on Dim Mak Records.
About the track, The Chainsmokers had this to say, "This is a song we actually started before '#SELFIE.' We discovered Great Good Fine OK in 2013, and we got really into them. Jon's voice is just mesmerizing. We talked about doing a song together. The funny part is '#SELFIE' blew up right after, everything got nuts, and the song got put on hold. We wanted to release it during the chaos to let people know that was our sense of humor but not our musical style. Here it is finally! It was the first original song we made, and it still feels very current and relevant. Wait till you see the video that may or may not involve a threesome!"
Fans can catch The Chainsmokers at Terminal 5 in New York City for a massive show on April 24, 2015. Tickets for their Webster Hall showcase are available here.
The Chainsmokers Feat. Great Good Fine OK "Let You Go" is available on iTunes.
Listen: