The 3LAU House Tour Stopped at Terminal 5 With Cheat Codes, SK8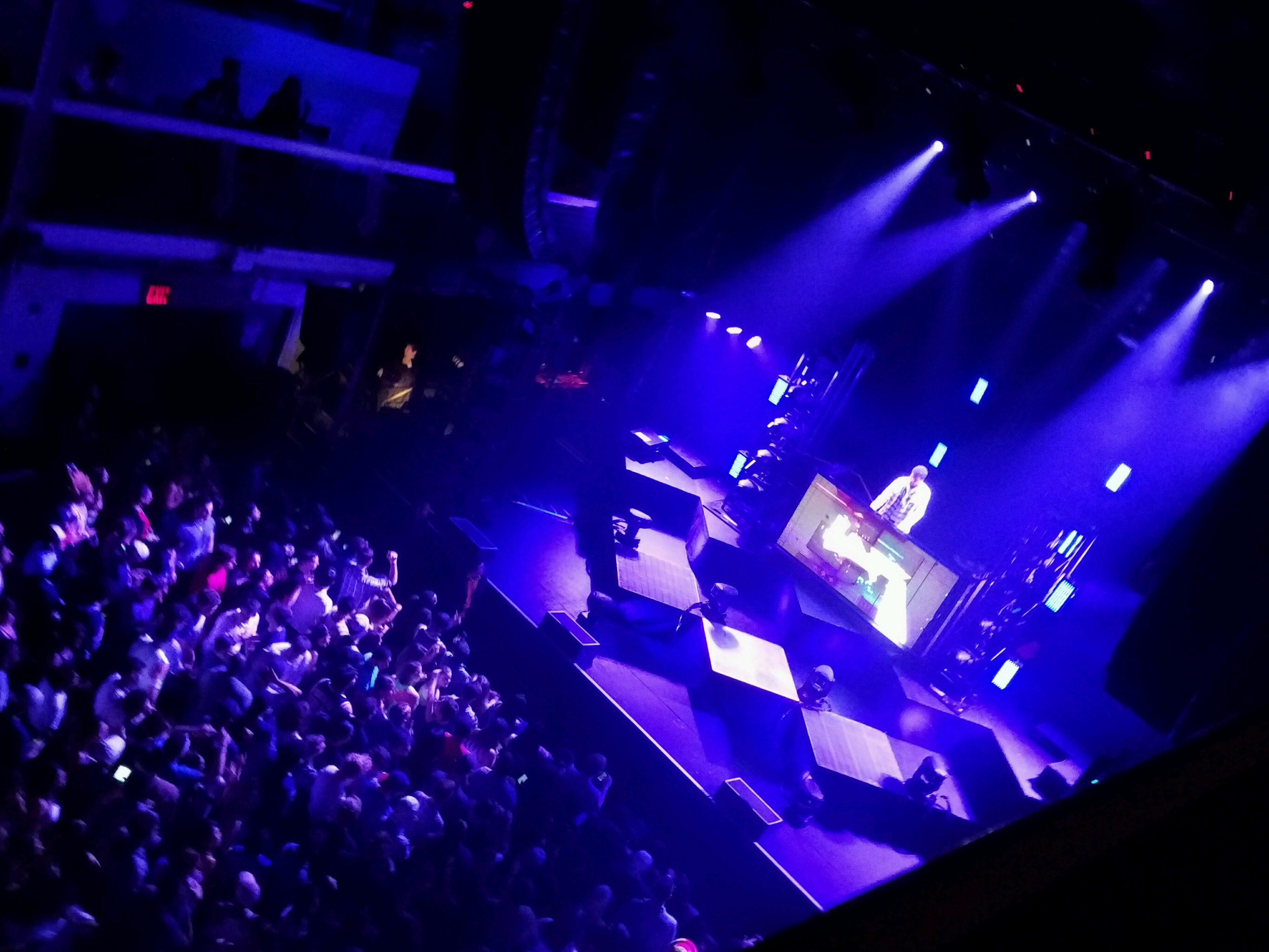 The 3LAU Haus Tour has been taking the world by storm with hard-hitting beats; bringing only the best sounds to fans for a night of dancing in top nightclubs all around the globe.
3LAU Haus turned up the heat at fan favorite NYC venue Terminal 5 this past Thanksgiving weekend. Friday night was one to remember. Bringing a packed lineup from doors-open at 8 p.m. to the end of the night there was not a dull moment with the highly-energetic crowd. SK8, Cheat Codes, and Justin Caruso warmed and grooved up the crowd for the man of the night, 3LAU. With a sold out show, and a night full of original tracks, mashups, and remixes no one would be caught standing still. The massive three-floor venue was the house to be on Friday night.
Busting out dirty drops and well known beats the crowd was loving every second of it. Playing a 3LAU and Galantis mashup of "How You Love U & I" had the crowd singing along with every word. Throwing in the hard hitting jam of Tiësto and The Chainsmokers "Split" really had the crowd amped up by this point. All hands in the air, and feet as well as 3LAU had all of Terminal 5 jumping. As if the atmosphere couldn't get any crazier he whipped out fan favorite, Tiësto's "Maximal Crazy" for maximum energy from every attendee in the building. Throwing some more vocal tracks at the crowd 3LAU graced the crowd with his edit of Porter Robinson's "Language" with "Call Me Maybe" and a song no one could resist, Bon Jovi's "Living on a Prayer."
Bringing a diversity of talent to Friday night's event, Blau served up a wide array of musical sounds for the crowd, which was amped up all night. 3LAU Haus New York was a success and will continue to light up the nights at future locations. If you missed this event, you'll want to make sure to catch it at several other hot spots before the tour comes to an end in February.