Takis ft. Jamie Fine & Brandyn Burnette Present "All Time"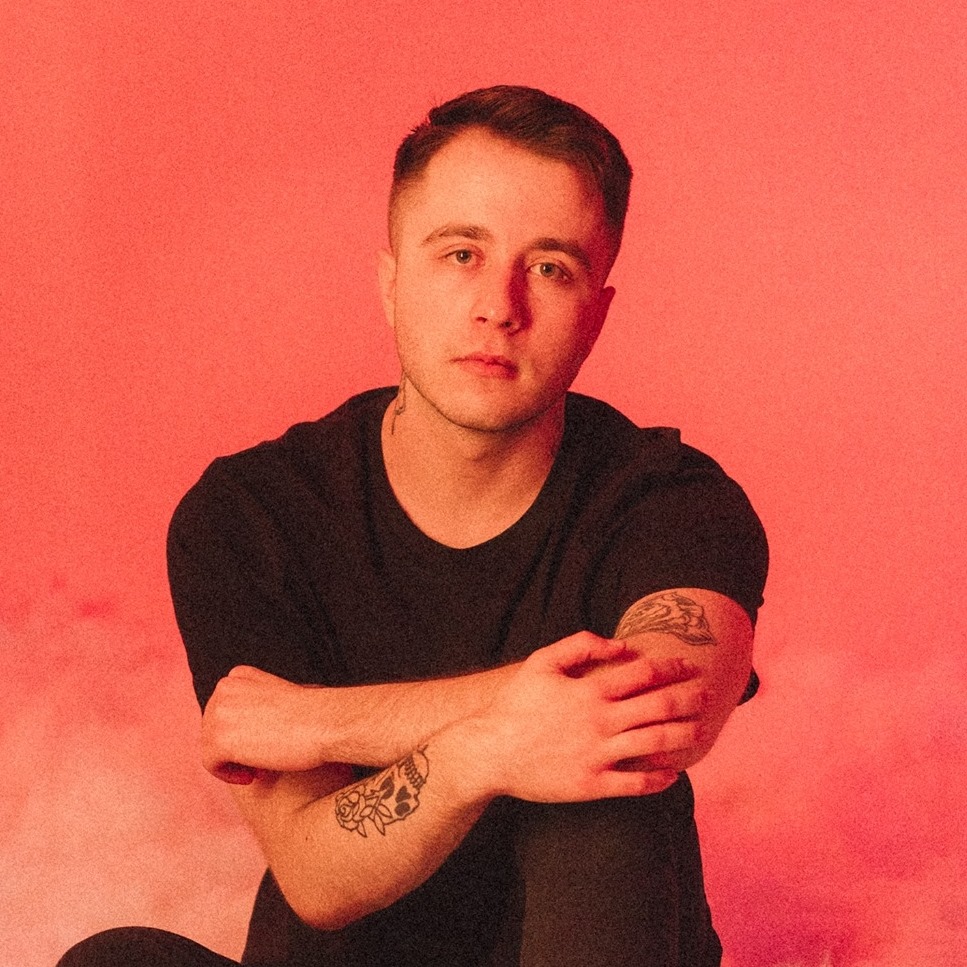 After a successful 2020, beloved DJ/Producer Takis is back. He touched upon darker subjects last year with his tracks "Wait For Me" and "From The Start." This year he is turning things around with a brighter and more hopeful single. For his newest release, he partnered with fellow Canadian artist Jamie Fine and U.S. singer, songwriter, and multi-instrumentalist Brandyn Burnette. Their newest collaboration is called "All Time."
With "All Time" they bring us a feeling of hope, positivity, and infectious optimism. The hope for better days we are all longing for. They paired an upbeat, sun-kissed, and guitar-influenced instrumental with vocals that speak of commitment and silver linings. The infectious vocal has you instantly singing along and fills you with this positive upbeat energy. It really works with the alternating vocal between the two singers, they complete each other on a fantastic level.
"As honest as those songs were, I started to feel worn out and tired of reflecting on painful relationships. It was time to look ahead for once. Heading into the new year,I had this overwhelming inspiration to write brighter, happier songs. I guess I'm just optimistic and hopeful about what's to come and wanted to express it with 'All Time'." – Takis
This track is setting to serve as the next hotly anticipated part of Takis' 'Welcome Home' project. We can just imagine how good this project will be. For now, we settle with the knowledge that "All Time" is out now on Armada Music.