Stereoclip Lands "Sunset Drive" on Armada Music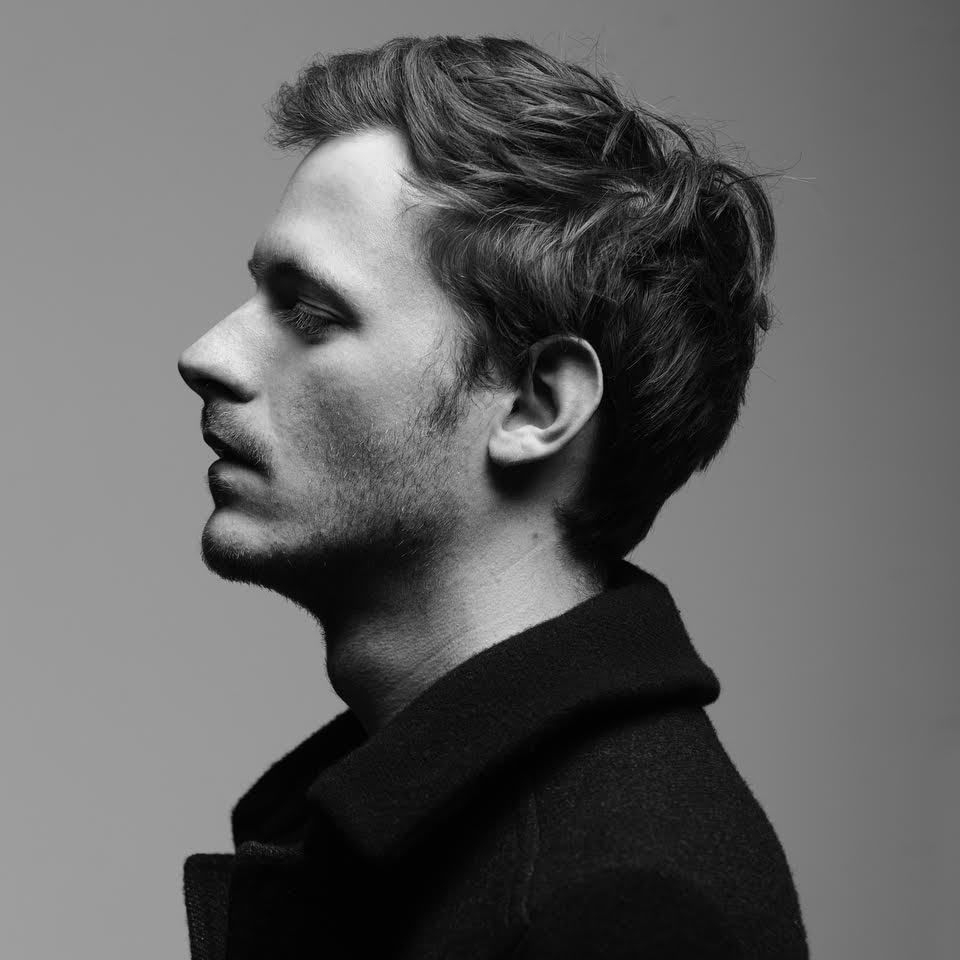 Springing into action for a brand-new single, Belgian artist Stereoclip has officially landed "Sunset Drive" on the esteemed Armada Music. 
Perfectly reflecting the picture its title paints, "Sunset Drive" stands tall as one of the most alluring records from Stereoclip's forthcoming album. Filled to the brim with rich harmonies and subtle arpeggios that evoke a sense of sundown serenity, this track makes for an experience no dance music lover will ever forget. Laced with crisp undertones and driving percussion, everything about "Sunset Drive" is a kaleidoscopic vibe. From its breezy palm artwork to its sun-kissed atmosphere, the track is stretching far beyond the confines of a summertime tune.
2020 has included releases by Stereoclip including "Disconnected," "All Over Magic," his remix of "Here With You" by Lost Frequencies and Netsky, and a remix of "Cha" by DIM KELLY. For those not yet familiar with the ambient music by Stereoclip, it's time to get on board. A soothing discography at heart, Stereoclip can ease your musical desires in a heartbeat. 2018 saw the release of his album Travel which featured songs like "Make Love Tonight," "Cloudy," and "Playground" just to name three. 
Stereoclip is currently working on a new album, and has several fun miscellaneous projects under his belt from the past. He played a popup gig in the Belgium Underground (see below), and was one of the first artists to play a gig for Cercle, which is known for their continuously strong lineups.