Spinnin' Records Addresses Martin Garrix Departure With Follow-up Statement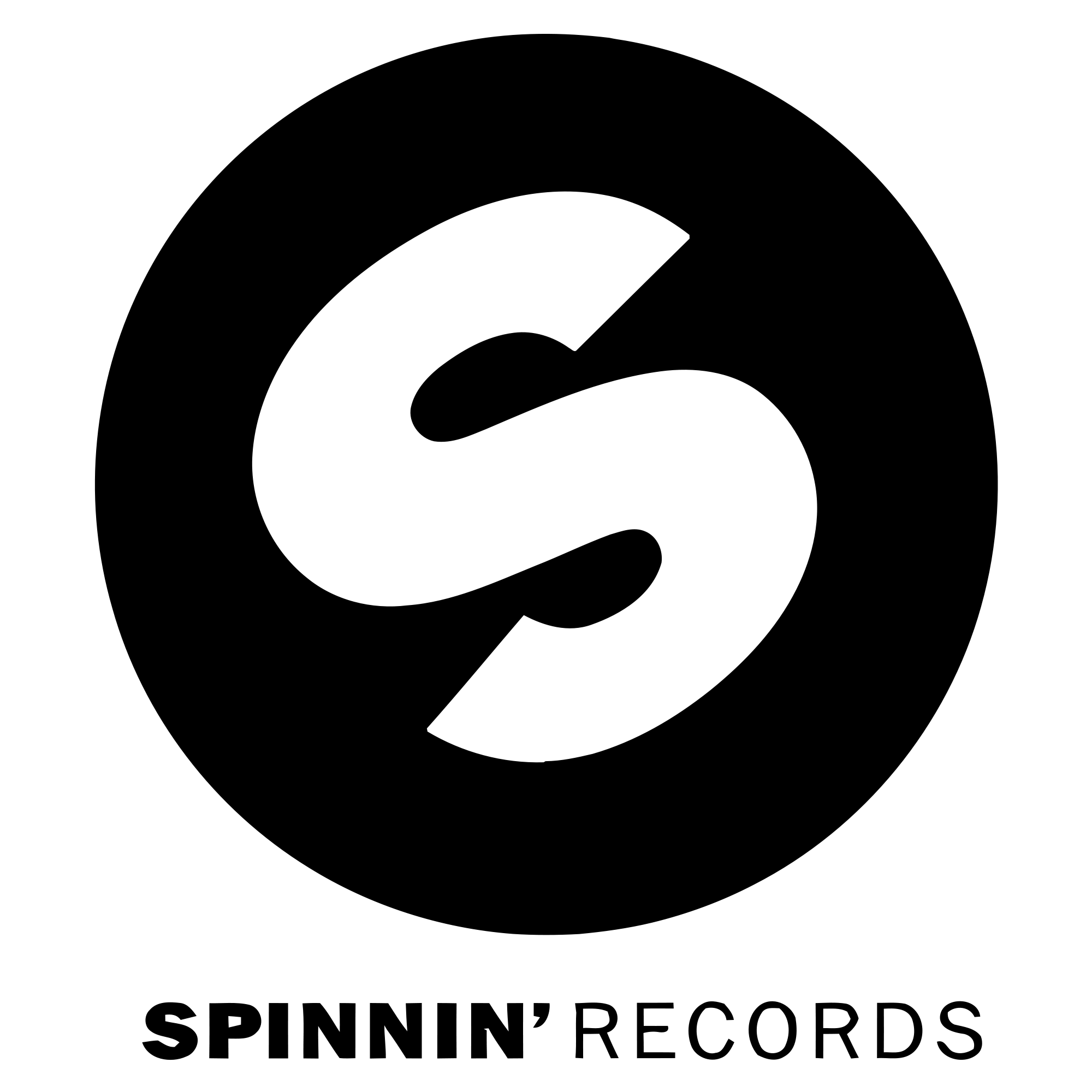 Yesterday, we reported that Martin Garrix announced his departure from the label Spinnin' Records and management company, MusicAllStars Management in an official statement on his social media accounts.
Garrix is the 19-year-old Dutch DJ/producer who has risen to the top of the electronic dance music (EDM) scene with popular hits including "Animals" and "The Only Way Is Up," which he released with the iconic Tiësto earlier this year as part of a 7UP campaign.
Spinnin' Records has followed-up with a seemingly different story than the one told by Garrix yesterday. The official statement released by the label is as follows:
Cooperation Martin Garrix, Spinnin' Records & MusicAllStars ended
We regret to inform that the highly successful cooperation between Martin Garrix (Martijn Garritsen), Spinnin' Records and MusicAllStars Management has ended.
Due to his unique success we have been in close contact with Martijn and his team for the last months on adjusting the current, still ongoing agreements.
We were plainly willing to meet Martijn in his wishes to negotiate the current agreements in his favor. Hereby we also confirmed transfer of ownership. Yet Martijn decided to unilaterally end the cooperation as of now. Of course we regret this decision.
Nevertheless the whole team looks back on a beautiful collaboration. Guiding Martijn from an unknown, but highly talented artist to a world famous star has been a amazing experience and we are all proud of the success. We wish him all the best in his further career.
We will remain doing what we are good in, which is releasing new music, looking out for, develop and realize success with new talents, all with ambition and passion for music.
Spinnin Records bv
MusicAllStars Management bv
Eelko van Kooten