Snyder & Michael Eakins Drop "Underwater," a Deep New End-of-Summer Original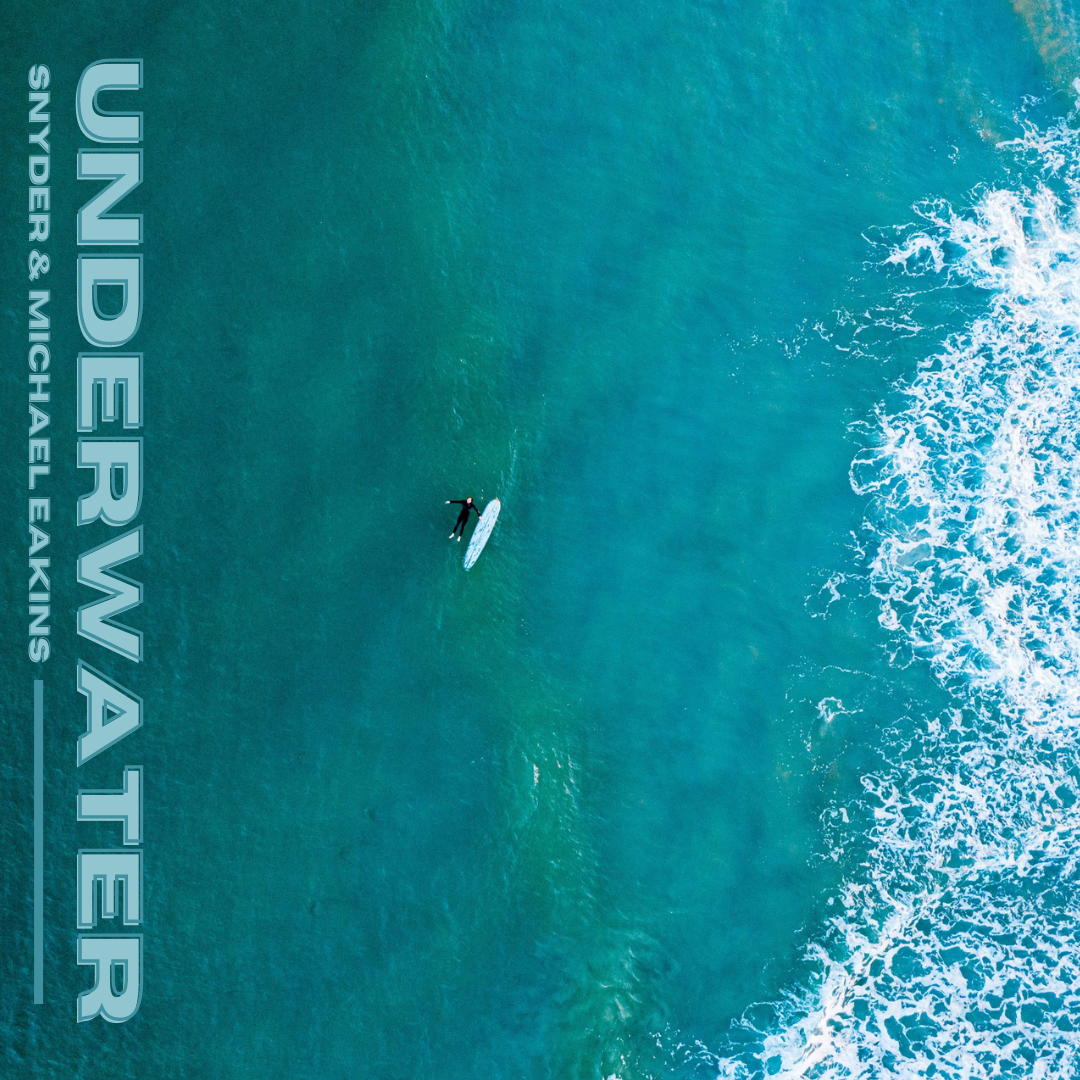 Multi-faceted talent Snyder along with Michael Eakins have joined forces for the release of their latest single, "Underwater." Available now, Friday, Sept. 2, "Underwater," which is a Perfect end-of-summer closing anthem, fittingly dropped at the start of Labor Day Weekend.
After his song was just heard on Love Island USA season 4, Snyder makes his grand return with "Underwater," which serves up yet another stunning production from the rising producer and DJ — this time accompanied by the talented Michael Eakins. Eakins provides a mesmerizing vocal, which encapsulates Snyder's deep and groovy production. Marking the anticipated return of Snyder since his debut album In The Dark dropped in Feb. 2021, "Underwater" is truly a deep house gem with mainstream appeal – and you'll definitely find yourself playing this one on repeat.
"Michael and I are great friends that have been collaborating for the last few years, we made this one from start to finish in my home studio, we wanted a smooth summery energy that our fans could really vibe with. I love how it came out, and I play this during sets, on the beach, when I'm just chilling with my friends and we hope you guys do too." – SNYDER
Riding off a recent placement on NBC's Peacock summer-smash Love Island USA, Snyder's "Crazy" with 51b was included in season 4, episode 14 of the series. As a go-to performer within the electronic dance music (EDM) circuit, Snyder is known for some of his headlining and support performances at some of the biggest and most popular venues across North America. Snyder has performed alongside the likes of Gryffin, RL Grime, Cheat Codes, Shaq (Diesel), Bryce Vine, Bonnie X Clyde, Chris Lake, 3LAU, Elephante, Henry Fong, Nitti Gritti, Ship Wrek, Phantoms, Tritonal, Two Friends, and more.