Slushii "LUV U NEED U" [Monstercat]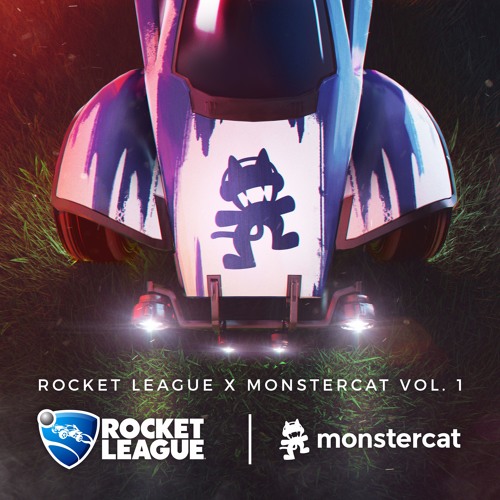 Slushii released his latest single "LUV U NEED U," which gives us a sneak peek into the upcoming Monstercat x Rocket League collaboration album.
If you have heard Slushii's music before it is evident that he is a gaming and anime fanatic. His songs and remixes, which range from aggressive dubstep to cheerful future bass, are loaded with classic gaming samples and 8-bit synths. As a rising young star, it seems a perfect fit for him to jump on the Monstercat x Rocket League album, scheduled to release on July 5. Stream "LUV U NEED U" via Soundcloud below:
For those unfamiliar with Rocket League, the popular game features 2 vs 2 soccer using a giant soccer ball and tiny cars fitted with rocket boosters — hence the name. This allows one to fly through the air and perform a slew of aerial tricks while trying to score as many goals as possible. Such a fast-paced and imaginative game deserves fitting music and Slushii did just that.
The twenty-year-old phenom took a joyful turn with "LUV U NEED U." The upbeat future bass track features playful synths and pitched up vocal chops to create a perfect Rocket League accompaniment. This song gives you that warm, happy, get up and dance feeling inside and will leave you with a smile on your face.
Rocket League fans, definitely try playing this one during your next match and see what happens. Who knows, maybe it will provide the boost you need to up your game.