Skrillex Returns to From First To Last With Surprise Single, 'Make War'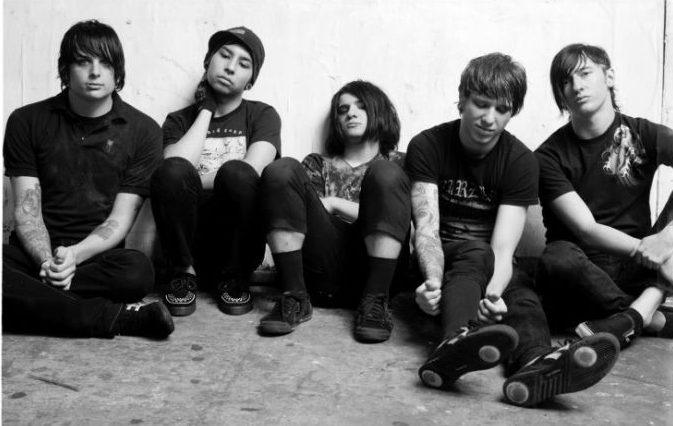 Our friendly neighborhood Skrillex got back to his roots and joined the original members of From First To Last to release a surprise single, "Make War," through OWSLA/Sumerian.
This is the first track From First To Last has released with Moore in ten years, who also co-wrote and produced the song. Knowing how Sonny loves to drastically change up his style, it may be a sign of more songs to come. Whether or not it was a flash in the pan, Skrillex fans have certainly been eager to see the dubstep legend lead a rock band on stage. For now we can just flip our bangs to the side and reminisce about the great emo-rock phenomenon of the 2000s.
Skrillex initially announced the song by posting a preview on his Instagram: