Silver Panda, Like Mike And ​Against All Ødds Come Together For "Unity"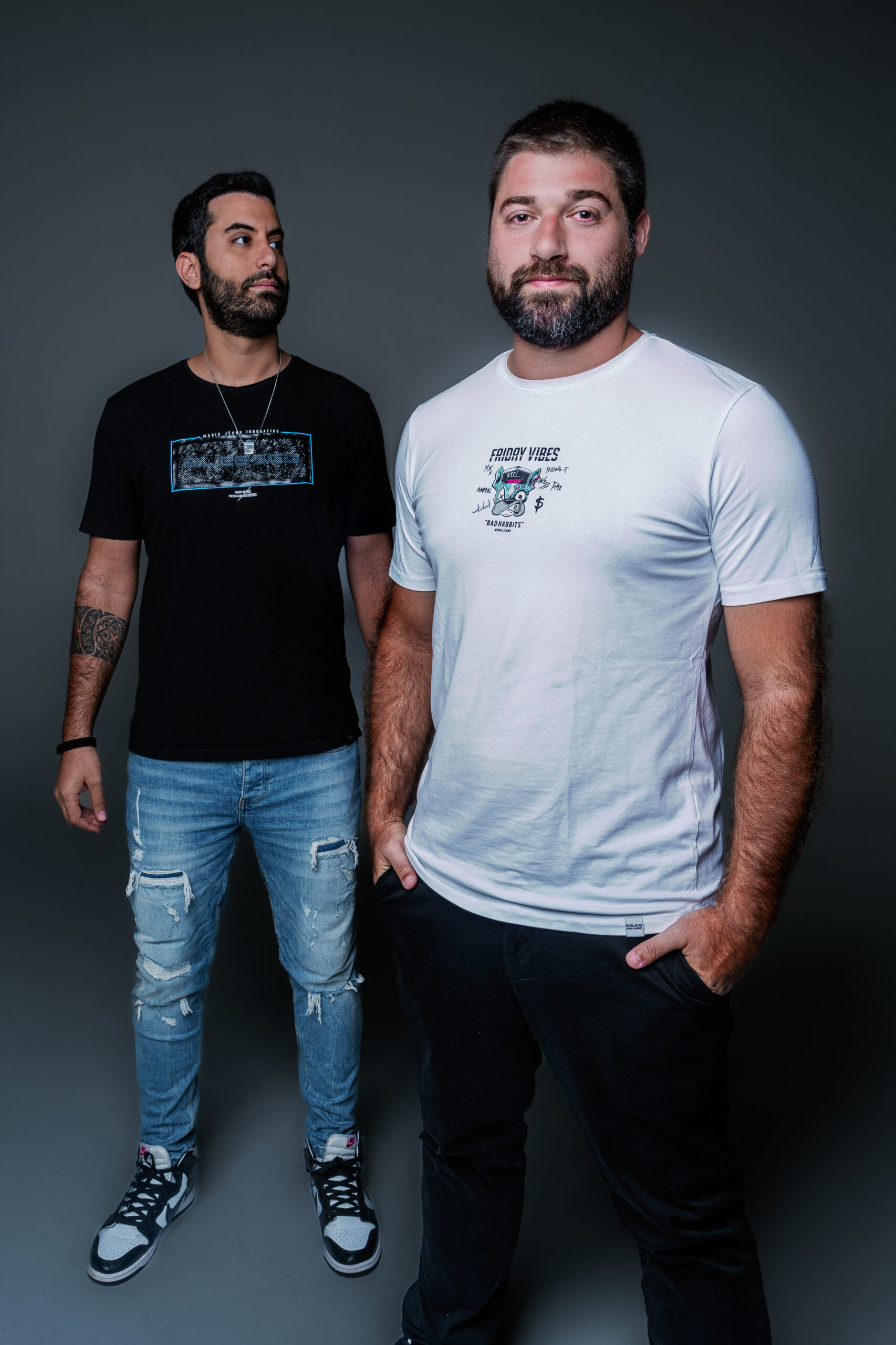 In a collaborative triumph, Israeli DJ duo Silver Panda, Belgian artist Like Mike and fellow Israeli DJ/producer Against All Ødds have come together for their thrilling single "Unity." "Unity" by Silver Panda, Like Mike and Against All Ødds is part of a collection of specially curated festival releases by Tomorrowland Music leading up to Tomorrowland Brasil, celebrating the return of Tomorrowland to Brazil on October 12-14, 2023 by gathering some of the most prominent artists in electronic music on Tomorrowland's record imprint.
"Unity" comes in the shape of a deep and hypnotic melodic techno piece, composed of undulating synth waves, punchy beats and euphoric swells, gradually building up to a breathtaking breakdown. With tension rising throughout the entire track, the drop features an eye-opening synth, showcasing a beautiful diversity of compelling sounds. "Unity" is out now on all streaming platforms.