Dr. Ushuu Drops Stellar Release "Quasar"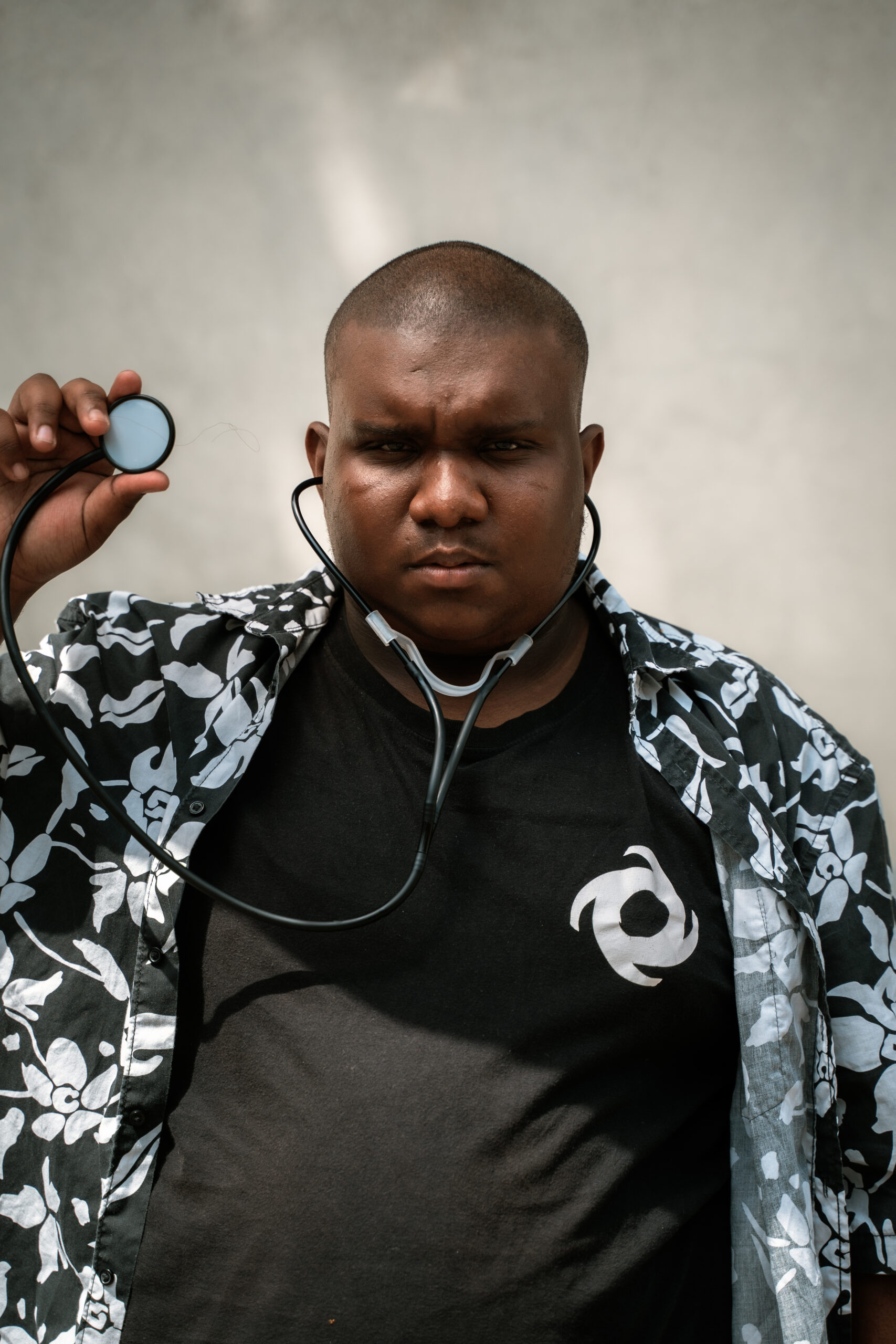 The doctor is in the house. Hailing for the beautiful city of light the Dr.Ushuu is taking the galaxy by storm. Serenading the cosmos and quickly traveling in his spaceship across the galaxy the talented Dr.Ushuu has gifted us his newest release. With "Quasar" he is ready to take the dubstep scene by storm.
Dr. Ushuu's interstellar creations have been mesmerizing audiences worldwide, and it's no
surprise that he's been making waves at some of the most prestigious festivals across the
world, including Tomorrowland, Bass Canyon, Forbidden Kingdom, Rampage Open Air, and
many more. Currently embarked on his spaceship, touring across the United States, Dr. Ushuu made sure to captivate the masses with Quasar, a track that has been summoning the wildest crowd reactions.
With that being said, "Quasar" is a celestial masterpiece, a voyage that propels listeners through a cosmic dreamscape, where the build will elevate you through an orchestral cloud before the nearby Quasar explodes into a heavy hitting drop. With support from some of the biggest names in the industry and a meteoric rise on the festival circuit, Dr. Ushuu's "Quasar" is poised to be the anthem of the cosmos. So you better buckle up and get ready to enter light speed and enter your "Quasar." "Quasar"is out now on all streaming platforms.