Satellite Empire Unveil "Eternal Vespers" Ahead of Forthcoming EP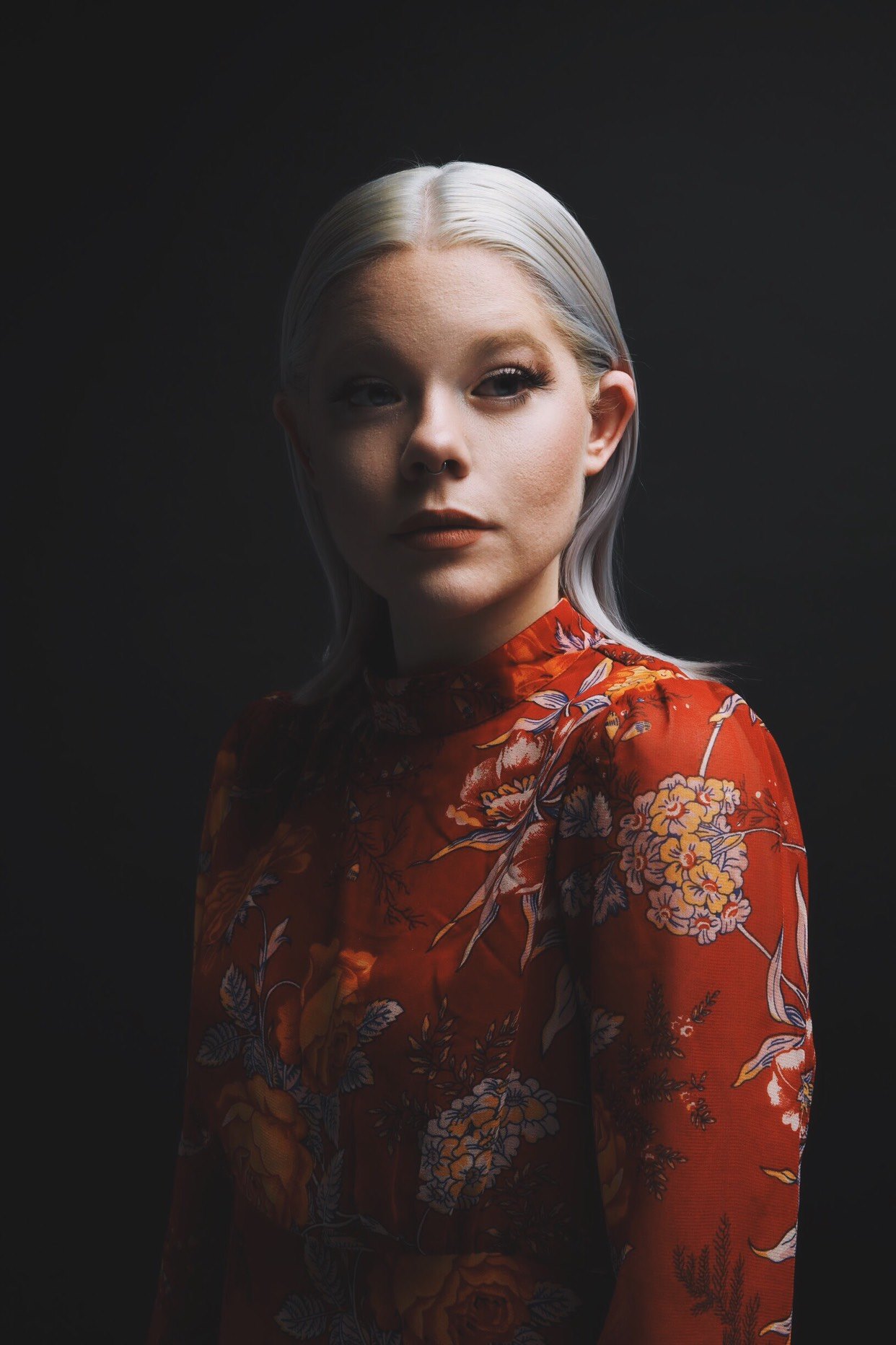 NYC's power couple, Satellite Empire, is back at it with their brand-new single "Eternal Vespers" ahead of their forthcoming Zeroth EP. Both are being released via New Dawn Collective, and for anyone looking for a song that's purely something different and unique, look no further than "Eternal Vespers."
With a song title as endearing as "Eternal Vespers" one would hope the track itself would be one of grandiose proportions. Surely, Satellite Empire did not disappoint. They went above and beyond to deliver a new piece of art that screams charisma, creativity, and raw musical prowess. Fusing together elements from their own journey, this new song and the upcoming EP are set to explore the limits of eternity, the destruction of a cosmic civilization, the cost of war, the weight of victory, and the will to live.
Alene and Nestor Padilla-Tiller are the brains behind Satellite Empire. In their career thus far, they've been supported by MrSuicideSheep, xKito, MelodicAirwave, MrEpicOsts, Valiant, Arctic Empire, and more. Additionally, they've worked with UMG in the past, and have altogether amassed millions of plays on Spotify.
These two have been carving a path for themselves through a myriad of styles and genres since they began the project in 2015. Crossing over from things like hard rock and metal, they have come to boast an impressively broad dance music foundation as well. "Eternal Vespers" is the perfect definition of their history and present life, and is a wildly exciting glimpse of what's to come in the Zeroth EP.