SAN PACHO's "Amor" Will Spice Up Any DJ Set; New Track Out Now via Terminal Underground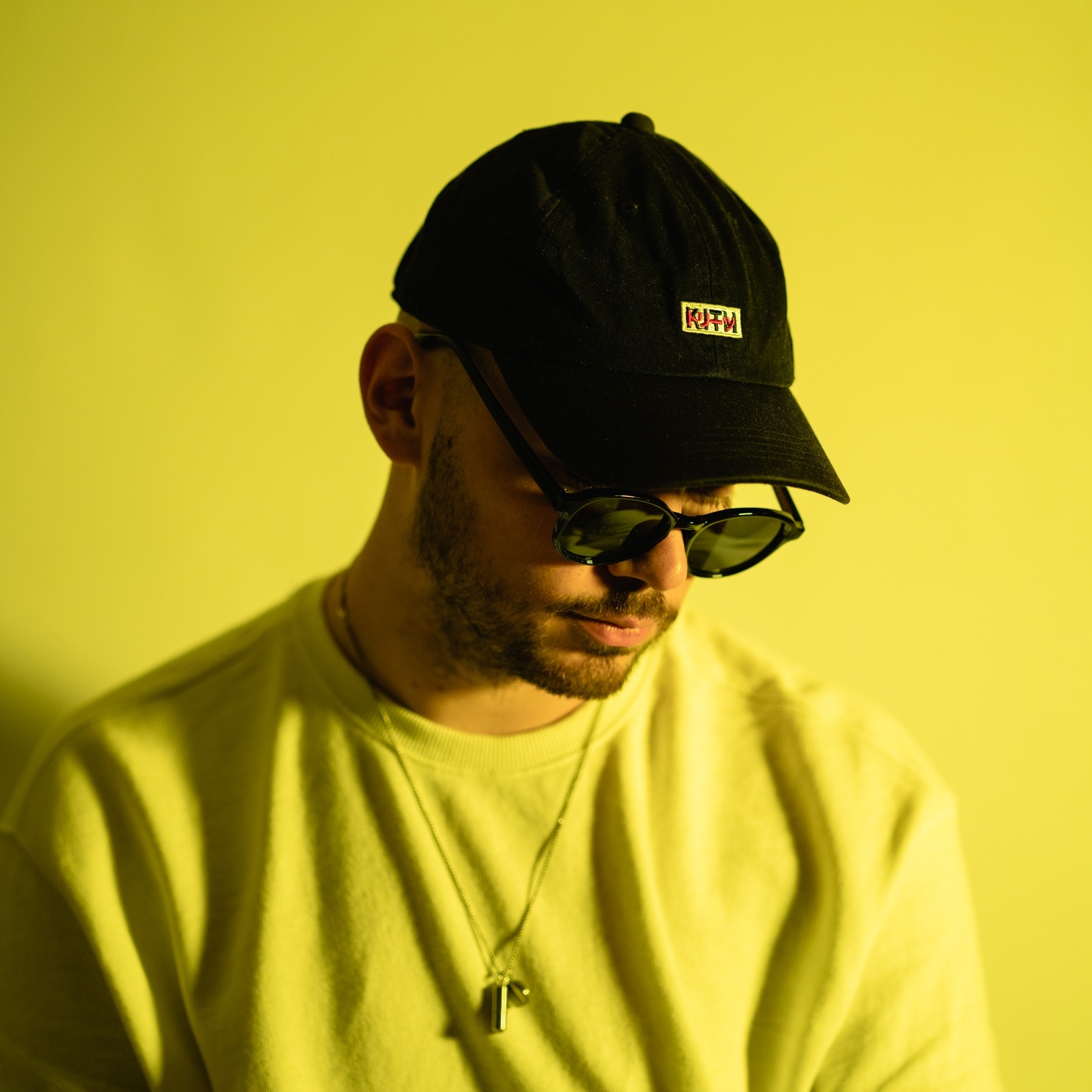 SAN PACHO is a quickly rising producer, artist, and DJ who has been steadily making a name for himself through a series of releases with some of the most well-respected labels in the space. Since his initial come-up in 2019, SAN PACHO has reached multiple career heights and is now putting out a new track "Amor" through Matroda's label, Terminal Underground.
Translating from Spanish into the word Love, "Amor" is a vibe-packed single that properly brings heart-warming house grooves and energy. The track is a shorter tune, making it extremely easy for listeners to rinse on repeat, while its seductive Latina vocal sample, flamenco guitars, rhythmic percussion, and forward-thinking sound are the perfect combination of sounds to keep any music fanatic hooked.
"Amor" is a single that will indefinitely get rinsed by various DJs across clubs globally. The track brings a sense of flavor and spice to the table, something that can be hard to come across in today's short-spanned music consumption world. It is a single that sonically portrays SAN PACHO's endeavors in the space, while also carving a clear path towards his new career heights.