Salvo & Contest Winner Henri Werner set to Release "Ruins"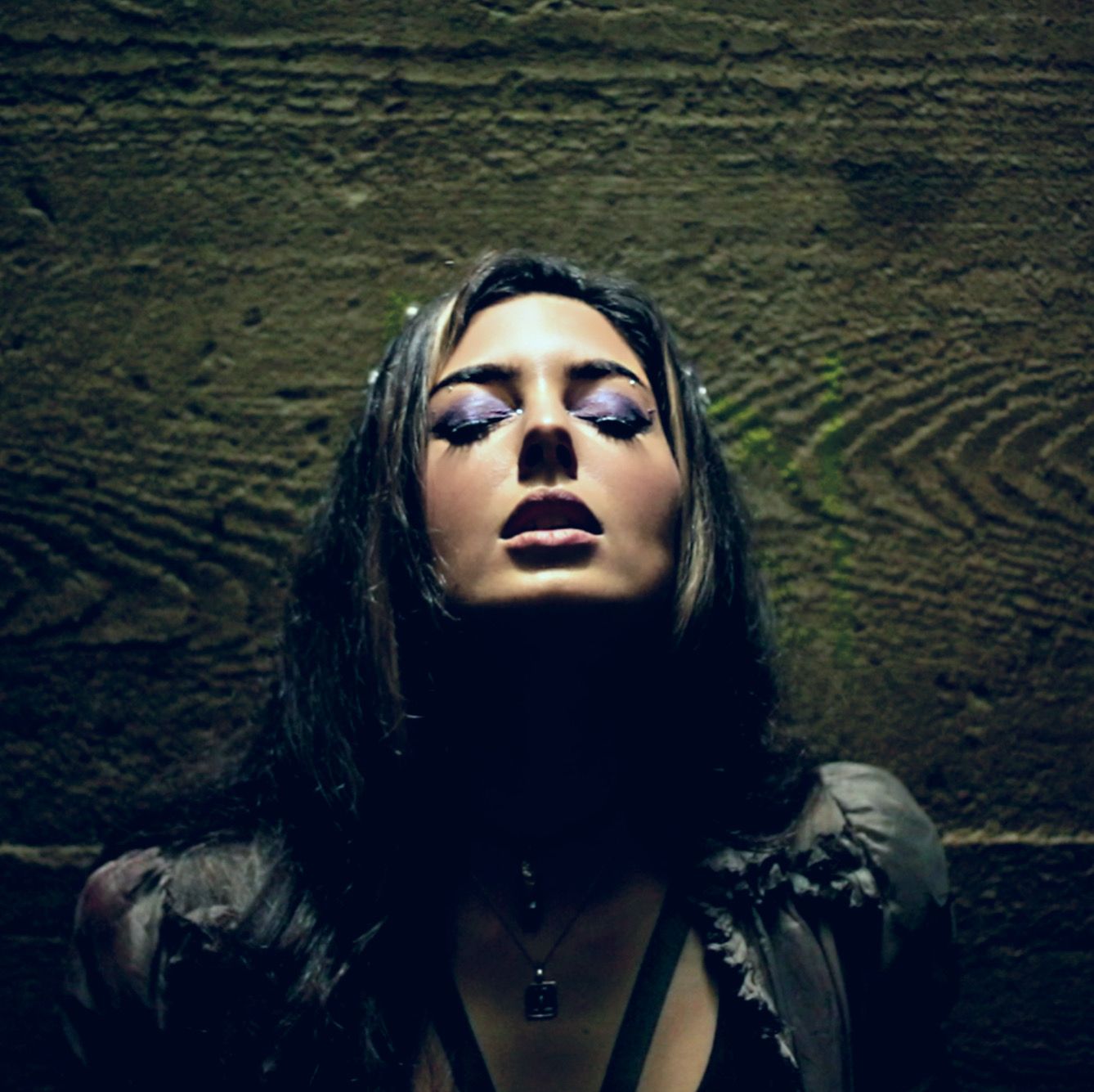 Following dozens of monumental collaborations and continuous critical acclaim, US-based singer and songwriter Salvo is gearing up for the momentous release of her dark electro pop single "Ruins." For this release she teamed up with German based electronic producer Henri Werner. "Ruins" started out as an acoustic song posted on Salvo's social platforms that many of her musically talented followers saw potential in. Because of the buzz the post created, she decided to hold a contest for an official song release. After receiving many strong submissions, Germany-based producer Henri Werner was crowned the winner.
"'Ruins' is one of the first songs I'm releasing in which I had full artistic direction. I've been a topliner and feature artist for 5+ years, always writing vocals for others and catering to their ideas in dance music and EDM, and I love doing that! It's given me the confidence and experience, but now it's time for me to create something that really speaks to me personally, and hopefully to others as well, and to show how MY music sounds. Henri was obviously a big part of finding that as well. When I first heard his production, I almost immediately knew it was the one," – Salvo.
Decaying like a building in battle, Salvo wrote the lyrics "Ruins" from a place of anguishing heartache after breaking free from an abusive relationship she couldn't bear to let go. She realized staying was a torture only she was at fault for putting herself through. Henri's deep and gothic sounding bass synths are a perfect contrast to Salvo's ethereal and floating voice. The song is reminiscent of Salvo's Dance Pop roots doused with emotion, and is sure to tug at any broken hearts who hear it. "Ruins" is out now.