Rüfüs/Rüfüs Du Sol and Foreign Family Collective Team Up For New Album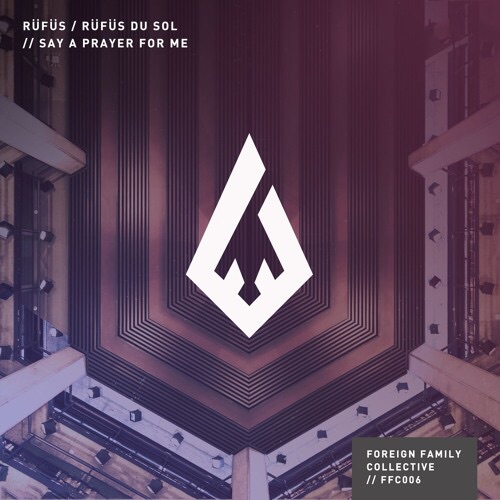 Odesza's label, Foreign Family Collective, has taken its next step, announcing plans to release a full-length album in January.
In less than a year's time, Foreign Family Collective has dropped five notable singles, and will now have an album to add to their repertoire. With hits like Kasbo's "World Away" and Big Wild's "Aftergold," Odesza's label has become a go-to for established artists' own sets. The latest single released by Rüfüs/Rüfüs Du Sol, "Say a Prayer for Me," is following the same trend on the road to becoming another future favorite from Foreign Family Collective.
The Australian group, which is made up of members Tyrone Lindqvist, Jon George, and James Hunt, has a happy marriage with the young label. Along with the new single, they have also announced a coinciding new album, which is slated for release later this month via Foreign Family Collective. The album, Bloom, which is the second studio album from the group, is set to drop on January 22, 2016. Bloom is the follow-up to Rüfüs/Rüfüs Du Sol's debut album, Atlas, which was released in 2013 and reached #1 in Australia.
Check out the sampler below, and pre-order the album here.