Ruben De Ronde & Rodg Come 'Togetherr' for New Album on Armada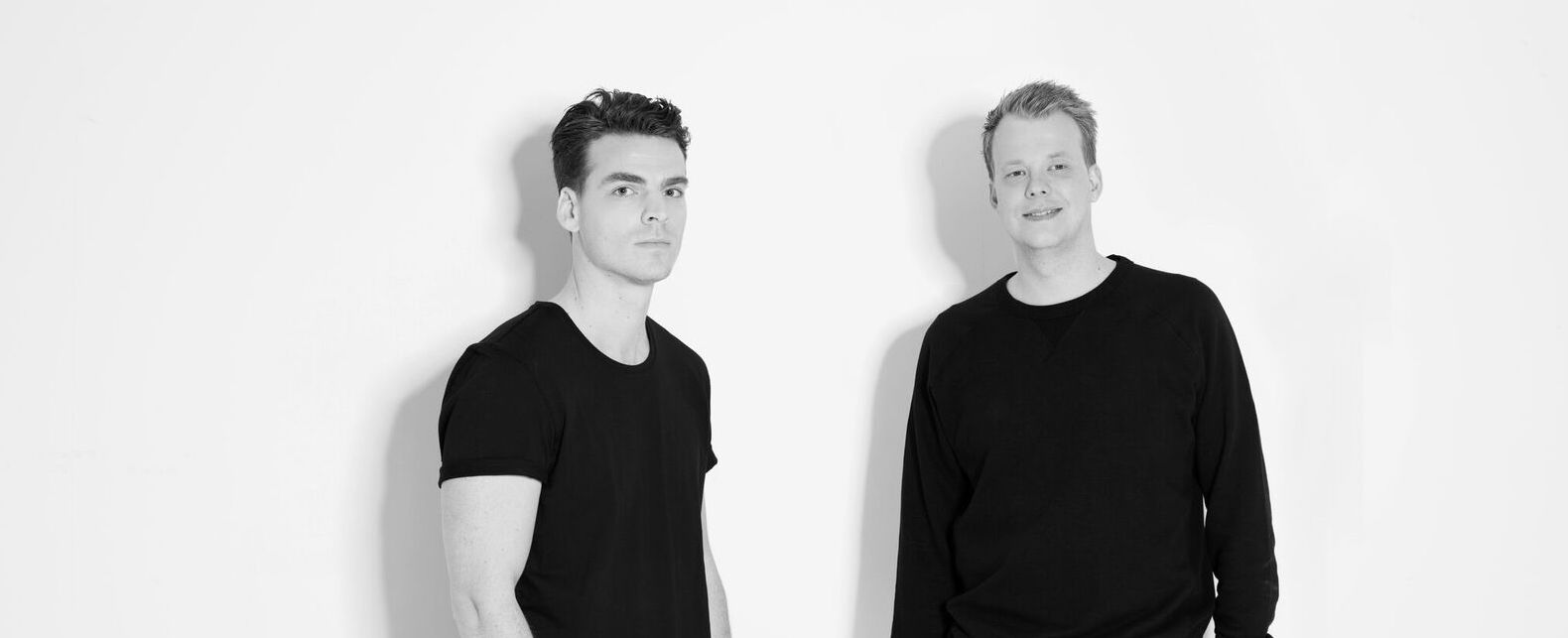 Togetherr is a diverse, trance-driven LP which pays homage to a multitude of genres within the electronic spectrum. A unique studio album between Ruben De Ronde and Rodg, Togetherr is a completely collaborative effort between the two producers, and includes numerous Armada talents and vocalists.
Chock full of top-notch collaborations, Togetherr features some of the biggest names in dance music, including some veteran Armada Music acts. The LP begins with a feel-good vocal track featuring SIR NOTCH, followed by a collaboration with a bit of an old-school feel.
Orjan Nilsen joins Ruben and Rodg on "Booya," the album's second track, which showcases some of Nilsen's signature sound; the sound that has has helped shape Armada for nearly a decade. Genix, who is known for his hard-hitting remixes and explosive productions, joins the guys on the third track, "Midnight Blue," which is an intense pulsator.
Ben Gold makes an appearance on "BombSquadKittens," which kicks Togetherr into high gear. With its uplifting melodies and euphoric drops, it's a seamless progression into "Forever Searching" feat. Patrick Baker, an illustrious production with soaring vocals and head-banging drop.
Listen to Ruben De Ronde & Rodg – Togetherr

"Intergalactic" brings a noteworthy collab with Estiva, which screams futuristic, is a proggy-tech inclusion; sure to make you dance for all of its 3:26. "This Is Not," the album's 8th track, features vocals from Chandlantis, who boasts: "This is not trance!"
When The Nocturnal Times last caught up with Ruben at Ultra Music Festival, he was still basking in his ASOT Miami debut. But when it came time to talk about his new album, soon to be released with Rodg, Ruben was beaming with excitement; eagerly awaiting the opportunity for his fans—and fans of A State of Trance—to listen to the new album.
The previously released "Riptide," which has dominated Armin van Buuren's A State of Trance radio show is a powerful vocal tune featuring Louise Rademakers. Togetherr wraps up with two additional vocal tracks, "When You're Gone" feat. Chloe and "(L)" feat. Hal Stucker, concluding with four powerful instrumentals.