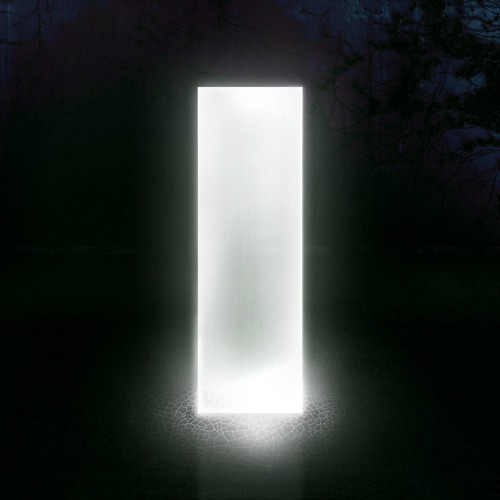 Ahead of an upcoming EP from Drezo, he releases the first single, "Dead."
Drezo has been steadily building his following and outreach over the past couple years with his raw bass filled house tunes. You've probably heard several artists, both new and already successful, use some of Drezo's style as it's a sure standout type of sound. He's taken his talents all across the world in his young career and has played against some of house music's elite already including Destructo, Tchami, and the infamous DJ Hanzel.
Within a first few beats you already know "Dead" will be another grimey dark track from the 24-year old producer Drezo. His genre is hard to exactly pinpoint, it's not quite as gangster as a Dr. Fresch and SNBRN tune, and happens to have some edge over the already hearty French House tunes from Tchami and the Confessions team. The latest from Drezo incorporates a male vocal, edited to sound like it would've came out of a Rob Zombie song reiterating "he was already dead," throughout the majority of the track. The signature Drezo growls and bumping bassline are heard all throughout, giving his track a very sinister feel like the most of them do.
Be sure to check out the full EP coming soon titled 'Jaded' and give "Dead" a listen below: