Robert Falcon Releases New Single, "Like This"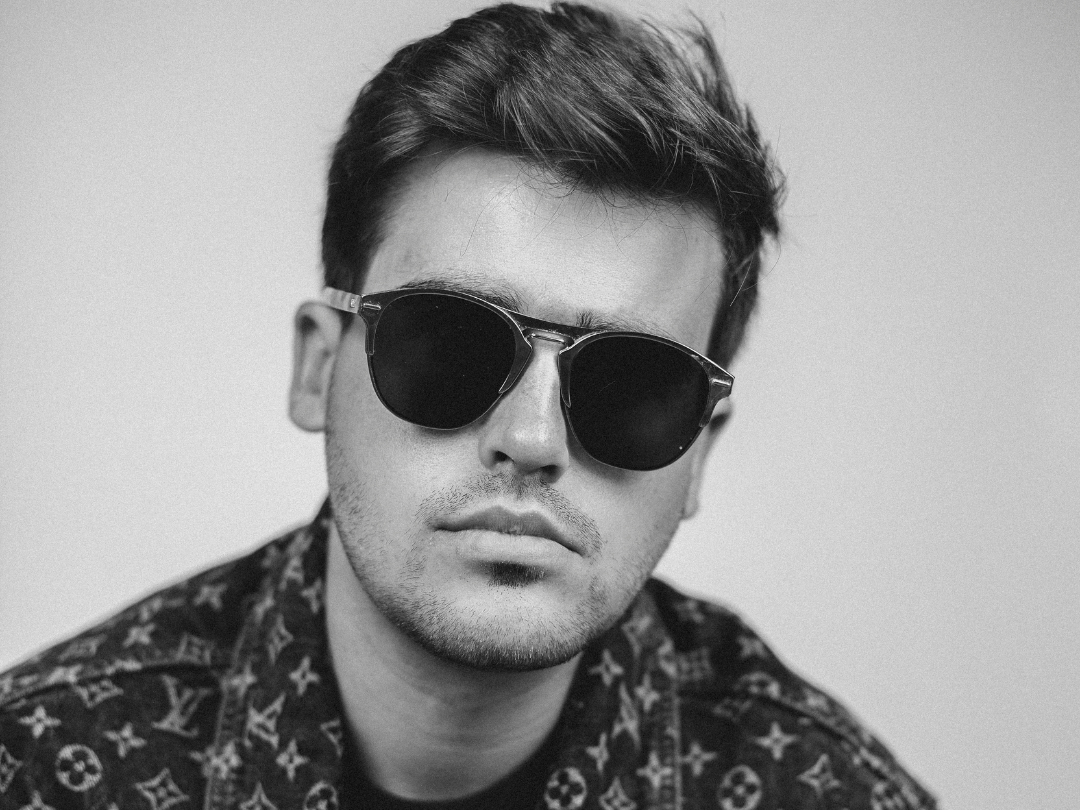 Originally hailing from Belgium, Robert Falcon was only 21 when he signed his first record – "Raptor" in the "Quintino Edit" to the biggest label in the dance industry, Spinnin' Records. Now the Belgian producer is back with his hard-hitting new single "Like This." His newest release see him make a triumphant return to Alok's label CONTROVERSIA.
"Like This" is armed with a sinister driving bassline, powerful undulating melodies, and catchy vocal riff, the release is perfect timing for the quickly approaching summer festival season. Robert created the type of track that naturally fills dance floors and ups the ante, bringing strong electro-house energy to anything from your weekend party night to your morning workout. "Like This" is out now CONTROVERSIA.