DNMO & Wolfy Lights Unveil New Collaboration, "Blinding"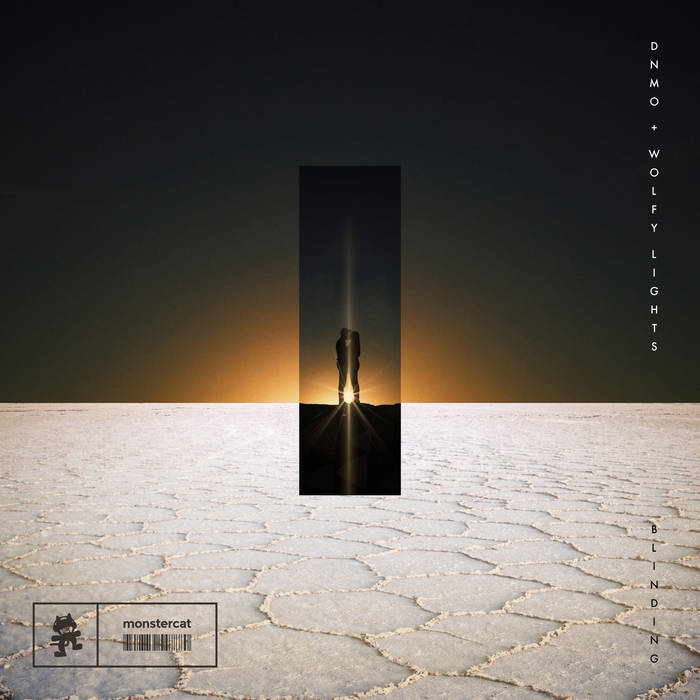 Bass producer DNMO has been making waves in the scene since the ripe age of 16-years-old, lauded for his musicianship and sonic range in electronic music. DNMO continues to push boundaries by creating immersive opportunities to connect with his listeners. Now the talented producer has teamed up with the equally talented singer-songwriter and producer Wolfy Lights for a audio-culinary experience called "Blinding." Wolfy Lights, previously known as AKYLLA, has become a celebrated vocalist in the electronic dance music realm after breakout collaborations with heavyweights including Excision, Zeds Dead, and more.
"Wolfy Lights is one of my favorite people on this earth both personally and professionally. I've had the pleasure of writing countless songs with her over the past year and "Blinding" was a very defining moment for our collaborative relationship when our two separate sounds came together and really welded together harmoniously as one. I always seem to write/release music with not much thought behind this time of the year but this one for me is the one perfect depiction of spring, when everything starts to become brighter and filled with life."  – DNMO
"This song is about two people that knew each other for a very long time. They danced around with the idea of being together over the years, but one person was ready and the other was not, and vice versa. After both being forced to do their own self work they finally got to a point where their energy was so magnetic and powerful together that they were "Blinding"" – Wolfy Lights
"Blinding"is a euphoric drum and bass single. The track is a stunning blend of Wolfy Lights' beaming vocals and DNMO's powerhouse artistry that together lead to a festival heater. With lustrous toplines touching on alluring chemistry between two souls, "Blinding" also nods to the duo's candid and effortless musical relationship. DNMO's impressive stylings traverse the emotive breaks and high energy drums, while leaning into nostalgic bass elements reminiscent of the early 2010's. "returns to "Blinding"is out now Monstercat Uncaged.