Robaer & Leines Unveil "Fading Like A Flower" ft. Emelie Cyréus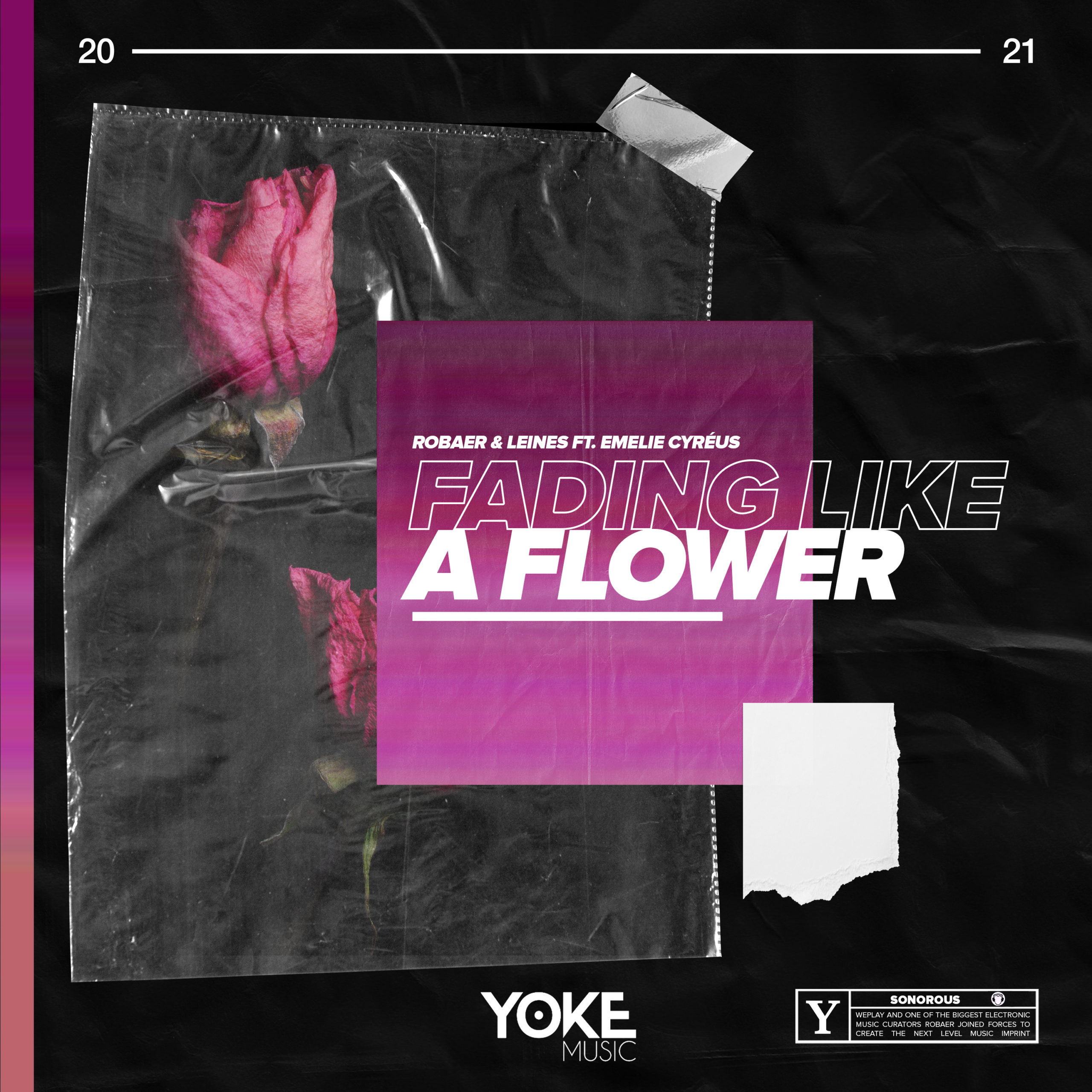 German-based producer and internationally acclaimed playlist extraordinaire Robaer has returned with his latest original, "Fading Like A Flower" along with Leines featuring Emelie Cyréus. "Fading Like A Flower" is available now worldwide through YOKE Music/WEPLAY Music.
The newly envisioned "Fading Like A Flower" by Robaer & Leines ft. Emelie Cyréus is a dance cover that we didn't know we needed. The original "Fading Like A Flower (Every Time You Leave)" was released by pop music duo Roxette in 1991 — and even reached No. 2 on the Billboard Hot 100 chart. Fast forward 30 years: Robaer & Leines are joined by Swedish singer Emelie Cyréus for a modern-day, high-energy, slap house anthem.
"Working with Leines and Emelie was so much fun! I can't wait for everyone to hear this tune." – Robaer
With festival season coming to a start in the US (and other countries)–following over a year of lockdowns and global pandemic–"Fading Like A Flower" makes for the perfect addition to any DJ set this summer as it's guaranteed to make you move from the very start. Tastefully done and hitting all the right notes, this dance cover brings new life to the original. As far as streaming goes — Robaer, Leines, and Emelie Cyréus have already amassed 145 million combined streams over the course of their careers.