RL Grime Launches Sable Valley Label With Debut Release "ARCUS"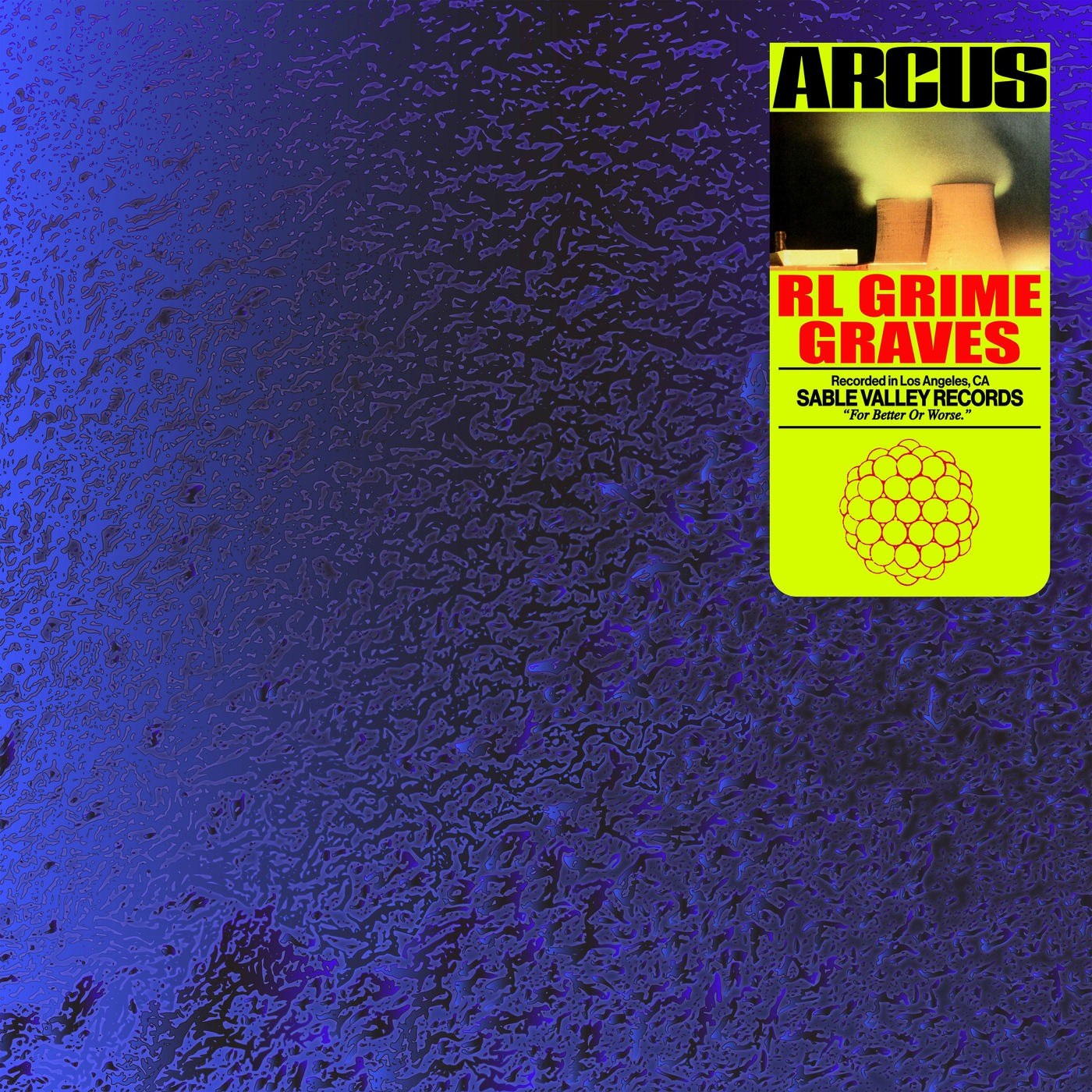 Henry Steinway, better known by his artist name, RL Grime, announces his new venture Sable Valley, a music label he will use as a platform to showcase up-and-coming talent, in addition to his own music releases. RL Grime kicked off the launch of his new label with the release of "Arcus", a massive track collaboration with Graves. "Arcus" is an emotion stirring anthem, that rides off a cinematic drum beat, heart stabbing synths, and sentimental vocals.
This year is going to be huge for RL Grime, as he recently released Nova Remixes Vol. 2 in December 2018, celebrating the release of his well-acclaimed Nova album. On top of this, he's also currently booked for massive festivals such as: LED Anniversary, EDC Mexico, Bonnaroo, Sundara, BUKU Arts + Music, world-elite nightclubs, and more.
Hawaii based producer, Graves, is also determined to mark 2019 as one of the books. This week he kick starts his Far From Here Tour with support from Hex Cougar. The tour is based upon his Far From Here EP, a cumulation of the countless hours spent in the studio, and drops on March 8th, 2019.
RL Grime aims to further distinguish himself as an innovator in music, creating the line between millions of fans and an independent sound, the underground and the accessible, to popular music and real art. RL Grime's next chapter is Sable Valley, a new record label to release his innovative artist' music and vision as well as his own. He states:
"Since the inception of RL Grime, I've had this goal in the back of my mind to start my own label. My Halloween mixes have always been an outlet for me to curate and showcase new music, but the natural next step for me was to start a label. My whole life I've been obsessed with the process of searching for and finding what's next, and this is a way for me use my platform to highlight emerging talent that I believe in. "Arcus" is the first release, and it felt like the perfect song to set the tone for what Sable Valley is about."