Rich Furniss Teams Up with Morsy & Buck for New Single "Desire"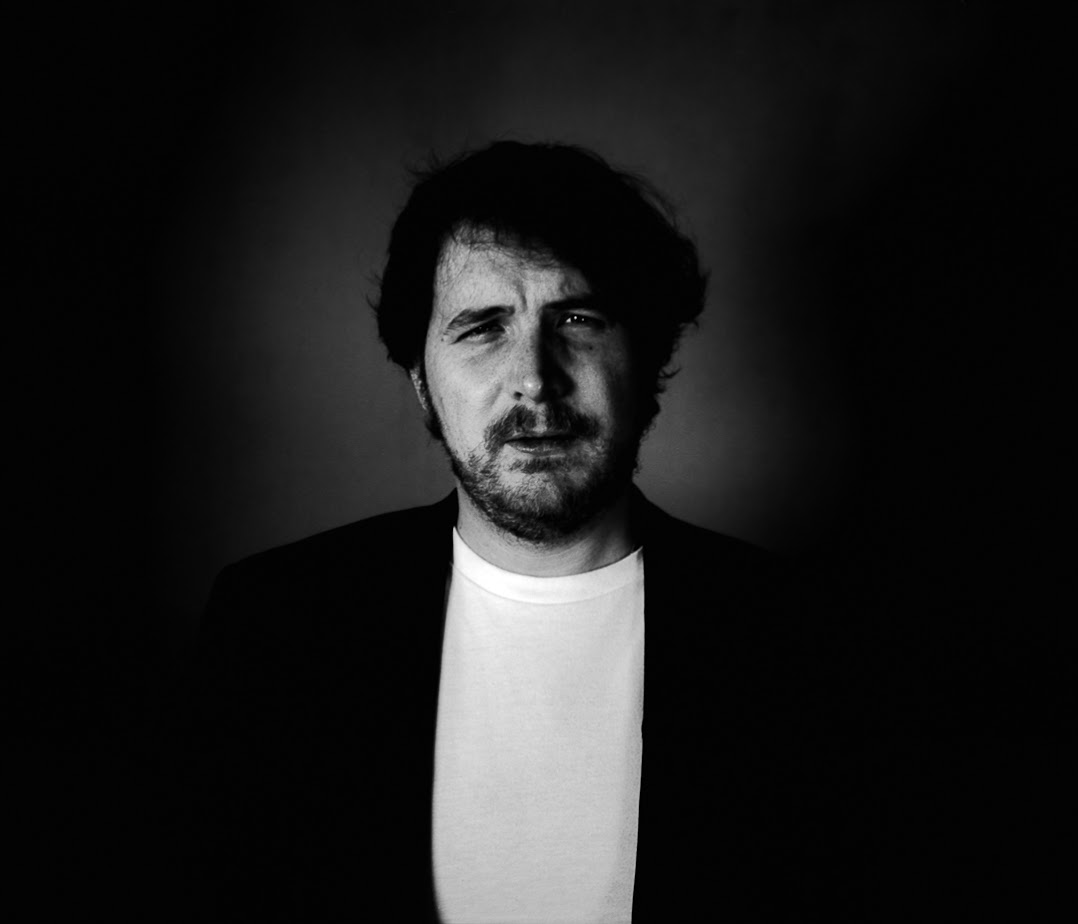 Brooklyn-based House Producer and DJ Rich Furniss start 2023 hungry and ambitious. Kicking off with what could be one of his best releases to date with "Desire," for this monster he has teamed up with his friends Morsy and Buck. The single releases on Quincy Boy Records, a Brooklyn-based label that Rich Furniss is now a partner of.
"The energy between Morsy, Buck and I was just natural when making "Desire," I feel like a balance of all of us are in here. Since starting Rich Furniss in Sept. of 2021, I wouldn't of envisioned things coming so far so quick or to have the support from bigger artists I love on my music. I am pumped about the future!" – Rich Furniss
While many of Rich's past releases have boasted a disco / classic house influence, "Desire," goes much heavier on a modern techno feel, yet still channels that classic-house energy that he has always embraced. "Desire" is fueled with pulsing synths and a punchy percussion. All this goodness combined to create the foundation of a gripping theme. The vocal samples come in and only amplify the energy that is already in motion. Striking a balance between seductive, dance-floor ready, and boasting excellent production/songwriting design, this single hits all the pleasure centers that house fans desire and DJ's want in their toolbox. "Desire" is out now on Quincy Boy Records.