Rich Furniss Puts Forth Mesmerizing New Single "Out Of This World"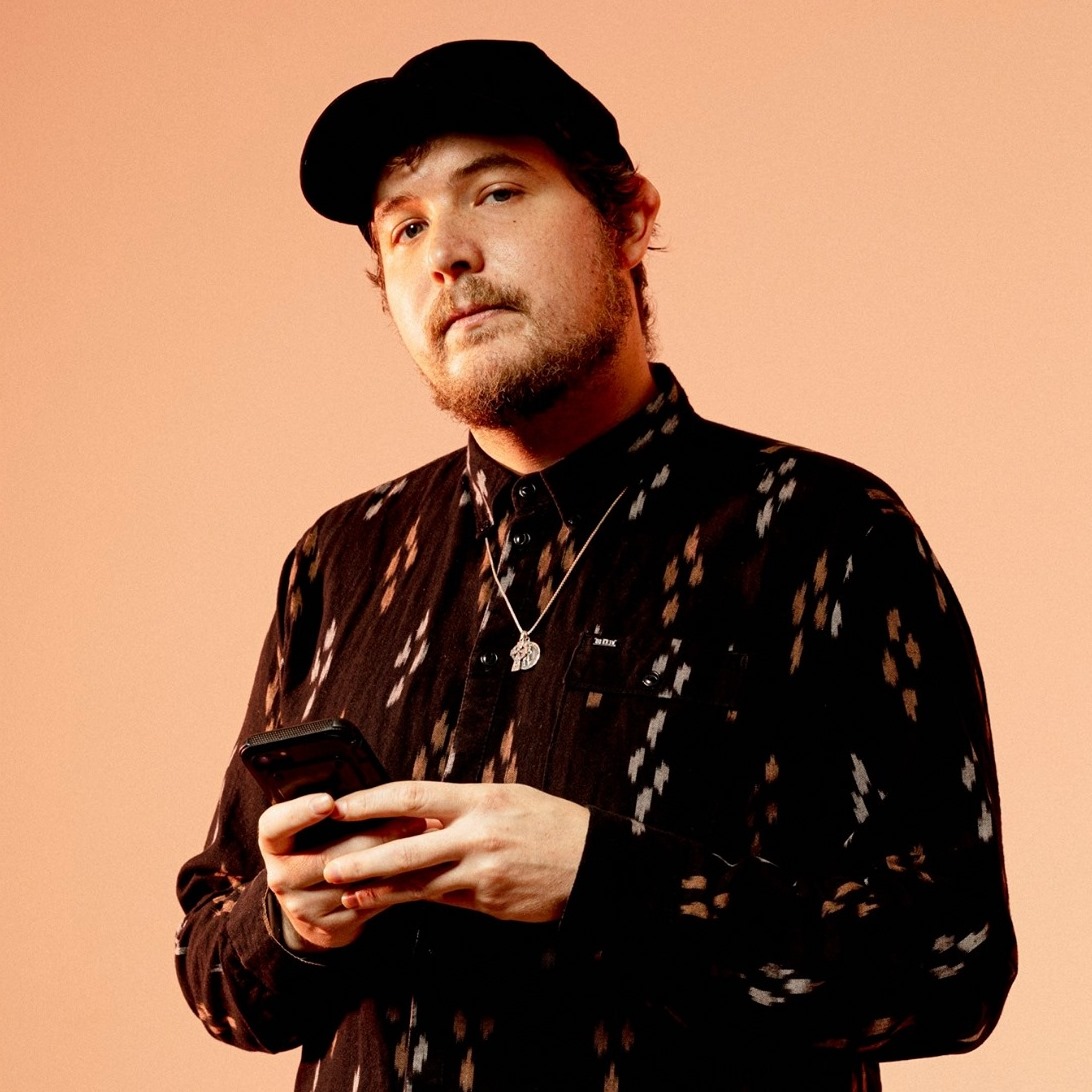 Electronic music house artist Rich Furniss has just released his highly anticipated single "Out of This World," a city-inspired track that takes listeners on a journey to a new world of sound. The single is a masterful blend of a snare-filled bassline, hard-hitting claps, heavy kicks, and layered with an infectious vocal that creates an unforgettable listening experience.
"Out of This World" is a reflection of Rich Furniss's love for the city and the energy it brings. The single is a perfect representation of the artist's ability to create a sound that is both fresh and nostalgic at the same time. The track's infectious vocal, heavy beats and bassline, and atmospheric elements all come together to create a truly unique listening experience.
"I have grown up around art my whole life and it has always been a big part of who I am. Living in New York, you are surrounded by art constantly and that's why I fell in love with the city. When I was just starting out in NYC I met up with Smurfo. I had always admired his lens of the world and his work. We came up DJing together all over Lower East Side Manhattan. He's not only an amazing artist but also an amazing DJ which really brought us together. I'm honored to have one of his pieces tied to this single."

– Rich Furniss
With over half a million plays across streaming platforms, Rich Furniss has quickly established himself as a force to be reckoned with in the electronic music scene. He has also had the opportunity to play alongside some of the biggest names in the industry, including Rick Ross, Chromeo, and Diplo.
As an artist, Rich Furniss is always pushing the boundaries of what is possible in electronic music. His ability to merge different genres and create a sound that is all his own is what sets him apart from other artists in the scene. With "Out of This World," Rich Furniss has once again proven that he is a talented musician who is not afraid to take risks and push the boundaries of what is possible in electronic music, making him an artist to watch out for in 2023.