Renato S & Rosh Dropping "Bombs"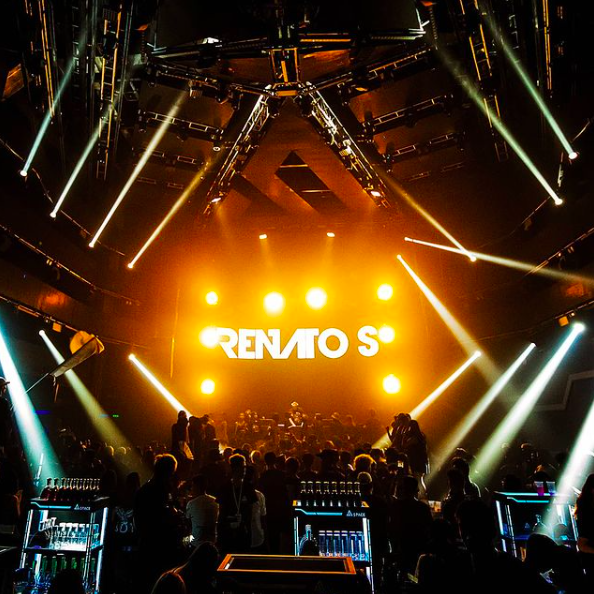 How to get a certified club banger? Just wait for the Amsterdam-based artists Renato S and Rosh to team up. They've arrived with "Bombs" and are definitely are ready for some festival and club playlists.
With "Bombs" these artists are fueling the Generation Smash-party schedule this March. This high-octane release is making shock waves across the global music scale. It boasts a grizzly edge that elevates the track's catchy vibe, leading "Bombs" to a rapid-fire release of sensory overload. The almost squelch-like basslines will have fans reverberating from wall to wall in an endless delight of aural pleasure. One can only imagine what will happen when this beast is hits dance floors one day soon.
"It was amazing to work with Renato on our track! The idea was to create a high energy rave track and we hope that you are happy with the result. The future looks bright and I hope you'll see me at a show somewhere in the world this year!" – Rosh
"We drop beats, we don't drop bombs" will be the war chant to have on repeat in coming months. "Bombs" is out now on Generation Smash.