Declain And SONJA Take On Madonna's "Into The Groove"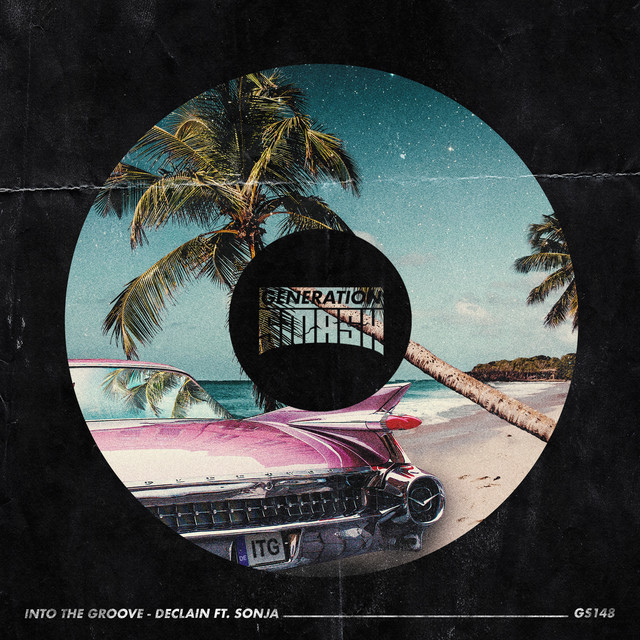 With the current craze of reworking old hits, it is no wonder that Madonna's hit "Into The Groove" got a rework. For this one it is great to see the German emerging electronic talent Declain makes his debut on Generation Smash. With already an impressive back catalog of labels behind his name he now can cross off another one. For this fantastic rework, he enlisted the beautiful SONJA to put her enchanting voice on this masterpiece.
"Madonna wrote a song about self-pleasure and we turned it into a summer tune. It means a lot that we got to touch a record from the queen of pop herself and create our own version of it" – Declain
It certainly is not easy when taking the Queen of Pop's favorable mid-80's hit and remolding it into a big room player for the Generation Smash fans and beyond. Declain's production approach mixes slap house and future house. Which then elevated by SONJA's distinctive topline. Overall their combination of fresh new beats combined with the powerful vocal of SONJA takes full ownership of the song. Declain and SONJA have previously worked on their joint single "Break the Silence". So it is great seeing them work together again. "Into The Groove" is definitely another milestone in their career's upward trajectory. We can see this track being played on many festivals to come this year.