Listen to Ferry Corsten & Ruben De Ronde's Brand-New Collaboration "Bloodstream"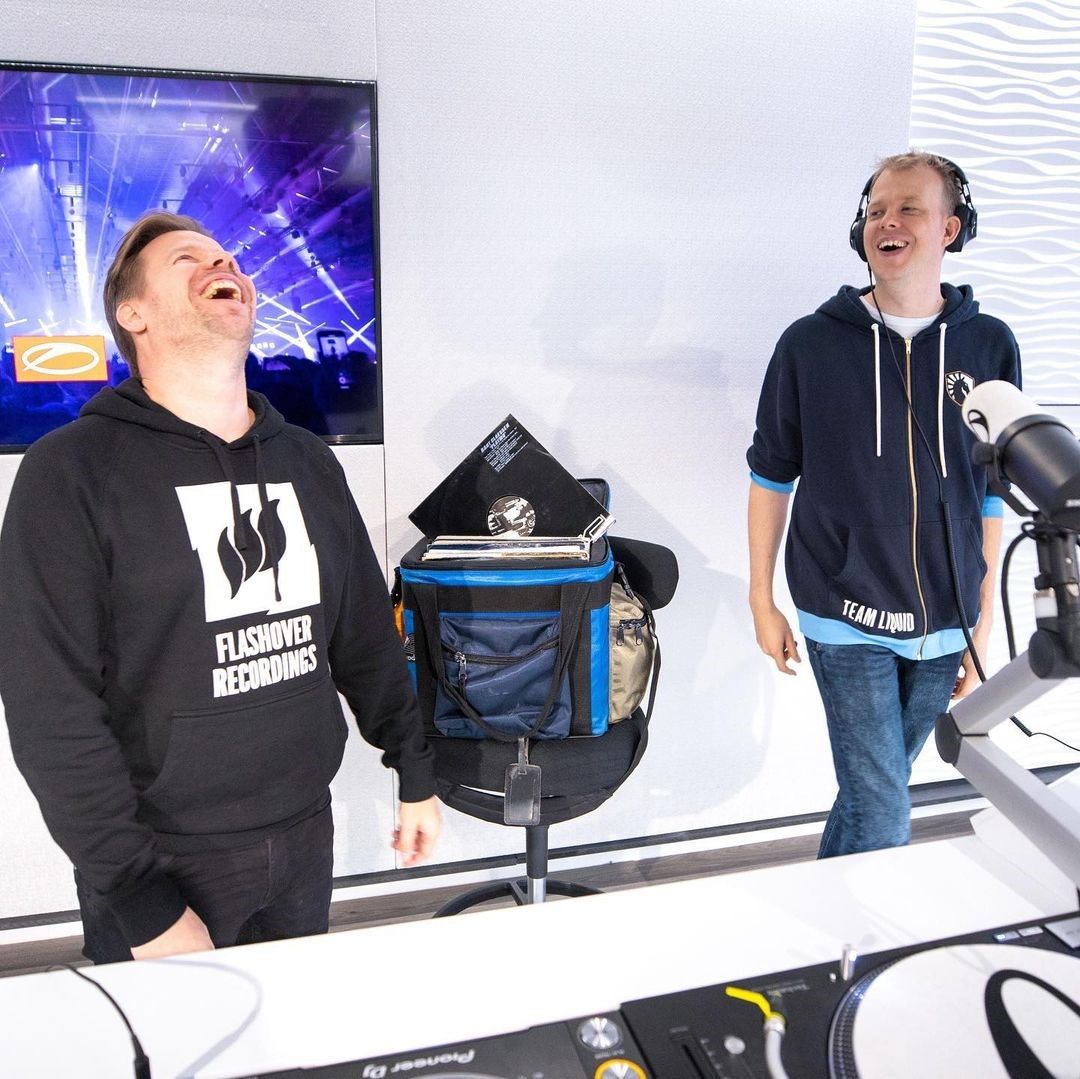 When two beloved trance artists around the world team up, fans naturally get excited. For "Bloodstream" the magnificent Ferry Corsten teamed up with the ever-talented Ruben De Ronde. With a longstanding history of exciting collaborations under their belts, this team-up is a perfect storm. Both artists are no strangers to stepping outside of the box with their productions and "Bloodstream" is no exception.
"I have toured with Ruben many times throughout the years, and we have started working together a lot more closely since last year during A State Of Trance. During these times we've had lengthy conversations about music and what genres resonate with us. I have always liked Ruben's take on the deeper sound and it was only a matter of time before we would hit the studio together. I am very pleased with the result here. It really is the deep, melodic and very emotive track I had hoped for. And David's voice is the cherry on the cake. Hopefully this will be the first of many collabs to come." – Ferry Corsten
"Bloodstream" is a deep, dark and melody-focused masterpiece. These two bonafide dance music mainstays show off the broad skill sets gained through years of experience in the studio. Fantastic synth arpeggios combine seamlessly and shine alongside the soothing piano chords present throughout. Finished off with the vocal topline that emphasizes precisely the desired emotion underpinned throughout the song, the result is a melodic electronic record that hits all the right notes.
Over the years, both acts have succeeded in continually striving to innovate and push the envelope with their sounds. Now, "Bloodstream" is the embodiment of that commitment to move forward and present fresh new sounds for their ever-receptive audience. "Bloodstream" is out now on Armada Music.