RayRay Drops Highly Anticipated 'Unearthly World' Remix Album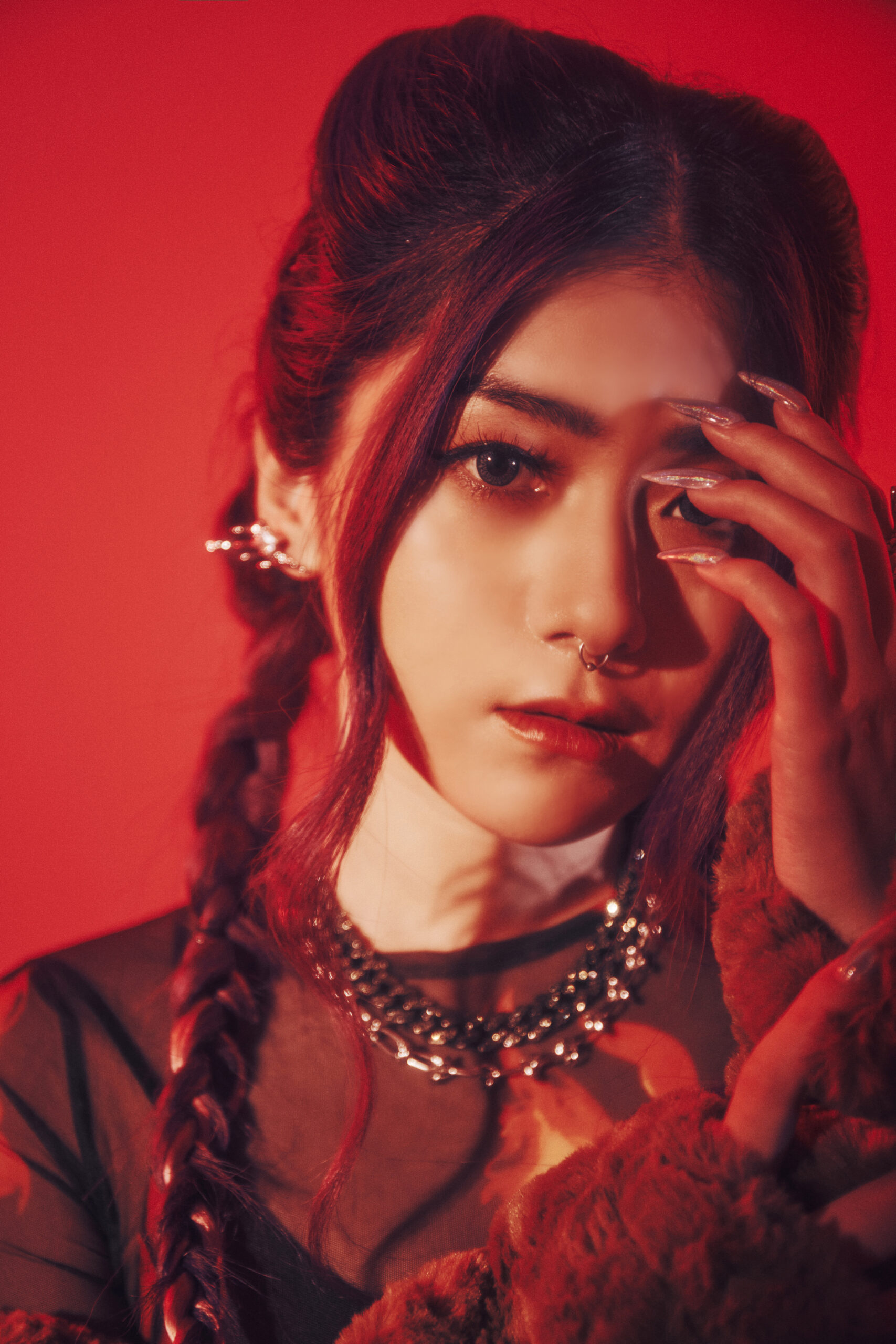 Barong Family first lady, the talented Taiwanese powerhouse RayRay definitely knows how to build up some incredible suspense. The last couple of months she has been teasing her illusive remix album at every opportunity. The original Unearthly World album is already a masterpiece by itself, but now after months of waiting we finally get treated to official release of the Unearthly World (Remix Album).
"Finally, the wait is over! my unearthly world remix album is out now! once again, mad love to all the producers who took part the project and gratitude towards them for sharing their creative energies and talent. so, please don't forget to stream your favorite remixes, and share them with your close ones! i do hope you enjoy it as much as i did co-creating it with them." – RayRay
What is so special about this album is that RayRay asked many of her fellow producer friends to supply a remix of one of her original tracks. If that wasn't enough she kicked off a remix competition at the start of the year that resulted in over 70 submission from producers all over the world that wanted to be part of this incredible undertaking. Five lucky winners saw their name immortalized on this glorious piece of ear candy. And of course, RayRay never forgets to support her fellow countrymen. We see the young and upcoming Taiwanese producers Greed and Horzeman each providing a remix to this album.
Overall this album has a massive international feel to it. As we see RayRay touring the world we can only imagine all the friends she made along the way. We see remixes from producers from all over the world. RayRay called and her friends delivered, also who could deny a request from this talented artist? We get some exciting bangers from Mike Cervello (Netherlands), Wiwek (Netherlands), Eskei83 (Germany), Chyl (USA), Rohaan (UK), Red Hood Squad (Germany), Death Code (USA), Green Tree (Netherlands), MOJI (Australia), Haus of Panda (Canada), Stoltenhoff (Denmark).
With 20 solid remixes this album is jam packed with pure sonic goodness. One can only imagine the time it took RayRay to carefully curate all these tracks for this masterpiece. If you have listened to and love the original album, this remix album will give you a whole new listening experience. Familiar but yet exciting new tracks, all these artists found a way to keep the essence of the original track but giving it their own distinctive sounds. The Unearthly World (Remix Album) is out now on Barong Family.