RAM Releases Debut Artist Album 'Forever Love'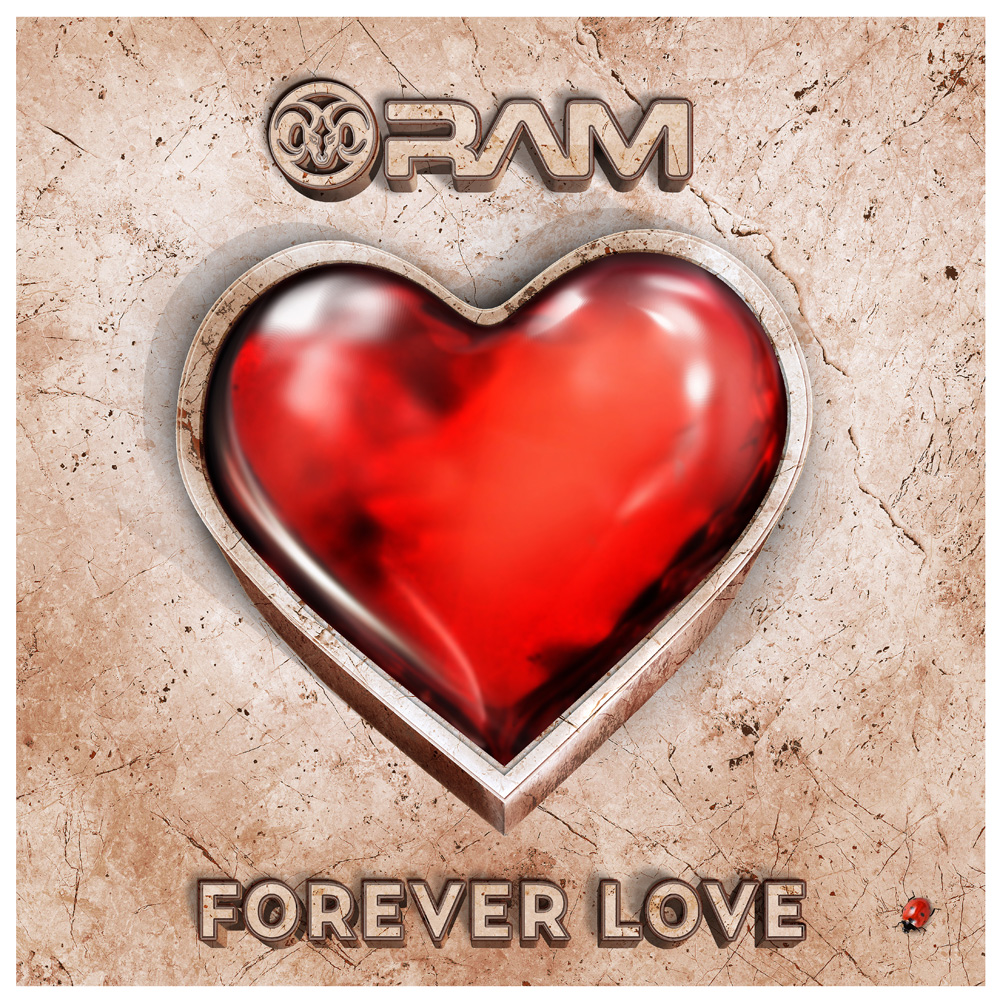 Emotional trance music at its finest, DJ and producer and mastermind behind the Grotesque record label, RAM, has released his debut artist album. "Forever Love" will see its official release on June 29, 2015, following a plethora of successful singles for RAM, including 7 Beatport Top 10 hits.
"Forever Love" is a trance masterpiece, which takes listeners on an emotional rollercoaster. Dedicated to the memory of his late wife, Amelia, this is a testament to his beloved. On the release of his first album, RAM had the following words for fans:
"This album is made out of love and from pure emotions that I had these last 18 months, since my wife passed away… It's been a rollercoaster and I've put all my feelings into this album, to help me through, and to translate those feelings into music!"
The 14-track release includes solo creations, collaborative projects, instrumental tracks, and vocal productions. Highlighting RAM's diversity as an artist, "Forever Love" includes co-productions with Andy Moor, Chris Metcalfe, Kames Dymond, along with the vocal talents of Susana, Christina Novelli, Natalie Gioia, Stine Grove, and Claire Stagg, among others.
Featuring the club hit singles 'RAMore', 'Clockwork Orange' & 'End Of Times', it also includes the early summer smashes 'Someone Like You' & 'All Gone' and brand new, album-exclusive reworks of 'RAMelia' and 'Kingdom Of Dreams'.
Forever Love is available on iTunes
RAM – Forever Love
01. RAM featuring Clare Stagg – Guiding star (Intro Mix) (3:35)
02. RAM & Susana – RAMelia (Orchestra Mix) (4:16)
03. RAM & Susana – Someone Like You (8:07)
04. RAM – Heartfelt (4:01)
05. RAM – Circle Of Life (3:27)
06. RAM – Clockwork Orange (7:49)
07. RAM & Chris Metcalfe featuring Natalie Gioia – Don't Give Up (5:05)
08. RAM & Stine Grove – RAMore (6:51)
09. RAM – Elijah (4:55)
10. RAM featuring Kim Kiona – Miss You (3:57)
11. Andy Moor & RAM featuring Christina Novelli – All Gone (RAM Uplifting Mix) (7:30)
12. RAM & Stine Grove – Forever And A Day (5:40)
13. RAM & James Dymond featuring Kim Kiona – End Of Times (5:40)
14. RAM – Kingdom Of Dreams (RAM 2015 Rework) (6:08)