R3HAB Drops Dance Floor & Radio-Ready, Soulful Pop-House Gem With "My Pony"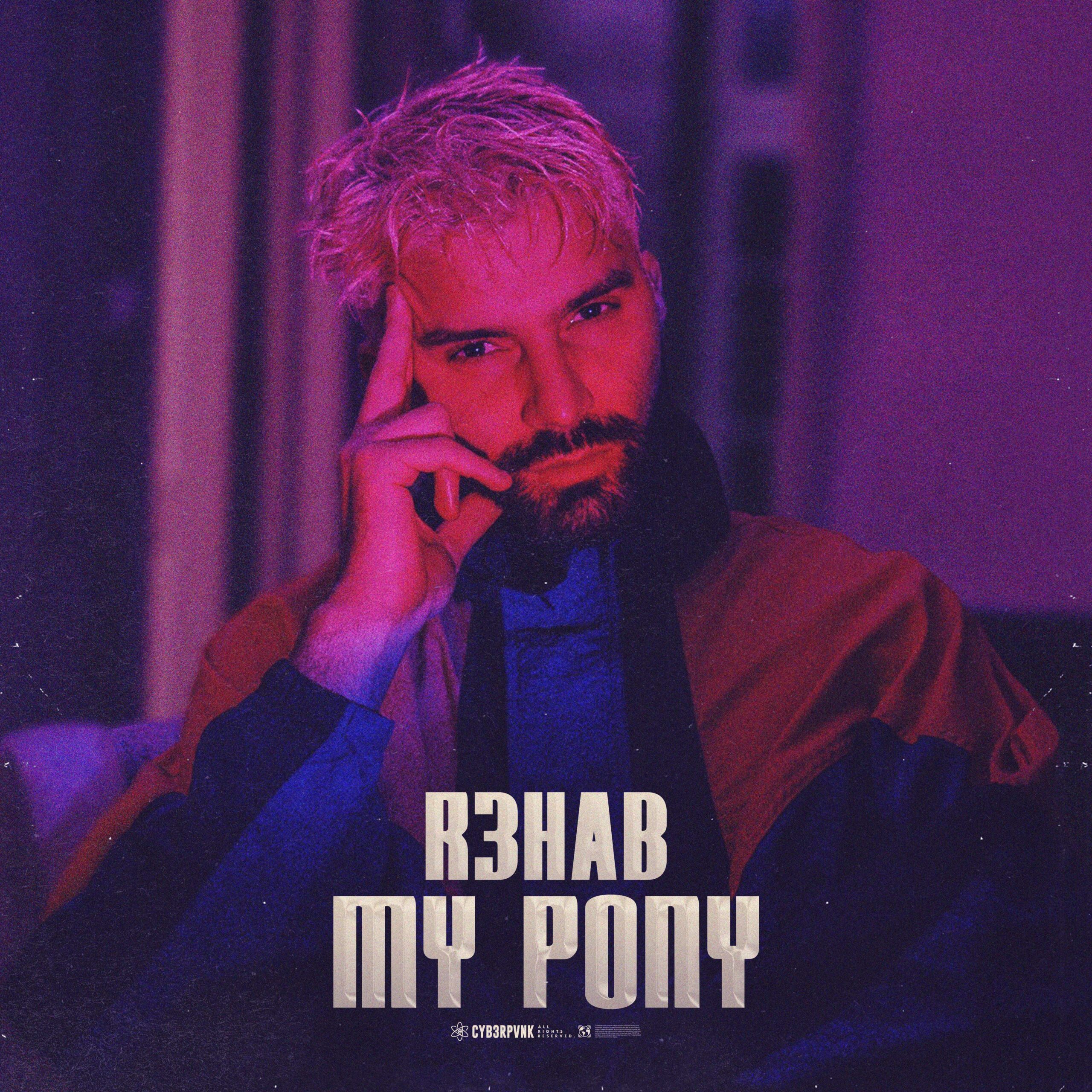 R3HAB has been on fire in the first quarter of 2022. Hot off the heels of his performance at Saudi Arabian Formula 1 in Jeddah, he's only adding even more of the heat with his newest single "My Pony." Following his stellar collaborations from March with Dimitri Vegas & Like Mike, and Armin van Buuren, one can only wonder what is coming next from this superstar dance music trailblazer.
"I'm constantly experimenting with different styles and sounds. 'My Pony' is a bit more bass-driven and laid back than my catalog so far, and I'm excited for the variety it brings. This record has been a long time coming, and I'm glad to finally share it. I'm sure 'My Pony' will lift moods in the blink of an eye, and I can't wait to play it live." – R3HAB
With "My Pony," R3HAB switches gears to create a euphonious pop-house record, showcasing the Platinum artist's signature groovy basslines, instrumental melodies, and his readiness to experiment with cheeky and feel-good vibes, as heard earlier on "Put Your Hands On My_" with Saucy Santana, released in February. With that impressive first three months into the new year, things are only expected to get bigger for R3HAB. "My Pony" is out now on CYBERPVNK/Universal Music Group.