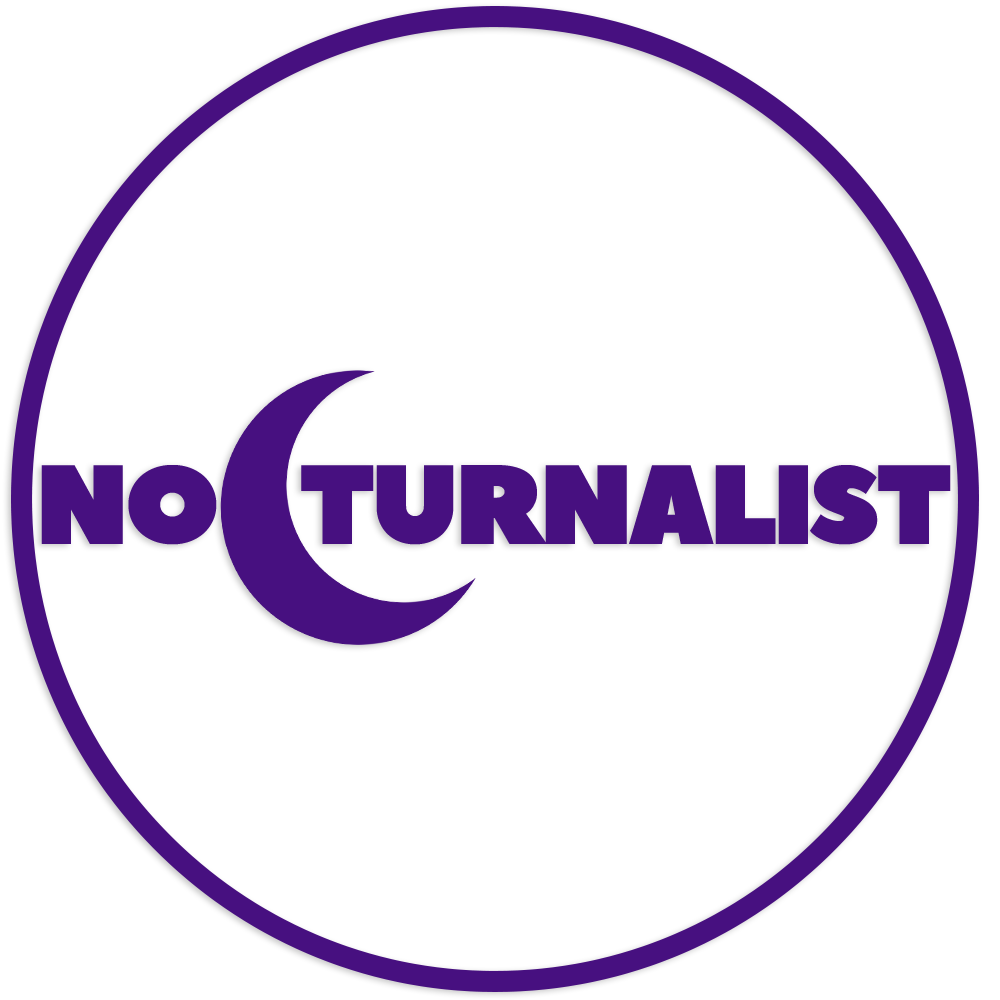 On Nocturnalist 416, curated by The Nocturnal Times, we present our favorite new track selections of the week (May 22, 2023).
Follow the weekly Nocturnalist playlist on Spotify, HERE
Nocturnalist 416:  
Infinitely Sunny, NERO – 7th Inning
Nicky Romero, Jonas Blue, Nico Santos – All You Need Is Love
BOX CAR, Boombox Cartel – ANY OTHER WAY
Something Good, Yotto, Sansa – Before Dawn
Roger Shah, Ambedo – Birds Of Prey
Cash Cash – Bleach (Move On)
SLUMBERJACK, Serathrone – Bodymorph
Boom Jinx, Nitrous Oxide, Einar K, Vintage & Morelli – Breathing
Austin Millz, Alina Baraz – Breathless
Lucas & Steve ft. Alida – Careful What You Wish For
Boler, Jorben Bygga – Club Cannon
Bobina – Cold Dreams
Kito, GrimesAI – Cold Touch
LF SYSTEM – Dancing Shoes (Take Me Higher)
Louis The Child, Zachary Knowles – Daybreak
DJ Sliiink, SAFE – Day Ones
Estiva – Dreamer
Marshmello, Manuel Turizo – El Merengue (HUGEL Remix)
Tujamo, Jay Hardway ft. Bay-C – Energy
Bedouin ft. Nathan Daisy – Enjoy The Rain
Muse – Euphoria (Solomun Remix)
Ed Sheeran – Eyes Closed (Lost Frequencies Remix)
DROELOE – Feeble Games
DRAMA – Feel The Same
Tiësto, Mathame – Feel Your Ghost
W&W, VINAI – Gangster
Sikdope, RayRay – Get Out
Swanky Tunes – Get Up On Your Feet
Don Diablo – Golden
Hannah Laing, RoRo – Good Love
Gaullin – Hold Me 
Jai Wolf ft. MYRNE – (I Dread The Day He Takes You To) Paris
t e s t p r e s s – i just wanna go
Maya Jane Coles – In2u
Jerome Isma-Ae, Weekend Heroes – In The Dark
The Knocks – I Promise
Tensnake, Jessy Lanza – Keep It Secret
Robin Schulz, FIL BO RIVA – Killer Queen
Guy Gerber – Leave It On
Tisoki, Pauline Herr – Let You Down
Hotel Garuda – Lost & Found
Azzecca – Mantra
Ashley Wallbridge, Bodine – Master Of
Jayda G – Meant To Be
YUA, Jewlez & Sparks – MISS YOU
TWO LANES – Movement
Feenixpawl, laco – Never Stop Loving You
Charlotte de Witte – Overdrive (edit)
Ruben de Ronde, Crowd+Ctrl, 88Birds – Oxygen
Orbital ft. Clou – Oxygéne (Are You Alive?) [Edit]
Kylie Minogue – Padam Padam
Cut Snake – Pub Marge
Turno, Skepsis, Charlotte Plank – Rave Out
ZHU, Devault, BabyJake – Revelations
Elephante, BEAUZ, Mark Tuan – Right Before Our Eyes
pluko – RUN INTO MY ARMS
Curbi – RUSH
Sam Divine, Dope Earth Alien – Salty
The Dare – Sex
HoneyLuv, Seth Troxler, Paul Johnson – Sex & The City (Edit)
Rezz, Grabbitz – Signal
Monolink, Stephan Folk – The Silence
KAYTRAMINÉ (KAYTRANADA & Aminé), Amaarae – Sossaup
JOPLYN – Speak To Me
PNAU, Bebe Rexha, Ozuna – Stars
Anabel Englund – strangely sentimental
Yuva Sugawara, Oliver, shos. – sukitteittano
Shogun – Sunglasses
KREAM – Sweat
TCTS ft. Sofia Quinn – Tearing Up My Heart
Tommy Trash, Dave Winner – That Accordion Song
Martin Jensen, Landis – Tokyo Trip
SOFI TUKKER, Sunnery James & Ryan Marciano – TROMPA
southstar – Typa Girl
Kill The Noise, Shadow Cliq – Ultraviolent
Syence, Alex Gaudino, MKLA – up all night
Skrillex, LUDMILLA, Duke, King Doudou – Val Sentando
Solar, Raumakustik – Welcome To Reality
KAYTRAMINÉ (KAYTRANADA & Aminé) – Who He Iz
SLANDER, blackbear, Bring Me The Horizon – Wish I Could Forget
Matoma, Bava – Work It Out
Adventure Club, Jessica Audiffred, Clara Park – You Found Me
Mau P – Your Mind Is Dirty
Armand Van Helden, Roc'Well, Slayrizz – Zoochi
Do you have a track you'd like featured on The Nocturnal Times weekly Nocturnalist chart? Share your upcoming releases with us at music@thenocturnaltimes.com for consideration.