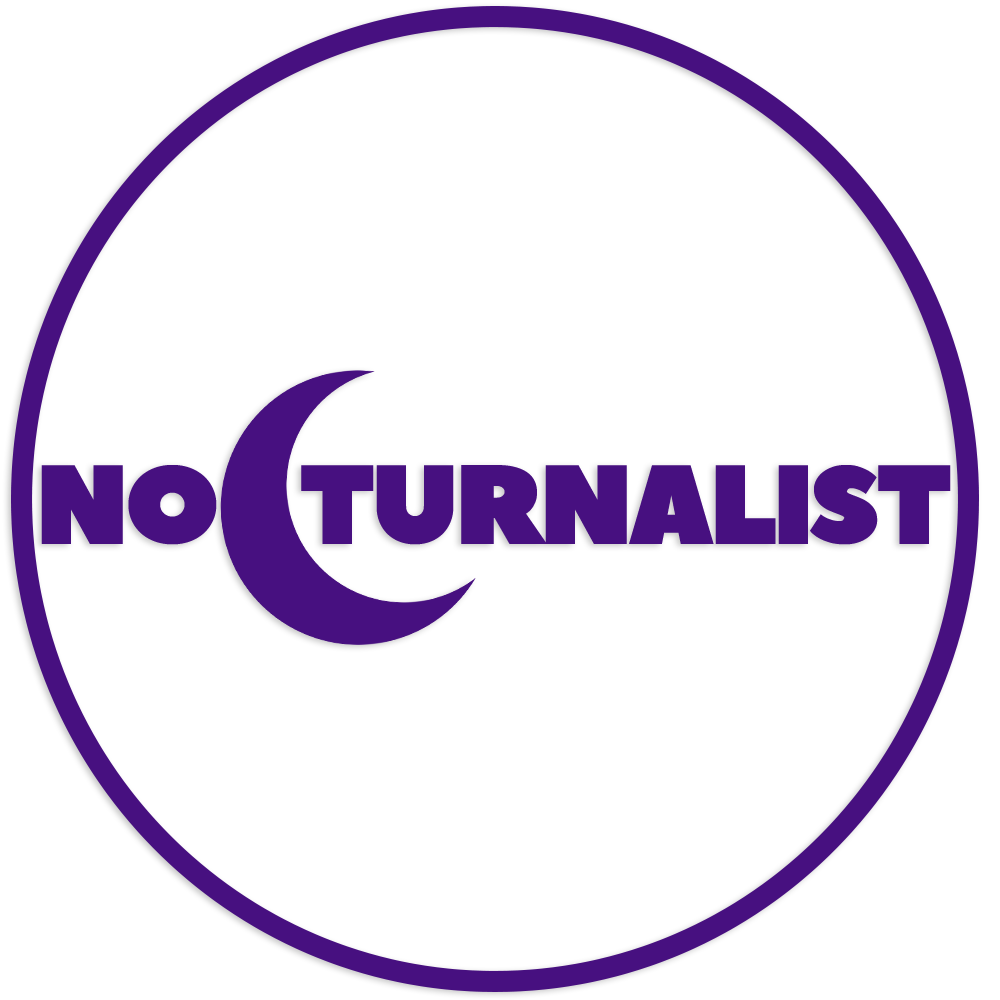 On Nocturnalist 417, curated by The Nocturnal Times, we present our favorite new track selections of the week (May 29, 2023).
Follow the weekly Nocturnalist playlist on Spotify, HERE
Nocturnalist 417:  
Felix Jaehn, Sandro Cavazza – All For Love
Tinlicker – All That I Lost
NOTD, Maia Wright – AM:PM (NOTD VIP Mix)
Victor Calderone, Avision – Anomaly
AMÉMÉ – Batonga
BRKLYN – Believer
Dosem, My Friend – Blue Marble
Chemikkal – Breathe
PRAANA, Klur, Kuala – Breathe In
Mark Knight, Nitro Deluxe – Brutal
XIE – C'est La Vie
Mat Zo – Closure
Yellow Claw, Sorn – Cold Like Snow
DVBBS, Jeremih, SK8 – Crew Thang
Majestic ft. Sara Sukkha – Dance All Night
Sandro Silva, Angger Dimas – Dance With Me
Adriatique, Marino Canal – Desire
Breathe Carolina – Dimensions
Jungle – Dominoes
Francis Mercier, Kiesza – Egyptian Sun
Markus Schulz, Diandra Faye – Eternally
Pocket ft. KLOE – Evergreen
Manse – Feel Alive
Riff Raff, Tommy Cash, Salvatore Ganacci – Ferrari
edapollo – Find Love
Modapit – For You
Pretty Pink, Gracie Thunder – Get Lucky
Isaac Palmer, Cuebrick – Higher
Noisia, Skrillex – Horizon (Moore Kismet Remix)
Mark Sixma, Achilles – I Don't Care
Funkin Matt – Just a Dream
Jim Yosef, Shiah Maisel – Just Getting Started
R Plus, Faithless, Amelia Fox – Let's Really Have Some Fun
220 KID – Let You Down
David Guetta, MORTEN – Lost In The Rhythm
Yaeger – Lupins In Blue
Westend – Maracuya
BONNIE X CLYDE, SUM SUN – Memory
HALIENE – Million Miles (Da Tweekaz Remix)
Calvin Harris, Ellie Goulding – Miracle (MK Remix)
No Mana ft. Olivera – No Way To You
Gabry Ponte, HOSANNA – One By One
Just Kiddin ft. Georgia Ku – Out My Mind
Wankelmut, BELLA X – Overdrive
Autograf, Johanson – Over The Sea
Josh Wink – Pan Gloss
Deorro, Ookay – Patron
Folamour – Poundland Anthem
Swedish House Mafia ft. Fridayy – See The Light
Hudson Mohawke, Nikki Nair, Tayla Parx – Set The Roof
Kungs, Carlita – Shadows
Steve Aoki, JJ Lin – The Show
TS7, Karen Harding – Show You
helloworld – sorry
Above & Beyond – Spin Off
Bingo Players, Peyruis, Marlene – Static Body
Goodboys – Surrender
Dylan & Harry, Party Favor, Baauer – Thinkin of You
Vintage Culture, Bhaskar, Meca, The Vic – Tina
Wuki, Lee Foss, Cheryl Lynn – To Be Real
Jam City, Clara La San, Aidan – Touch Me
Braxton, Warung – The Truth
Above & Beyond – VLEKNO
Above & Beyond – Wasp
BIJOU, Mahalo – The Way We Touch
AJR – Weak (Nicolas Julian Remix)
Jauz – What I Wanted
Kygo, Tina Turner – What's Love Got to Do with It
The Him, Georgie Keller – Wherever You Go
Audien, William Black, Tia Tia – Would You Even Know
Do you have a track you'd like featured on The Nocturnal Times weekly Nocturnalist chart? Share your upcoming releases with us at music@thenocturnaltimes.com for consideration.