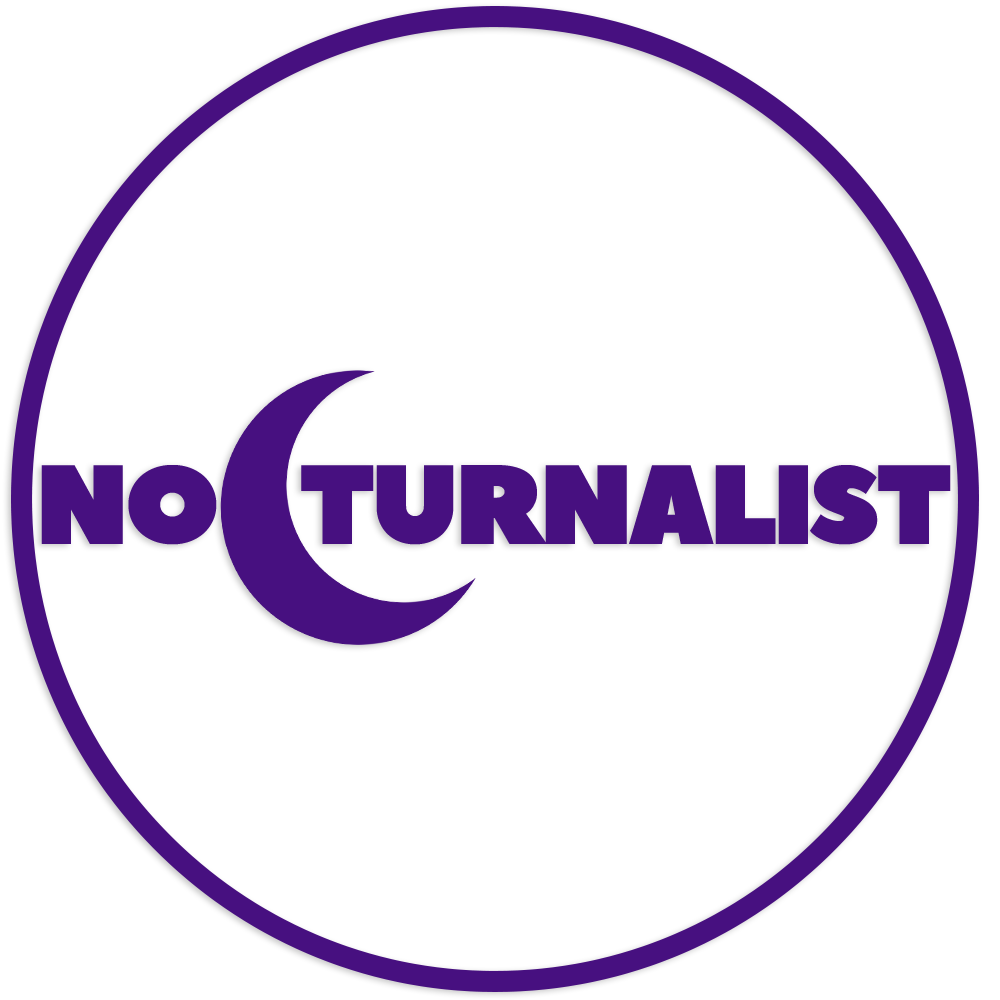 On Nocturnalist 415, curated by The Nocturnal Times, we present our favorite new track selections of the week (May 15, 2023).
Follow the weekly Nocturnalist playlist on Spotify, HERE
Nocturnalist 415:
Albin Meyers, Young Earth Sauce – 2 MARTINIS ON THE GO
Alok, Steve Aoki – 2 Much 2 Handle
Above & Beyond – 500
Somna, Caitlin Potter – Afterglow
Julian Jordan – Aspirin
NIGHT / MOVES – Black Out Rover (Don Diablo Edit)
Rank 1 – Breathing (Airwave) [Guiseppe Ottaviani Remix]
Overmono – Cold Blooded
Joel Corry, Caity Baser – Dance Around It
Sam Feldt, Benny Bridges – Dance With Somebody
Obskür ft. Baby D – Daydreaming
Showtek, Timmy Trumpet – Dream
Groupthink, Sunday Scaries – Dressed For A Funeral
Cedric Gervais – The Duty
J. Worra – Fade
LP Giobbi, Caroline Byrne – Feels Just Like It
Armin van Buuren, HRRTZ, Julia Couch – Fire With Fire
BT, Paul Oakenfold – Flaming June (Paul Oakenfold Remix)
MEDUZA – Friends
CID, Sage Armstrong – The Function (Radio Edit)
Kah-Lo – fund$
Booka Shade, Satin Jackets – Fusion Royale
JVKE – golden hour (R3HAB Remix)
A R I Z O N A – Graveyard
Cassian, ICEHOUSE – Great Southern Land
Vintage Culture, Coach Harrison – Hear You Calling
Model Man – Heaven
Chicane – Hijóping
Kriss Kross Amsterdam, Sofia Reyes, Tinie Tempah – Hơ You Samba
Sub Focus, Hayla – I Found You
Brasstracks, Adelaide James – Indigo
Alison Goldfrapp – In Electric Blue
Schak ft. Scorccio – Inferno
Daft Punk ft. Julian Casablancas & The Voidz – Infinity Repeating (2013 Demo)
Moby, Gregory Porter – In My Heart (Resound NYC Version)
Chloé Caillet ft. Falle Nike & Wekaforé – In The Middle
Alle Farben – It Burns
Cosmic Gate, Andy Duguid – It's Simple
Roger Sanchez, Katy Alex – Keep It Movin'
33 Below – Keep You As A Memory (Disco Lines Remix)
Dimitri Vegas & Like Mike, Sunnery James & Ryan Marciano, Tinie Tempah, Azteck – Leader
SG Lewis – Lifetime (Dimitri From Paris 'Cruising Altitude Remix)
Anish Kumar – Little Miss Dynamite
James Hype – Lose Control
Calvin Harris, Ellie Goulding – Miracle (David Guetta Remix)
Two Friends ft. Russell Dickerson – More Than Yesterday
EMAD, AFROJACK – Off The Wall
GATTÜSO ft. Jalja – Out Of My Mind
San Holo ft. midwxst – Out Of Options
Oliver Schories, Tobias Bergson – Partion
John Askew – Running in the Dark
John Dahlbäck, Avrii Castle – Set The Mood
Becky Hill, Lewis Thompson – Side Effects
Rebecca & Fiona, Dr. Alban – Sing Hallelujah
ARMNHMR, Lights – Someone To Forget
Shadow Child, Claude VonStroke – Steel Thing
Thirty Seconds To Mars – Stuck
PALASTIC – Take Me Up
Watermät – Targa
NGHTMRE – Threshold (Vanic Remix)
Matroda – Throw Your Hands
Daft Punk ft. Paul Williams – Touch (2021 Epilogue)
Jack Back, Wh0, Roland Clark – The Walk To Church
Dark Punk ft. Todd Edwards – The Writing of Fragments of Time
NOME. – Yesterday
Agents Of Time – Zodiac
Do you have a track you'd like featured on The Nocturnal Times weekly Nocturnalist chart? Share your upcoming releases with us at music@thenocturnaltimes.com for consideration.