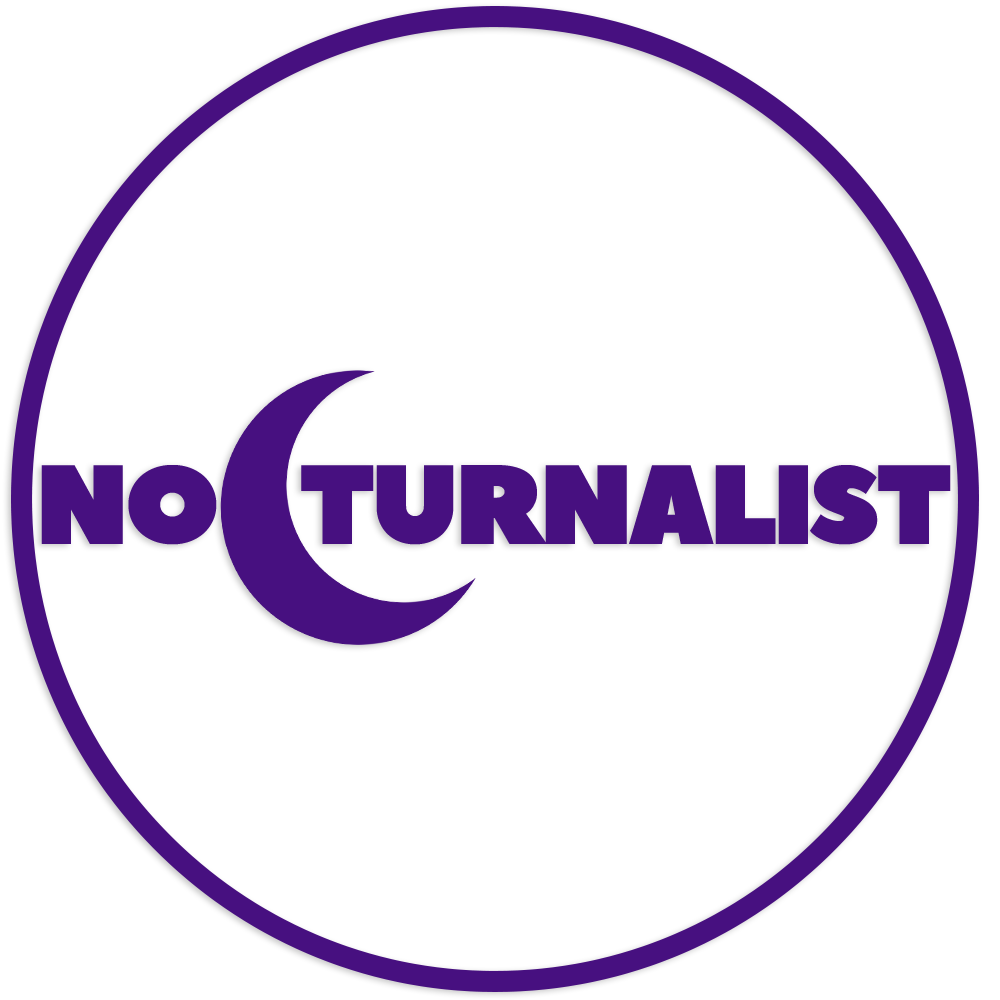 On Nocturnalist 408 (March 27, 2023), curated by The Nocturnal Times, we present our favorite new track selections of the week.
Follow the weekly Nocturnalist playlist on Spotify, HERE
Nocturnalist 408:  
Paul Woolford, Lewis Thompson, MNEK – 16 Again
John Askew – Aces Hi
Matisse & Sadko – ALALA
J. Worra, Shift K3Y – All The Girls
NOTD, Maia Wright – AM:PM
BONNIE X CLYDE – Another You (Ilan Bluestone Remix)
MEMBA, Party Favor, VinDon – Apply The Pressure
BIJOU, Michael Sparks, Young Lyxx – Back It Up
Keanu Silva, Joe Taylor – Bad Habit
Joshwa – Bass Go Boom
Bob Moses – Believe (Eli & Fur Remix)
Yves V, Fafaq – Bring It Back
HUGEL, Nfasis – Como Shakira
Autograf, Don Soleil – Deep Down
Slushii, Leah Kate
Anden – Embrace
VOLAC – Energy
Harpoon ft. Stevie Appleton – Goodbye
Bakermat ft. Rhys Lewis – Good Feeling
QUIX – Grenade
Pretty Pink – Happening
Bebe Rexha – Heart Wants What It Wants (Nicky Romero Remix)
Christina Novelli – Heavy
LP Giobbi, SOFI TUKKER – If Love Is A Skill
Disco Lines, Rain Radio – I See Colors
Major Lazer, Major League DJz, LuuDaDeejay, Jumbo – Ke Shy
Born City ft. Tayla – Key To Me
P.O.S – Let You Go
Aitor Hertz – Okay
Black V Neck, AFROJACK pres. NLW – Oral Music
Darude, House Body, Oskr – Outlaws
Corey James, DJ TORA – Phantom
Marco V, Vision 20/20 – RI/OT
John Dahlbäck – The ROutine
Bolier – Runnin
Seanyy, Bad Habits – Show
RÜFÜS DU SOL – Something In The Way (triple J Like A Version)
Curbi – Sometimes I Get
Röyksopp, Karen Harding – Unity (Baauer Remix)
Estiva – Via Infinita
Depeche Mode – Wagging Tongue
Frank Walker ft. Stephen Puth – Waiting
Jai Wolf ft. Evalyn – Want It All
Michael Schulte, R3HAB – Waterfall
OddKidOut – WHAT ABOUT ME
Indira Paganotto, Nina Kravis – white horse
Steve Aoki, Vini Vici – Wild
ILLENIUM, JVKE – With All My Heart
Lane 8 – Woman
Do you have a track you'd like featured on The Nocturnal Times weekly Nocturnalist chart? Share your upcoming releases with us at music@thenocturnaltimes.com for consideration.