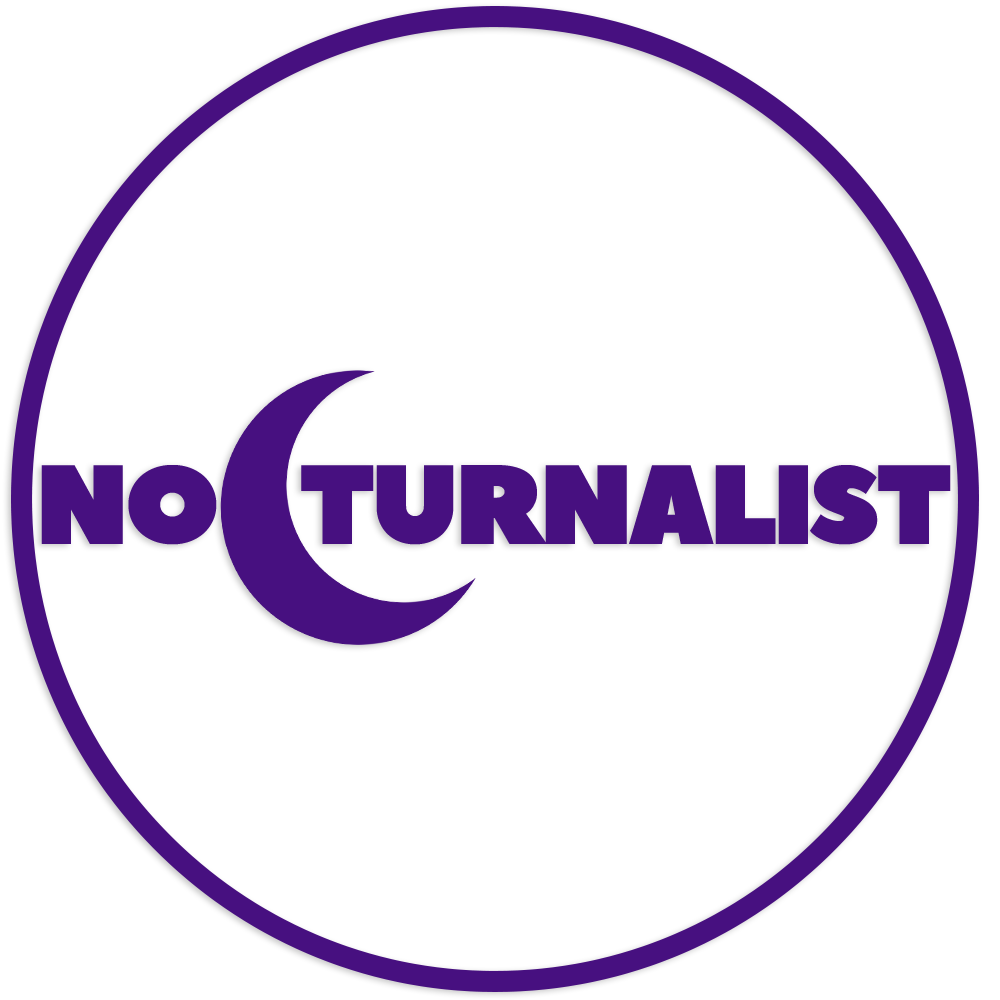 On Nocturnalist 407 (March 20, 2023), curated by The Nocturnal Times, we present our favorite new track selections of the week.
Follow the weekly Nocturnalist playlist on Spotify, HERE
Nocturnalist 407:  
Fred again.., Skrillex, Four Tet – Baby again..
Young Bombs ft. Discrete & Alex Hosking – BAD
Laidback Luke, Sevenn, Eva Simons – Bad Love
Tommy Trash, KLP – Big Emotion
CLMD – Bounce
Kaskade & deadmau5 pres.Kx5 ft. AR/CO – Bright Lights
LOVRA – Can't Control
Andrew Rayel, Takis, Ragata – Closer
Sam Feldt, Jonas Blue, Endless Summer, Violet Days – Crying On The Dancefloor
andhim – Dance Again
Morgan Page & TELYKAST – Dancing Alll Alone
Matoma, H. Kenneth – Deeper
Green Velvet, Mihalis Safras – DEEPFAKE
Thomas Gold, Aloma Steele – Don't Stop The Rhythm
Gryffin – Dreams
Kaskade & deadmau5 pres.Kx5 ft. Richard Walters – Eat Sleep
Hozier – Eat Your Young
Claptone – Euphoria
W&W, Harris & Ford, TRIIIPL3 INC. – Fantasy (Tricky Disco)
Alison Wonderland – Forever (Pauline Herr Rework)
Alison Wonderland – Fuck U Love U (1788-L Remix)
Sunny Lax – The Future
Aluna, TSHA – Killing Me
MaRLo – Kohaku
Wax Motif, Riordan – La Samba
David Bowie – Let's Dance (Honey Dijon Moonlight Remix)
Peter Brown, Ivan Pica, Ron Carroll – Let's Get Close
Redondo, TEO MANDRELLI – Let's Go
Ray Volpe, Donna Tella – Meant To Be Lonely
Roger Shah, JES – New Horizon
Brasstracks, TOBi, TATHERDUDE – Nobody's Fool
The Chemical Brothers – No Reason
Regard, Ella Henderson – No SLeep
Futuristic Polar Bears, Fubu, Meg Birch – Parachute
Flux Pavilion – Paradise
Jason Ross – A Place They Called Home
Adam Port, Monolink – Point Of No Return
Sullivan King, SVDDEN DEATH – Pursuit of Violence
Boys Noize, Pilo, DEEVIOUS – Pvssy
Kaskade & deadmau5 pres.Kx5 feat. Brother. – pwdr Blu
Enrico Sangiuliano, Charlotte de Witte – Reflection
Hardwell, Timmy Trumpet, Maddix – Revolution
Moon Boots, Steven Klavier – Ride Away
Armand Van Helden, Roc'Well, Coco, Slayrizz – Ride It
Malaa – Rio de Janeiro
Otto Knows – Rosa
Alison Wonderland – Safe Life (VILLA Remix)
Britt Lari – Say My Name
Snakehips, Tkay Maidza – Show Me The Money
John Dahlbäck, noo – Sleepless Nights
MOTi, Jem Cooke – So Good
Shouse, Dennie Ferrer, Seth Troxler – (still) WON'T4GETU
Imanbek, Baby B3ns – Sunglasses
Tensnake, Panama – Sunshine
ODESZA ft. Claud – To Be Yours
Eelke Kleijn – Transmission (Armin van Buuren Remix)
Kaskade & deadmau5 pres.Kx5 – Unobsidian
Welshy, Shane Todd – Used to Be
Francis Mercier, Black Uhuru – Welcome To Dinna
NITTI, Valentino Khan – What You Got
TroyBoi, UZ – Yalla
Ken Loi, Ari Gumora – Young Blood
Do you have a track you'd like featured on The Nocturnal Times weekly Nocturnalist chart? Share your upcoming releases with us at music@thenocturnaltimes.com for consideration.