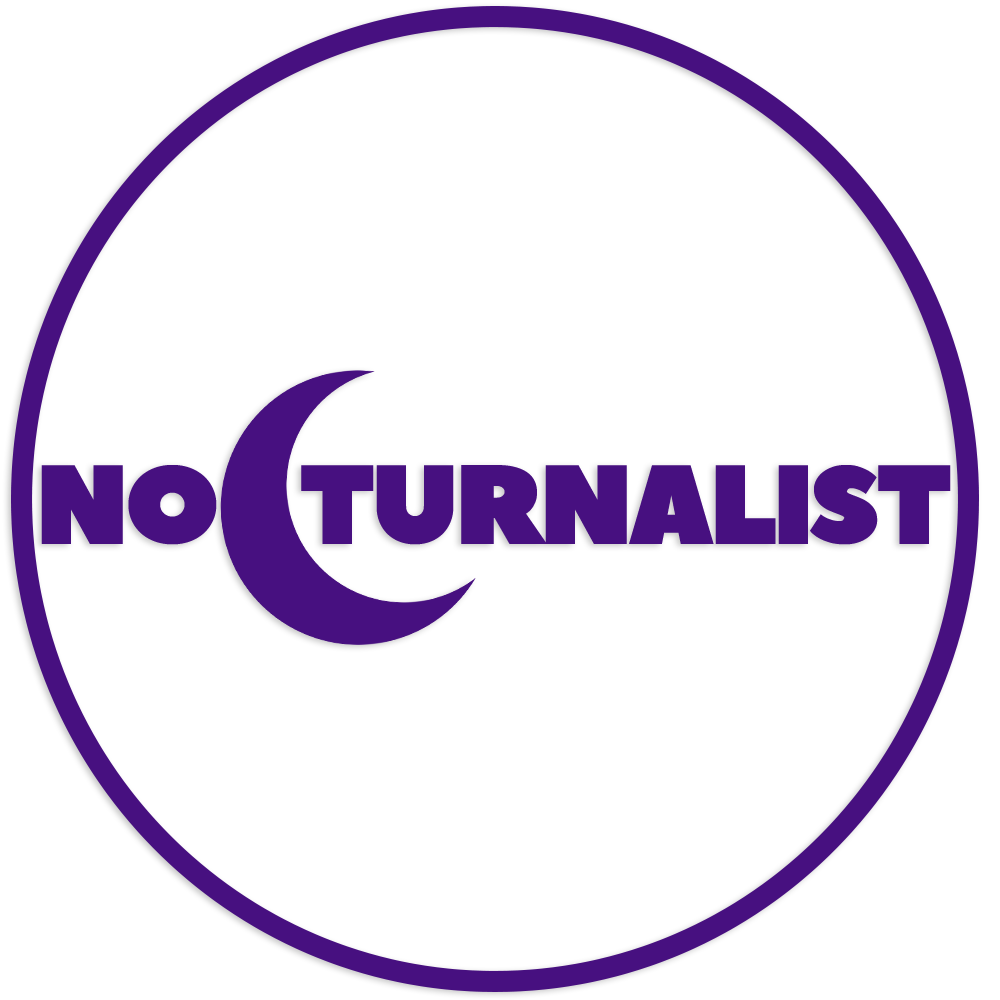 On Nocturnalist 402 (February 13, 2023), curated by The Nocturnal Times, we present our favorite new track selections of the week!
Don't forget to check out to our top songs and top albums of last year:
The Nocturnal Times Top Electronic/Dance Songs of 2022
The Nocturnal Times Top Electronic/Dance Albums of 2022
Follow the weekly Nocturnalist playlist on Spotify, HERE
Nocturnalist 402:  
Snakehips – All I Ever
Hardwell, VINNE – Balança
Martin Roth – Bloom
twoloud – Check out the Sound
070 Shake – Cocoon (Martin Garrix & Space Ducks Remix)
Marc Benjamin – Cold
Flume ft. Injury Reserve – Counting Sheep (V2) [2018 Export Wav]
Beyoncé – CUFF IT (WETTER REMIX)
Swanky Tunes, Rompasso – Dark Sun
Black Tiger Sex Machine, Wasiu – Die A God
warner case, Bhaskar – do my own thing
Dillon Francis, ILLENIUM, EVAN GIIA – Don't Let Me Let Go (Zomboy Remix)
Emmit Fenn – Do You Feel The Same? (OCULA Remix)
ARTBAT, Fred Lenix – Dreamcatcher
Marshmello – Eternal
Anyma, Chris Avantgarde – Eternity
Pretty Pink – Euphoria
TRY, Mikky Ekko – Fire Sign (RAC Remix)
Morgan Page, Lissie – Firewalk
LUM!X, Alida, Gabry Ponte – Forget You
Jason Ross, Trivecta, RBBTS – From Ashes To Love
Eats Everything, ShezAr – Get Up
Madism, Lucas Estrada – Ghost Of You
Depeche Mode – Ghosts Again
Feed Me – Ghost Synths
Bob Moses – Hanging On (CRi Remix)
Sun Lo, ATTLAS, Richard Walters – Heights
Thomas Newson, Flachbau – Home
Bassjackers – How We Do
John Summit – In Chicago (Danny Avila Remix)
Harry Romero, HoneyLuv – Inside My Head
Moby, Marisha Wallace, Nicole Scherzinger – In This World (Resound NYC Version)
Florian Picasso – It's Alright
John Dahlbäck – Just To Be
Francis Mercier, Idd Aziz, Nitefreak – Kamili
Taylor Swift – Lavender Haze (Felix Jaehn Remix)
Adam Beyer – Legend
Prince Fox – Let Me Down Easy
Julian Jordan – Losing My head
A R I Z O N A – Moving On
Savi – Mustang
Cox and Coe, Carl Cox, Christopher Coe – Nocturnal
Dubdogz, Maxximal, MC Hollywood – Oi Oi Oi
MEDUZA, Eli & Fur – Pegasus
Destructo – Perfect Beat
Borgeous – Reason
Cuebrick, David Frank – Remind Me
Jason Derulo, David Guetta – Saturday/Sunday
Shallou – See You
GoldFish, Keenan Eksteen – Sing With Me
BLOND:ISH, Madonna, Eran Hersh, Darmon – Sorry
Moore Kismet, Anna Dellaria – three little words
Wax Motif ft. STO CULTR – Traga
Tones – Up All Night.
INNA – We Should Get Lost
Martin Jensen, VAMERO, Gibbs – What a Night
Jax Jones ft. Calum Scott – Whistle
Chemikkal – Worst Enemy
Glodenbach, Joel Corry, Tenchi ft. ClockClock – YEAH
Sultan + Shepard, Delhi De France – Zima
Do you have a track you'd like featured on The Nocturnal Times weekly Nocturnalist chart? Share your upcoming releases with us at music@thenocturnaltimes.com for consideration.