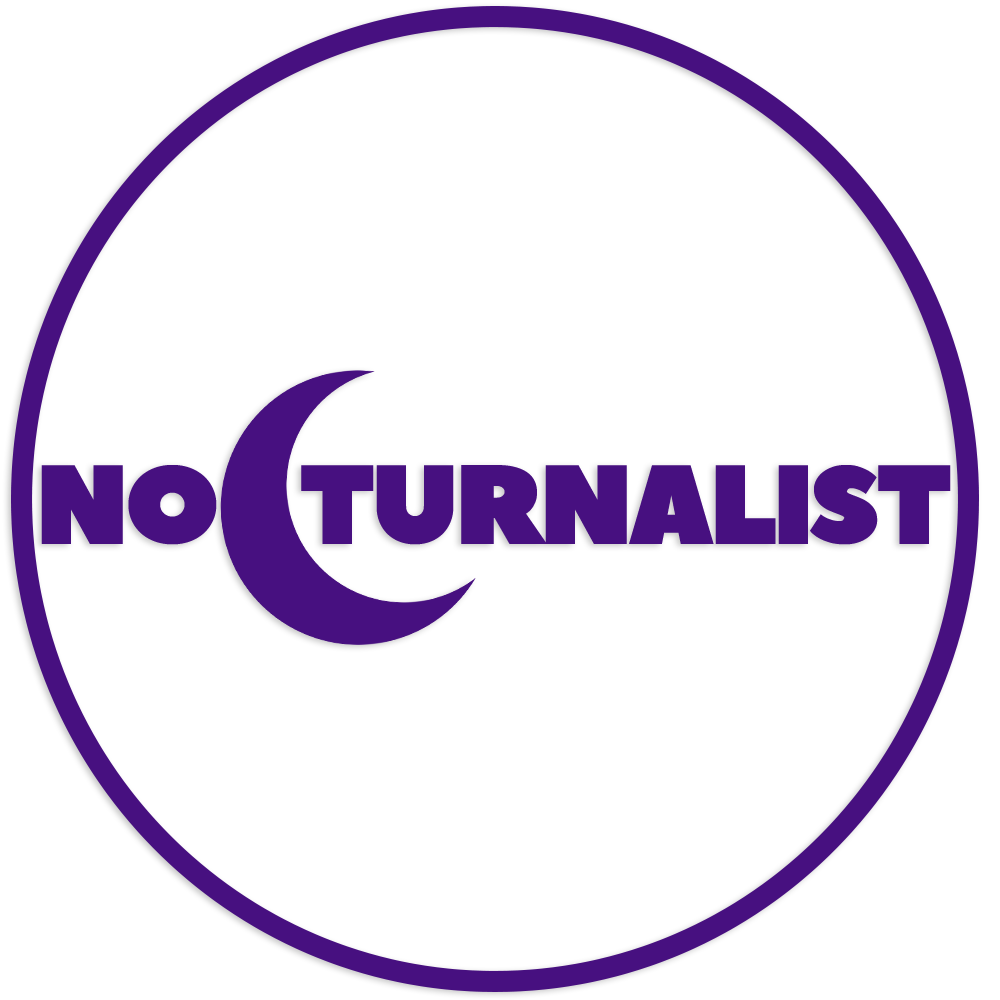 On Nocturnalist 363 (May 16, 2022), curated by The Nocturnal Times, we present our favorite new track selections of the week.
Follow the weekly Nocturnalist playlist on Spotify, HERE
Nocturnalist 363: 
Galantis – 1×1
ayokay, Nightly – Amnesia
The Two Fake Blondes – Battle Cry (Neon Feather Remix)
AVIAN GRAYS – Better Off
Merk & Kremont, Tom & Jame – Big Trouble
Bob Sinclar, Nyv – Borderline
Bassjackers – Bored Ape Rave Club
Gryffin, Olivia O'Brien – Caught Up
W&W pres. NWYR, Wiwek – Cocoon
Pauline Herr – Crossed Our Hearts
The Chainsmokers – Cyanide
KC Lights, Leo Stannard – Daydreamer
Hardwell – DOPAMINE
Michael Calfan – Eighteen
Eelke Kleijn – Electric Eel
Hayley May – Feel It
Shygirl – Firefly
Zomboy, Micah Martin – Flatlined
Trivecta ft. Sarah de Warren – Half A World Away
Skrillex, Noisia, Thys, Sleepnet – Horizon
The Chainsmokers – I Hope You Change Your Mind
The Chainsmokers – I Love U
John Summit – In Chicago
The Chainsmokers – In Too Deep
Steve Aoki, Natanael Cano – Kong 2.0
AmyElle, Shania – Let Me In
CID, Westend – Let Me Take You
Hannah Wants, Leonardo Gonnelli – Let Us Pray
Benny Benassi, Anabel Englund – LIGHTWAVES
Punctual, PHIA – Maze
DLMT, TELYKast, Arlissa – Melody
Yotto – Moving On
Chris Lake, Cloonee – Nightmares
Max Styler, Paige ft. Marlhy – Nothing More To Say
Armin van Buuren, AVIRA, Chicane – Offshore
NGHTMRE, KLAXX – The One
QUIX, Cylops ft. Crooked Bangs – Pompeii
Matroda, Bleu Clair – PWR
PEEKABOO, Caspa – RELOAD
The Martinez Brothers, Gordo, Rema – Rizzla
Becky Hill, Galantis – Run (Sam Feldt Remix)
Maur, Goodboys – Salvation
The Him, NIGHTLINE – Señorita
Nitti Gritti, Hadar Adora – Sex Drive
ILLENIUM ft. Spiritbox – Shivering
Ship Wrek – Silent
Laidback Luke, Richard Judge – SOBER
The Chainsmokers – Solo Mission
The Chainsmokers – Something Different
Said The Sky, Boy In Space – Spider (Elohim Remix)
Aly & File, Greg Downey – Take Flight
VIZE, Da Hool, Joker Bra – Tell Me Secrets
Eats Everything, Shermanology – Tell You What It Is
The Chainsmokers – Testing
Phantoms – This Can't Be Everything
A-Trak, Illyus & Barrientos – Together At All
VOLAC – To The Beat
Kideko, SHELLS – Touch
Timmy Trumpet, R3HAB – Turn The Lights Down Low
4B, Chuwe – Turn Up
Kidswaste – Waves
Andrew Rayerl, Sam Gray – Wild Feelings
NOTD, kenzie – Worst Thing
Do you have a track you'd like featured on The Nocturnal Times weekly Nocturnalist chart? Share your upcoming releases with us at music@thenocturnaltimes.com for consideration.