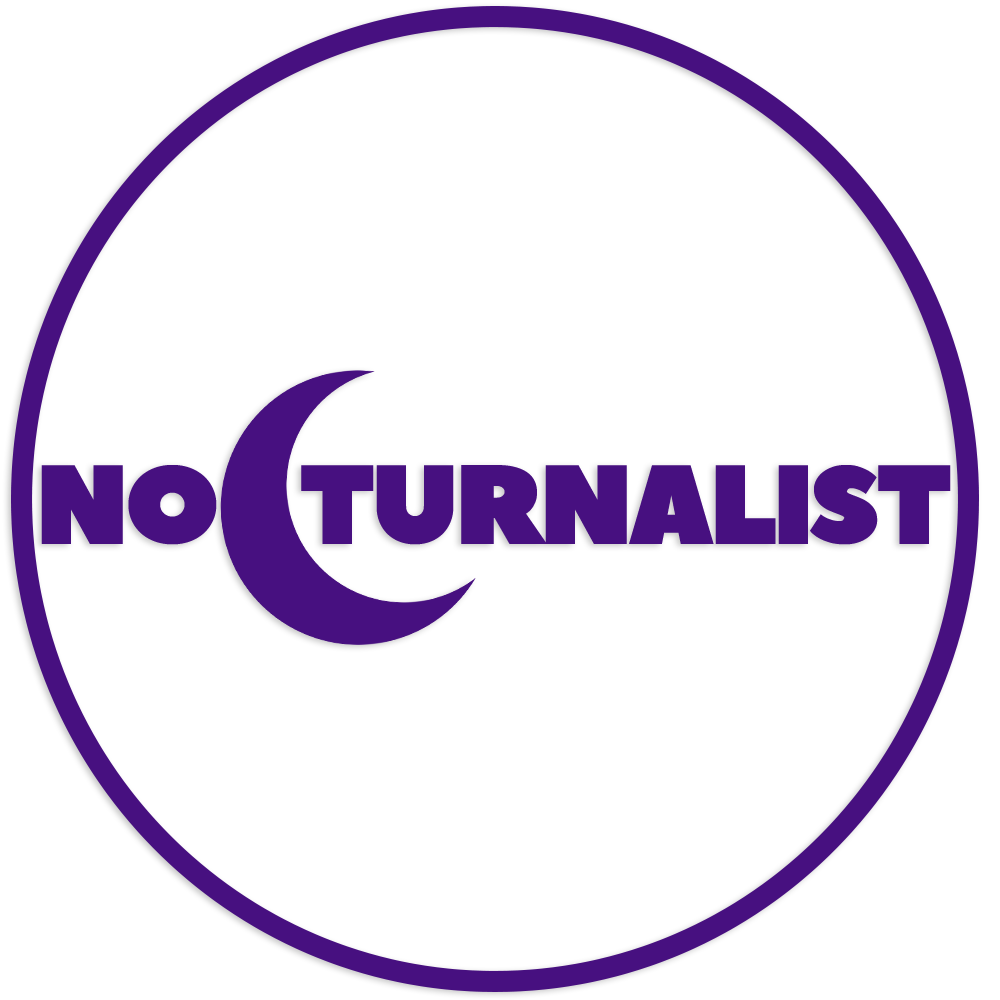 On Nocturnalist 365 (May 30, 2022), curated by The Nocturnal Times, we present our favorite new track selections of the week in honor of Memorial Day Weekend 2022.
Follow the weekly Nocturnalist playlist on Spotify, HERE
Nocturnalist 365: 
BIJOU – Act Up
Timmy Trumpet, Lotus – Adiemus
Callie Reiff – Arm's Length
Cheat Codes, Loote, Emma løv – Back Again
Jim Yosef, Elle Vee – Back Around
CloZee, Britt Lari, Dreamers Delight – Back To The Top
AMÉAMÉ – Balafonerra
Dimitri Vegas & Like Mike, Brennan Heart – Because the Night
Orbital – Belfast (Yotto Remix)
Barry Can't Swim, Laurence Guy – Can We Still Be Friends?
John Dahlbäck – Carbon
Daphni – Cherry
Felix Jaehn ft. Zoe Week – Do It better
Justin Jay – DOSES
Wankelmut, De Hofnar, PLANT – Downtown
Armin van Buuren, Wrabel – Feel Again
Curbi – Flying
ARTBAT – Generation
Sigma, Kelly Kiara, ZieZie – Give It To Me
Jason Ross ft. HOLT – Hate This Kind of Love
Nicky Romero – Hear Me Now
Chris Malinchak – How It Gos
Liv East, KOLIDESCOPES – I Need You
partywithray – LA
Matt Lange – Les Is More
Alle Farben ft. PollyAnna – Let It Rain Down
Marvin Gaye – Let's Get It On (Flight Facilities Remix)
Mindchatter, Kyle Watson – Let's Go Dancing
Big Gigantic, Brooke Williams – Losing My Mind
Kyle Walker, Max Styler – Memories Of You
Matoma, JP Cooper – Midnight Sun
Markus Schulz pres. Dakota – Mindshaft
Le Youth, Sultan + Shepard, Panama – New Love
Walker & Royce, Sophiegrophy – No Drama
Tom & Collins, Francis Mercier – No Me Importa
Disco Fries, HARBER, Luxtides – Nothing
Ummet Ozcan – Oblivion
Morgan Page, VINNE – On & On
CID, WILL K – OoooH
Jonas Blue, Julian Perretta – Perfect Melody
Calvin Harris, Dua Lipa, Young Thug – Potion
VINAI, Stefy De Cicco ft. Jessica Chertock – Raindrops
Shane Code – Rather Be Alone
Julian Jordan – Rudeboy
Totally Enormous Extinct Dinosaurs – The Sleeper
TELYKast – STAY
Rezz, fknsyd – Sweet Dreams (Are Made Of This)
JODA, Above & Beyond, Darren Tate – Try
warner case – up up in my mind
MOTi – Vazilando
VIZE, Dario Rodriguez, Lagique – Who's Holding You
Alesso ft. Zara Larsson – Words (Alesso VIP Mix)
Do you have a track you'd like featured on The Nocturnal Times weekly Nocturnalist chart? Share your upcoming releases with us at music@thenocturnaltimes.com for consideration.