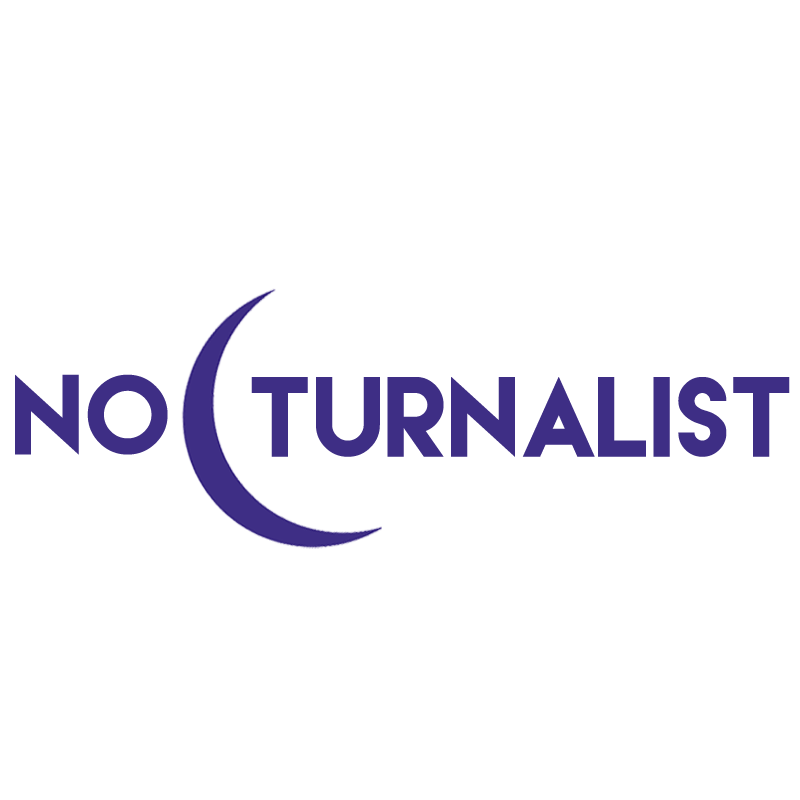 Nocturnalist 090 (January 2, 2017), curated by The Nocturnal Times, delivers our top 10 picks of the week
The first Nocturnalist of 2017 brings a mixture of tunes released towards to the end of the year and a few brand new releases to start off the new year. Emma Sameth "2 AM" (bitbird) serenades with its deep and groovy vibes, while Ruben De Ronde & Victoria Ray "All About You" (Statement! Recordings) delivers an authentic vocal with 80s undertones.
Released in late 2016, the LUCA LUCA remix of Dillon Francis feat. Will Heard "Anywhere" (Columbia Records) is among our top 10 selections of the week, along with other new remixes including: the Akari remix of "Habit" by Rain Man feat. Krysta Youngs (Dim Mak); Ariel & Danilo vs Mateusz remix of "Nobody But You" by WildOnes feat. David Julien (Enhanced Music); Hardwell's edit of Kill The Buzz "Break The House Down" (Revealed Recordings); and The Him Remix of "Secret Stash" by Mike Mago & Dragonette (Hexagon).
Also included among our top 10 on Nocturnalist 090 are Alan Walker & David Whistle "Routine" (MER Musikk); KSHMR & Marknik feat. Mitika "Mandala (Official Sunburn 2016 Anthem) (Spinnin' Records), and Will Eastman feat. Patrick Baker "Tell Me" (Blisspop Recordings).
Listen to Nocturnalist 090 on Spotify:

Follow The Nocturnal Times on Spotify, HERE.
Do you have a track you'd like featured on The Nocturnal Times weekly Nocturnalist chart? Share your upcoming releases with us at music@thenocturnaltimes.com for consideration!