Niiko X SWAE Debut Forthcoming EP With New Single "I Ain't Going Home"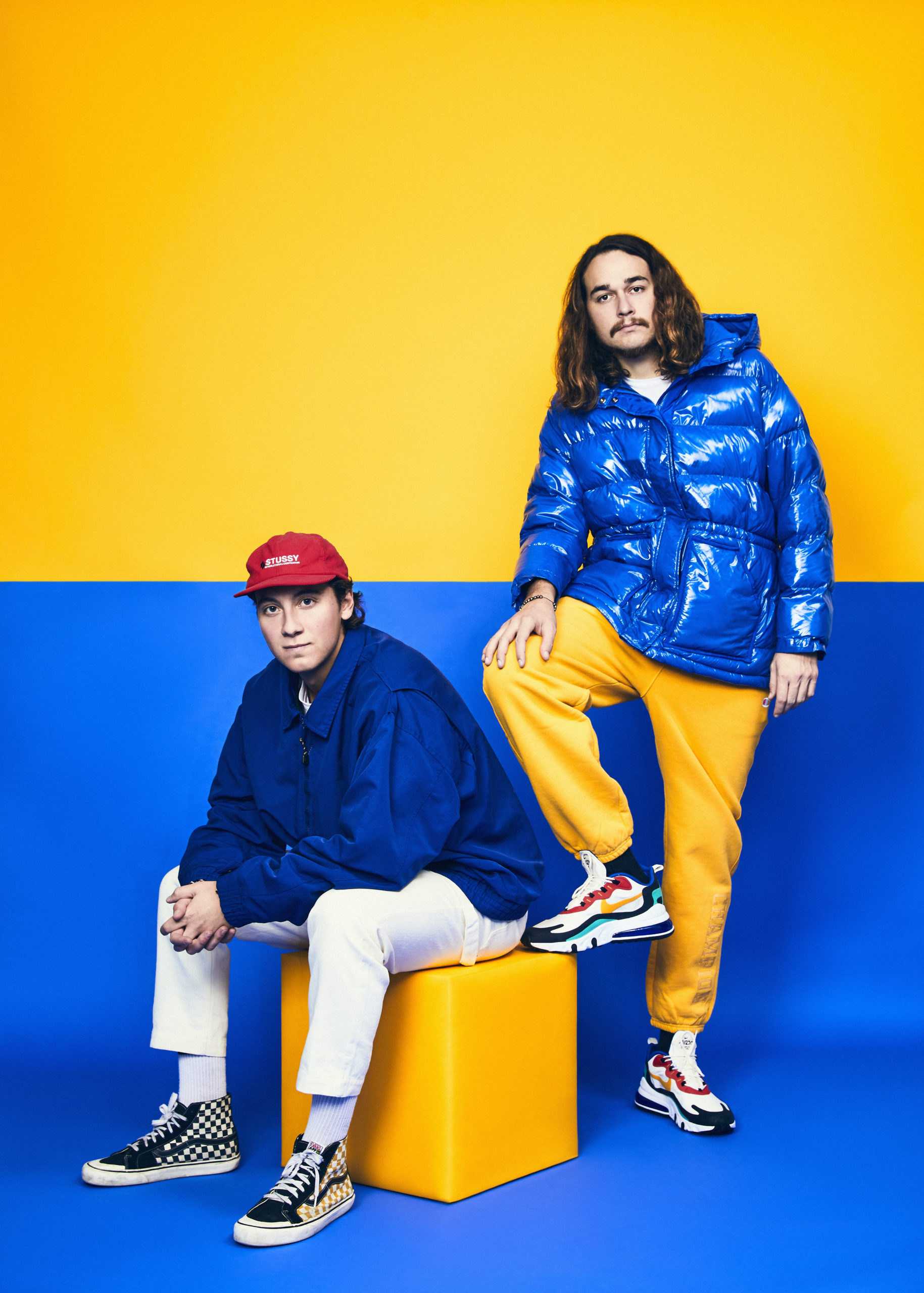 Los Angeles-based electronic pop duo, Niiko x SWAE, have yet to stop bursting into the scene with a slew of hit releases and rememberable live show performances. Since the start of the pandemic, their DJ Residency at the established club, Hakasaan, has been put on pause, forcing the duo to fully focus on their musical releases. This time the young producers – DJs have released "I Ain't Going Home" featuring April Bender, an energetic tune filled with a four-on-the-floor beat, addicting vocals, memorable lyrics, while all brought together with high-tier production. 
While their new single is bound to spread across household speakers and radio stations worldwide, the duo's up-and-coming debut EP, Field Trip is set to be released to the world very soon, with the support of their recently signed label partner & imprint, Armada Music. As childhood friends, the duo knew they were destined to crush the electronic scene together, with their recent single, "Friends" becoming the #1 Most Added Dance Song of the Week on SiriusXM BPM, along with a Top 50 single for Mediabase Dance Airplay Charts. However, "I Ain't Going Home" acts as the duo's debut release through Armada Music, on top of their first four-track EP which is set to be released later this year. 
Known to be one of the quickest rising acts, stay instore of what Niiko x SWAE has yet to reveal, as this is only the beginning of this duo's astronomically music successful career.