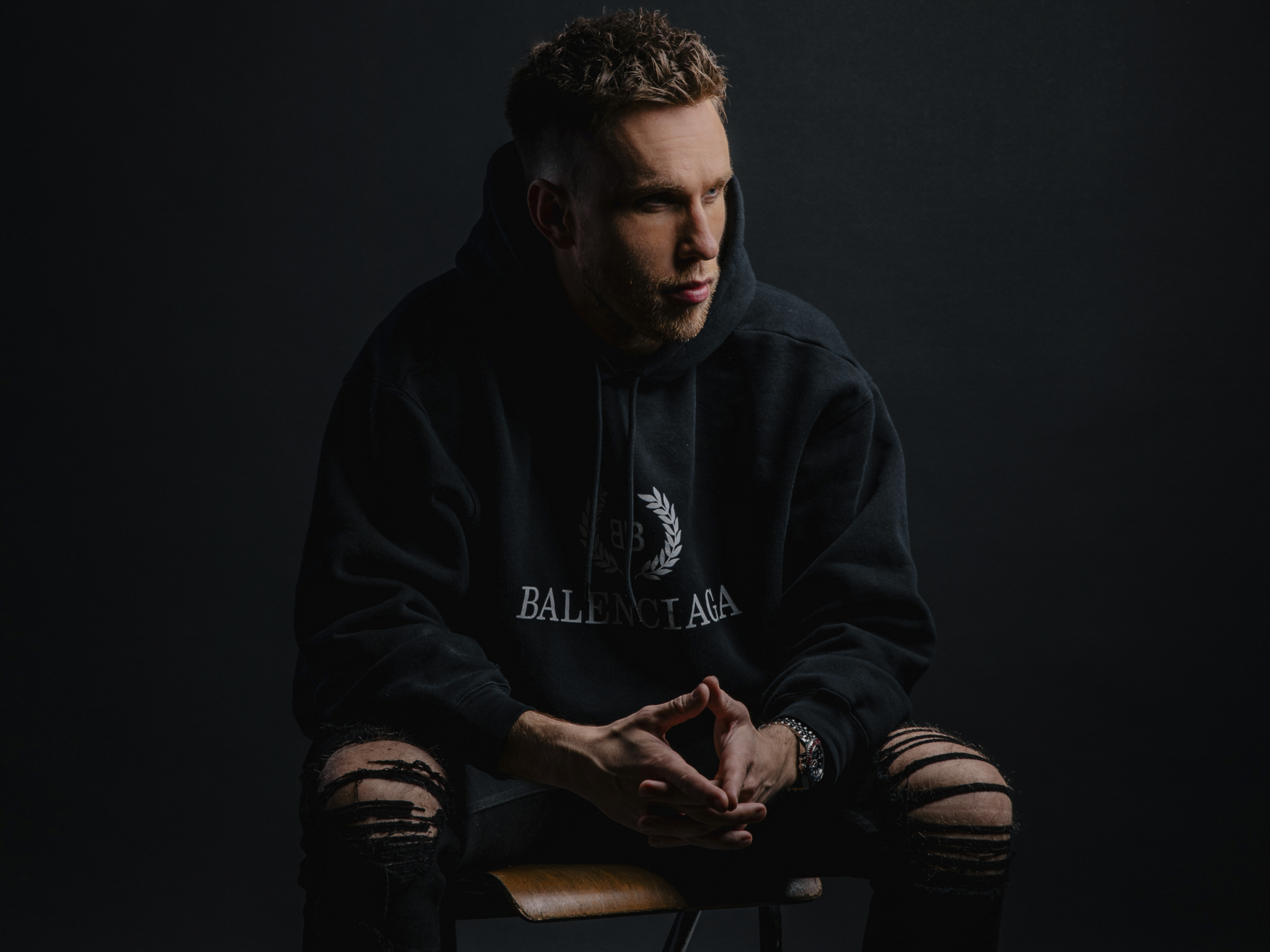 Nicky Romero Partners with FaderPro for Digital Music Masterclass and Finish My Record Contest
FaderPro, the premiere destination for EDM music production tutorials taught by the biggest names in dance and electronic music, has teamed up with Nicky Romero, the musical wunderkind behind the iconic hits "Toulouse" and "I Could Be The One" with Avicii, along with his #1 US Dance Radio track "Sometimes" with DallasK & Xylo in 2019, to deliver his first-ever, full length, three-part series masterclass. It includes more than fifty in-depth chapters created for beginners and advanced producers alike, with downloadable stems & project files available upon purchase. This includes over seven hours of masterclass content with a deep dive into Nicky's creative & production techniques, from starting a song to mixing & mastering to building beats, writing melodies, sound design & FX.
In addition, the masterclass includes an invitation from FaderPro and Nicky Romero to a one-of-kind, Finish My Record contest. Producers will have the opportunity to finish Nicky's track to showcase their skills. He will select the best demo created by a producer, which will be released as a collaboration with Nicky on his label, Protocol Recordings.
"We can't wait to kick off our latest masterclass and share Nicky's creative process. We are extremely excited to bring this opportunity to producers to highlight the creative brilliance residing in bedrooms around the world." – Steven Lee, FaderPro (co-Founder)
FaderPro is a virtual music education platform focused on the world of electronic dance music. Their unique approach puts students inside the studio next to leading artists and producers through high-definition video lessons designed to help seasoned veterans and aspiring beginners alike advance their skills and achieve their musical vision. The mission is to give the rapidly growing breed of aspiring musicians and producers access to an engaging and interactive virtual in-studio learning experience where they can become intimately familiar with award-winning techniques in music production taught by the most relevant and successful artists in the world today. FaderPro makes all of this possible by streaming high-quality, on-demand video content directly to students' homes and studios.