Nikki Nair Announces New Label 'n goes to infinity'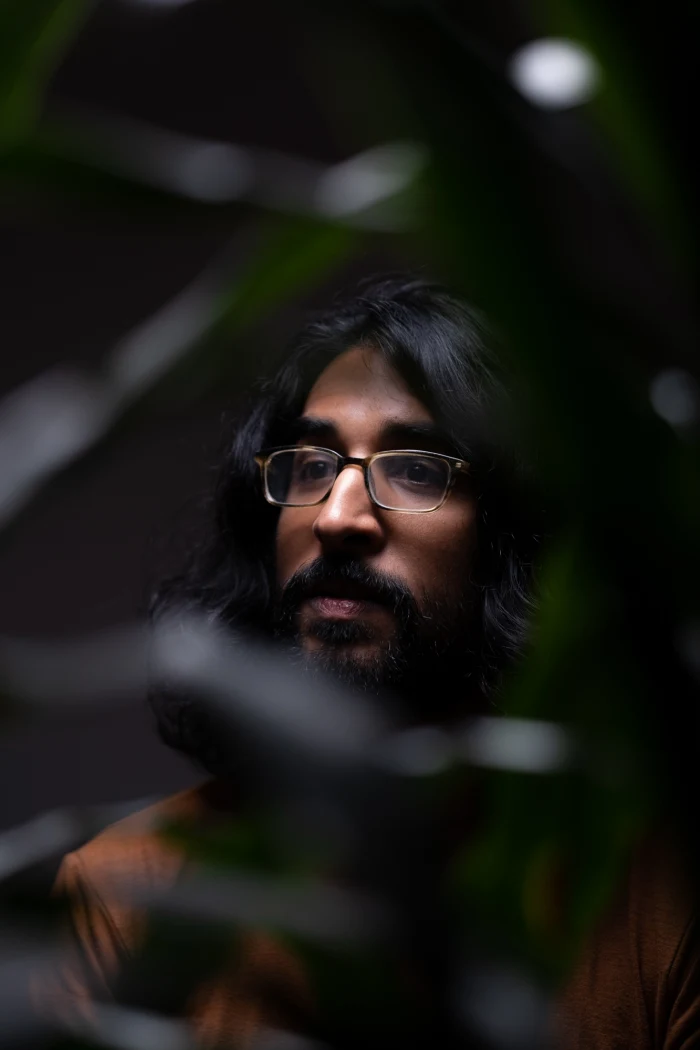 First Single "Step 2" dropping February 11th.
Nikki Nair is undoubtedly know for his sizzling electro, crunching breakbreats, frenzied footwork and so much more. Over the years he has distinguished himself as a bold voice in the landscape of hybridized dance music. Now this bundle of energy is taking a new step in his career with his newly founded label n goes to infinity.
In the bass music world, more risk taking sound design techniques are explored, while in the rave space there is more of a focus on maintaining the momentum of the party's energy. Nikki wants his label to have both of these things – experimental sound design ideas and serious dance floor functionality. His new label is created for music that sits in between the experimental bass genres that dominate the US festival landscape, and the rave oriented subgenres that dominate UK / European clubs, and underground DIY parties in the US.
The first single to be released on n goes to infinity on Friday, February 11th is written by Nikki Nair and titled "step 2." Nair's versatility can clearly be heard in this track which bobs and weaves from 160bpm to 80bpm and then back to 160bpm to finish things off. Starting out as an acid rave track, it then transforms into a halftime drop displaying the contrast he wants his releases to have on the new label. Expect the unexpected from Nikki Nair's n goes to infinity, and enjoy the plethora of styles that are sure to be released from this cutting edge new label. You can find a preview of his upcoming track "step 2" on his instagram.