Nicky Romero Drops First NFT "Behind The Mask" in Partnership with Visual Lab and Ethernity Chain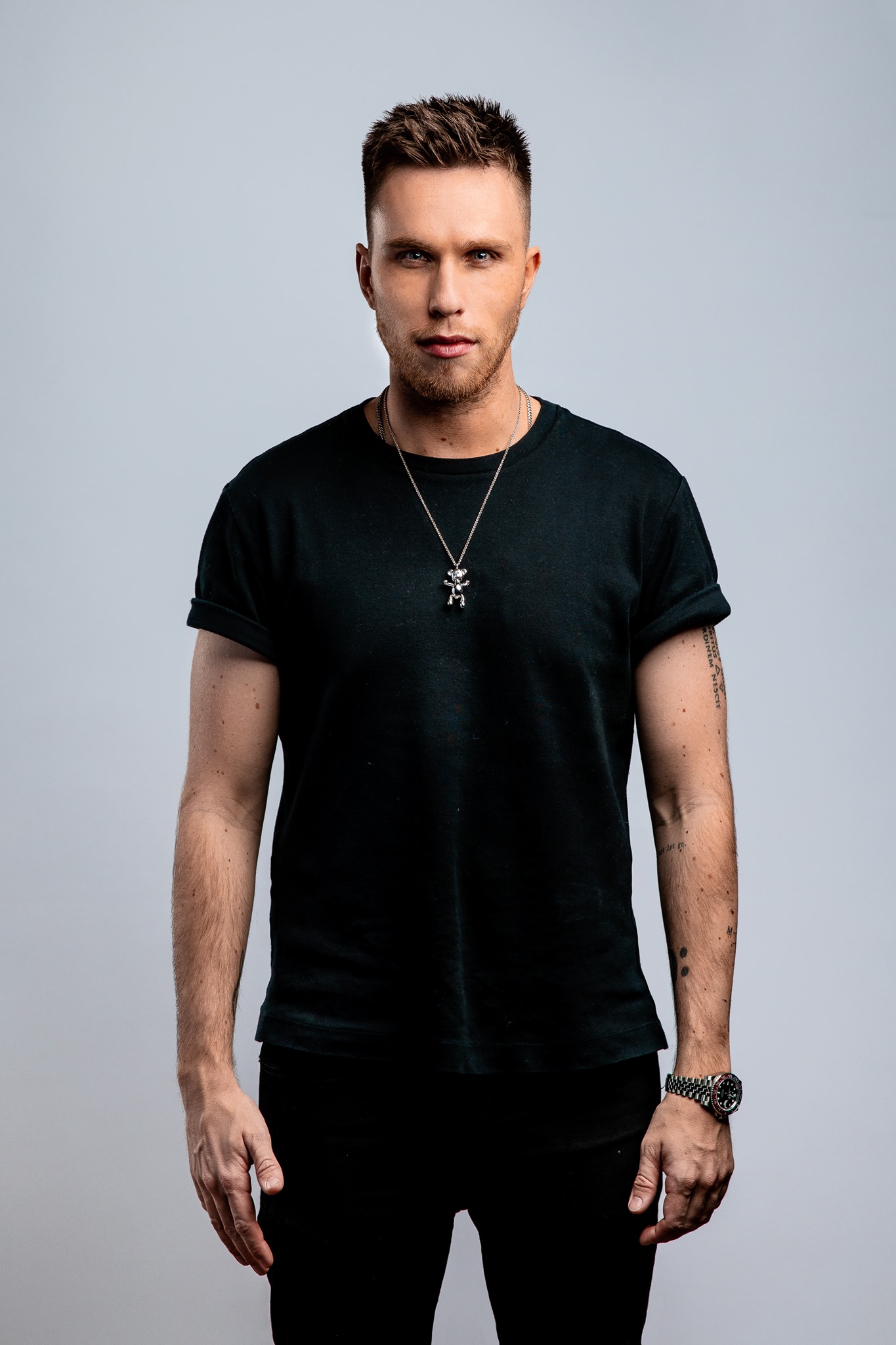 It seems that Non Fungible Tokens (NFT) are the newest rage amongst artists. With major players like Don Diablo, Justin Blau, Tony Hawk, Muhammad Ali or Steve Aoki it was only a matter of time before more people started stepping into this new and exciting world. Now it is up to another Dutch superstar to make his mark on this new world of NFT's – none other then Protocol Recordings label boss and veteran electronic producer Nicky Romero. For this release he has teamed up with Visual Labs and Ethernity Chain to bring you their latest collaboration.
"Since the beginning of my career I've been experimenting with different types of visuals for my performances, as my goal always is to elevate to the next level the experience of each attendee. After the last year's debut of my 'Another World' 3D livestream concept, the next step was inevitable. 'Behind The Mask' is our first NFT collection that symbolizes the energy that the fans from around the world been giving me over the past years. I have created it with my visual team – Visual Lab, that I've been working with closely since day 1. We are happy to team up with the premier NFT platform Ethernity Chain for the release of 'Behind The Mask,' which places us among the official NFT collections of the likes of Muhammad Ali, Pelé, Tony Hawk, and more." – Nicky Romero
"We've been creating visuals for Nicky Romero's releases and performances since the very beginning of our company. We know that some of those animations became memorable not only for us, but also for the fans of Nicky Romero around the world. When working on 'Behind The Mask' we wanted to capture this powerful feeling of thousands of people sharing mutual memories and experiences. It's about unity and what connects us, one with another." – Visual Lab
This trio is set out to take over the the NFT world. They do so with Nicky's first releases, a highly anticipated collection of NFTs. His NFT's are a authenticated NFT releases on Ethernity Chain. To create this NFT, Nicky partnered with Visual Lab, a Dutch company which also created an authenticated NFT collection for Pelé. They also pioneered Nicky Romero's Another World 3D livestream concept last summer and are responsible for designing and programming all the visuals you could see during Nicky's performances around the world. Nicky Romero is continuously finding new ways to infiltrate growing markets as an artist, and the stunning visual art on "Behind The Mask" will not disappoint.
More information about Nicky Romero's "Behind The Mask" NFT can be found here: https://ethernity.io/#nicky