Cosmic Gate Releases a New Single, "Just The Beginning"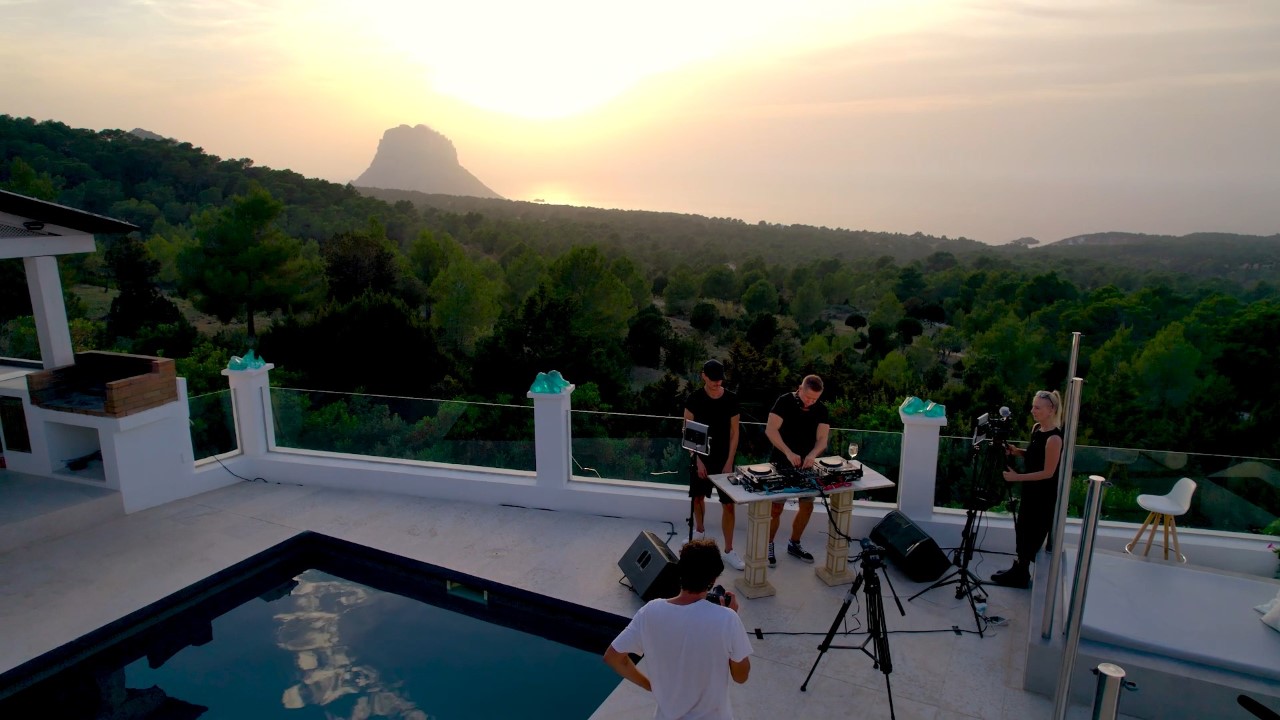 During last weekends live-stream of Cosmic Gate's new album Mosaiik – Chapter 2 this fabulous duo dropped their newest release of said forthcoming album. There highly new anticipated collaboration with Nathan Nicholson called "Just The Beginning". He already made a tremendous impact on "Follow You Anywhere" with his beautiful voice. Now he lends his voice to another stellar track.
"Just The Beginning" is a song that gets under your skin, it explores the fine line between devotion and obsession. It is an emotional deep dive in a waves of soothing beats that carry you a shore. Lyrically, "Just The Beginning" touches on the nature of introspection, honestly and amnesty inside of a relationship, while CG's studio-work shadows it with a coolly pensive, yet grippingly proggy fashion. "Just The Beginning" is out now on Black Hole Recordings.