Martial Simon Brings ABBA to the Dance Floor With "Super Trouper"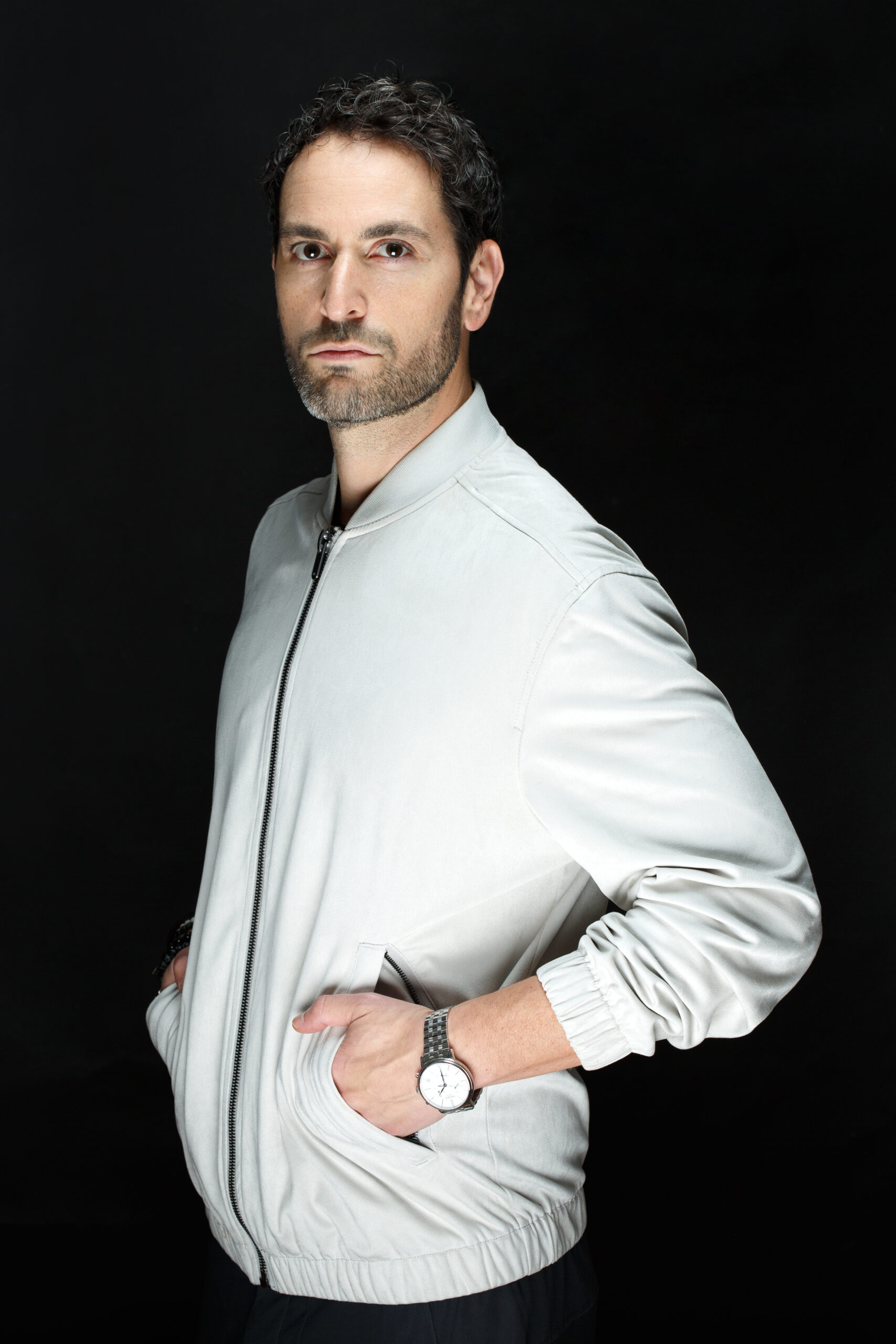 Martial Simon is a NYC-based DJ and producer that has just released his latest single, "Super Trouper," a modern spin on the classic hit song by ABBA from the 1970s. The track is a perfect combination of crisp percussion, uplifting house melodies, and luscious effects that is sure to get the dance floor moving.
Martial Simon's "Super Trouper" rework has taken ABBA's timeless classic, giving it a fresh and modern twist. The original song was released in 1980, was a huge hit, and has been covered by many artists over the years since. Simon's version of "Super Trouper" retains the catchy melody and infectious chorus of the original, but adds new elements that give it a modern edge. The result is a track that is both familiar and new, perfect for a generation that loves to dance to classic hits, reimagined with a modern flair.
Simon has developed an impressive career thus far and possesses various residencies in cities across the US, including New York City, Los Angeles, and Las Vegas. He has an extensive catalog of music, as he has been active in the music industry since the early 2000s, working with various record labels and more. His productions often blend different styles to create a unique sound that sets him apart from his contemporaries and is a reason why he's garnered so much attention and fans within the scene over the years.