Mr. Sherman Tells Everyone to "Listen Up"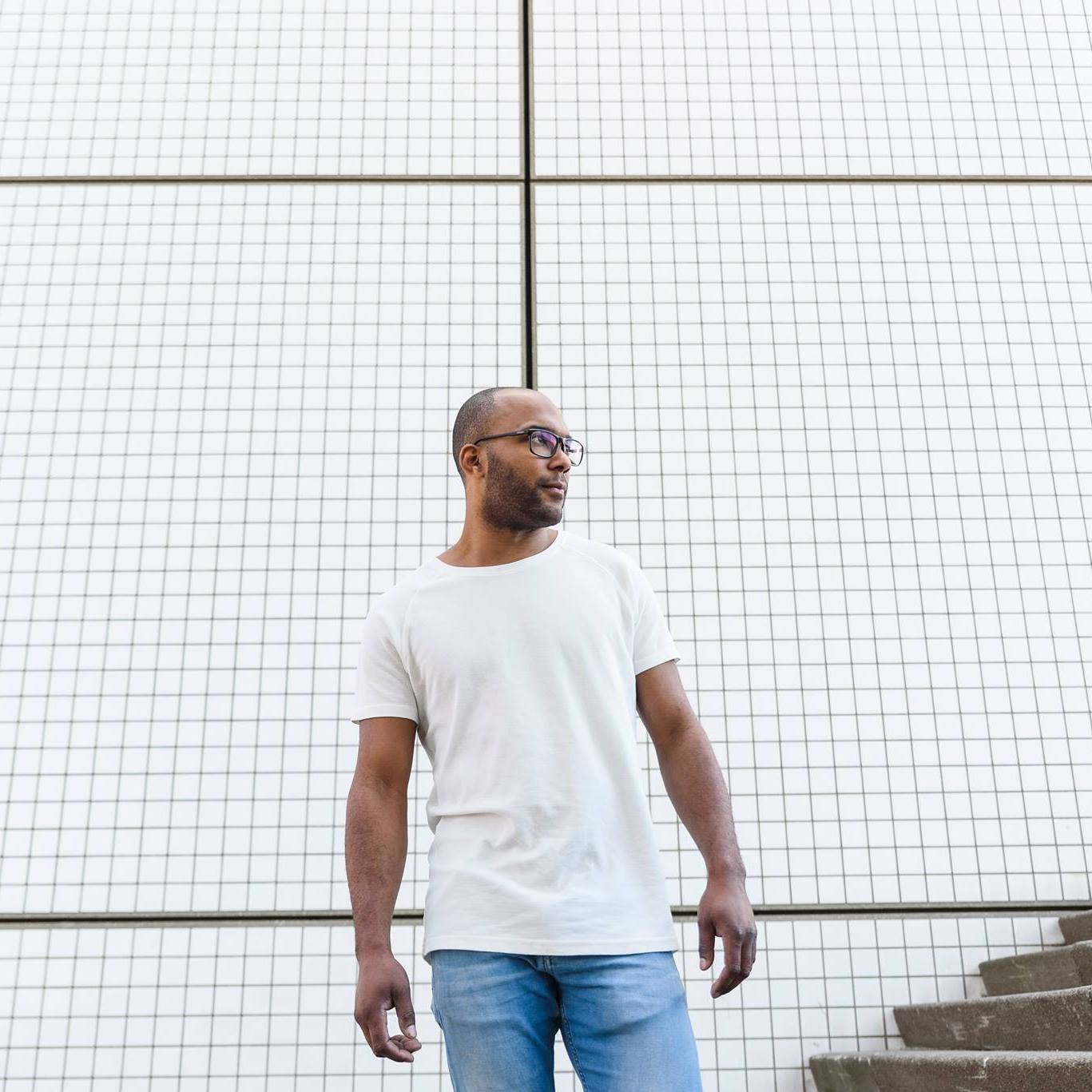 Beloved DJ/Producer Amal Sherman, better known as Mr. Sherman, is back with his newest festival smasher. With "Listen Up" he once again shows that he is a force to be reckoned with. After the big success of "Helicopter" together with Bougenvilla and 7ubo, Mr.Sherman is now dropping his first solo track.
"I'm really excited for this release. After the success of 'Helicopter' I wanted to create a follow up track with the same vibes, but I wanted to surprise you. I hope you love this track as much as I do,and I want to thank you for the continuous support!I can't wait to play this track live, hopefully very soon!" – Mr.Sherman
Mr. Sherman puts an explosive amount of energy and an amazing amount of soul in his tracks. If he can not get you grooving with his masterful crafted beats, no one can. With "Listen Up" he takes a little bit of Bass House mixed with a little Tech House. It is here where the vocal plays in important part. This vocal makes the ensemble perfect. Listening to the ever pushing beat with the repetitive vocal in the back makes you yearn for more of this track. The whole ensemble of beats and vocal result in a song that makes you want to party all night long. "Listen Up" is definitely suiting up to be a big crowd pleaser.
This Dutch DJ/Producer is the one you want to have in your playlists. "Listen Up"is out now on Laidback Luke's label; Mixmash Deep.