Mixmag Lab Showcases the Rising Lane 8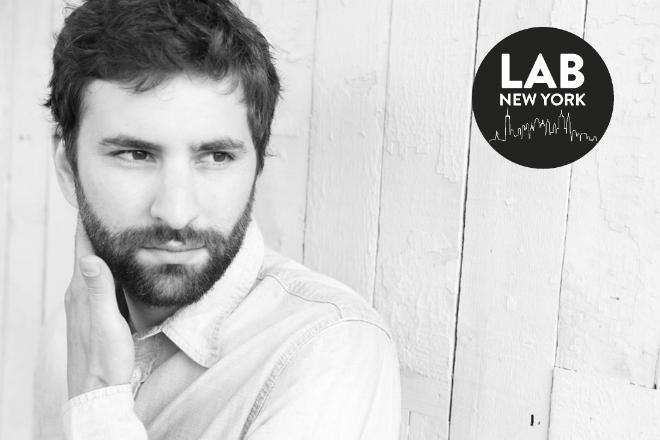 Coming hot off his ABGT 150 performance, Lane 8 was invited to the Mixmag Lab in NYC for a live video set and the results are inspiring.
Daniel Goldstein, familiar to many as Lane 8, has had quite the year and shows no signs of slowing down with the recent club mix held at the Mixmag Lab in NYC. Scheduled to play Verboten that same night the Mixmag team held an exclusive event to showcase one of dance music's hottest talents, watching this new video gives a first-hand look at some quality live mixing, and a slight inside look at what exactly moves Lane 8. His passion for the music is clear with his constant grooving; without the decks in front of him you would've thought he was an avid fan just like the rest of the room.
The prestigious Anjunadeep took notice of the talented producer early on and endorsed him for his debut album Rise, which saw its release this summer. Notable tracks on the album include "Hot As You Want," "Loving You," and "The Great Divide." He is currently on tour showcasing the album and blending together some dark and mysterious tunes.
Don't miss out on your chance of seeing the last string of his Rise Tour hitting Florida and the Southwest USA.
For more more information about Lane 8, check out his website, here. Rise is available on iTunes, here.