MEMBA "Brave" feat. Dakk & GIIA Hits Elysian Records [Free Download]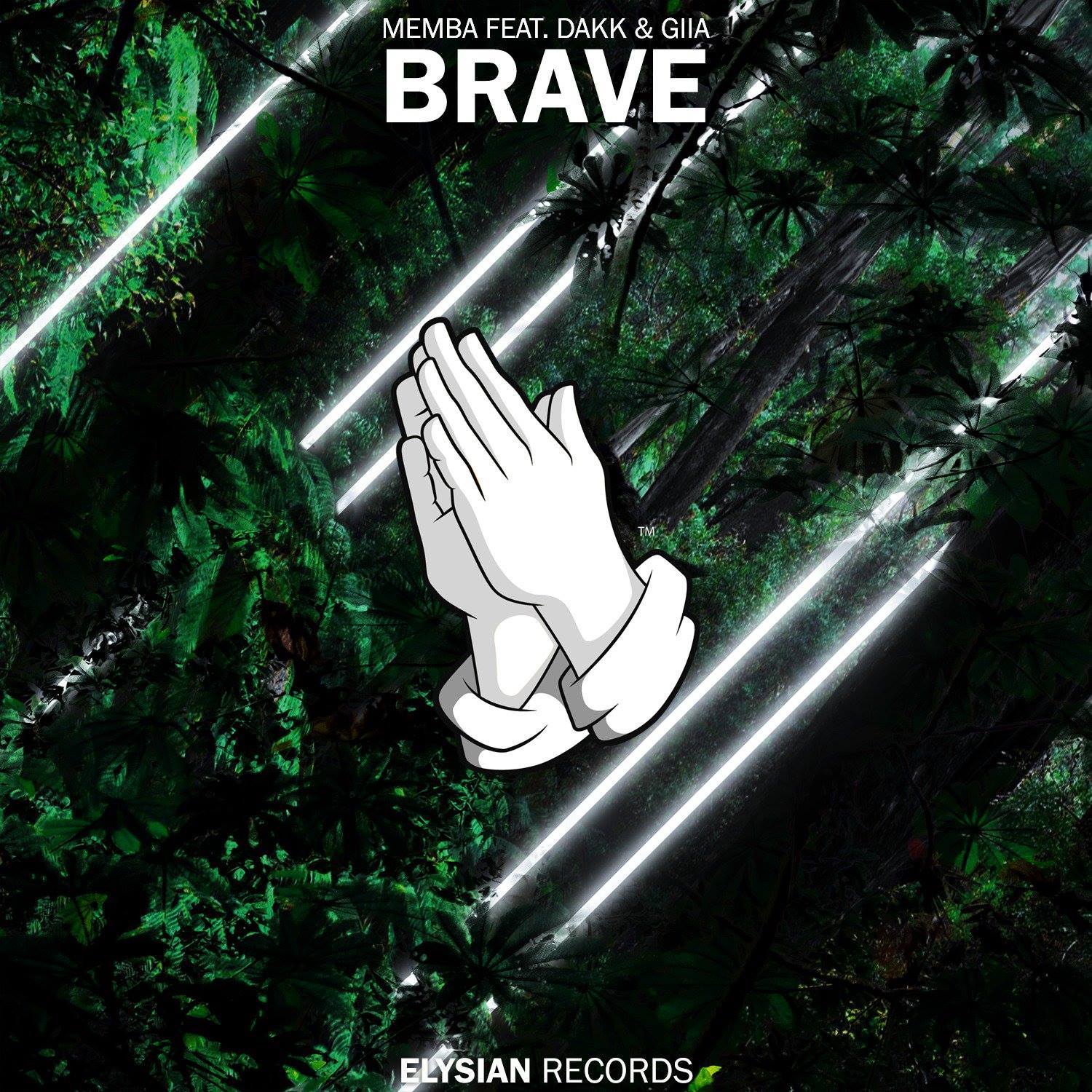 MEMBA has released their latest single, "Brave" feat. Dakk & GIIA, via Elysian Records
The new year is already proving to be the year of great new music as Elysian Records presents their first track this January. "Brave" by MEMBA featuring Dakk and GIIA is the perfect way to start, with a mixture of impressive trap beats paralleled with the sensual vocals of GIIA and rhymes by none other than Dakk. The track has all the elements music fans are looking for this year.
Listen to MEMBA "Brave" here:

MEMBA is definitely that group to keep an eye out for in the next few months as they continue to gain recognition in the industry. The duo consists of musicians Ishaan Chaudhary & Will Curry who have crafted their own personal trap/future sound through their use of beats that were inspired by ancient rhythms. The two have already taken the stage for up and coming artists at Glastonbury Festival, and continue to build a solid fan base from their insightful use of their own artwork and production in addition to the music aspect of their craft.
The two made the right decision when pairing with the ever talented GIIA and Dakk for "Brave." Hip-hop meeting electronic is the future of EDM, and this collaboration is the perfect halfway point, with GIIA's luscious vocals as the icing on top.
Make sure to keep MEMBA on your radar, and don't forget to catch your free download of "Brave" here.