Markus Schulz Releases 'Daybreak (Boom)' on Coldharbour Recordings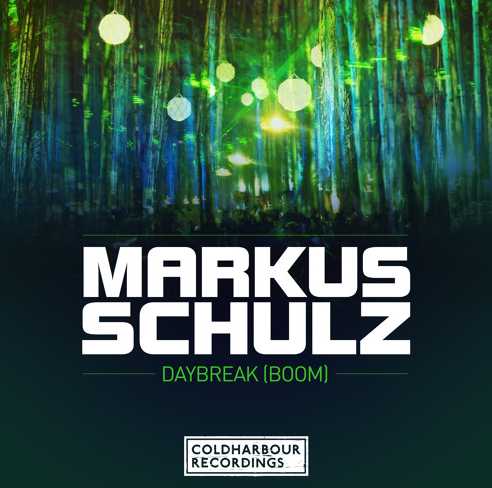 Whether manning the main stage or providing a New World Punx set with fellow DJ and friend Ferry Corsten, Markus Schulz is back with the most recent city feature in his dedicated series.
Releasing the latest installment in his 'City Series,' where he dedicates a new production to a specific city, which include his favorite places in the world, Schulz's most recent release is "Daybreak (Boom)." Seeing its official release on July 20, 2015 through Coldharbour Recordings, "Daybreak (Boom)," has been featured on Markus Schulz's Global DJ Broadcast radio show and in his recent live sets.
Previous releases on Markus Schulz's 'City Series' include "Lost In The Box [London]," "Mumbai [Bombay]," "Bayfront [Miami]," and "This Generation [Indio]."
This year, Markus has been specifically assigned 2 set during the weekend festival with a headline set on Friday night and a starring role at the festival's main stage – performing the Daybreak Sessions on Sunday, July 26. The Daybreak at Tomorrowland in the city of Boom awaits, as the second half of Markus Schulz's complimented city-series concept begins.