LVNDR.SOUND Drops Debut Single "Nebula" Ahead of Forthcoming LP via Perception Records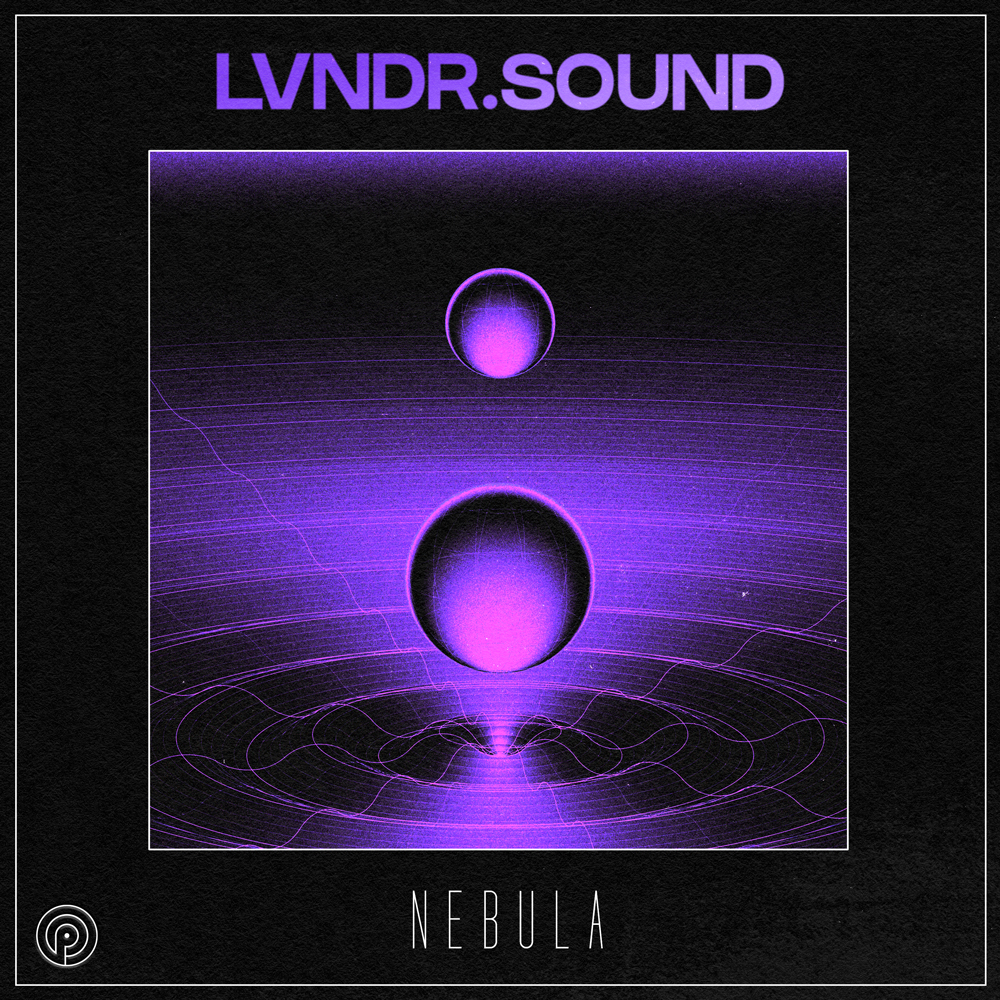 Out today, Thursday, June 23, the newly-formed Colorado-based electronic trio LVNDR.SOUND makes their debut as a group with the release of their first ever single together, "Nebula" via Denver-based record label Perception Records. "Nebula" is the first single off of the trio's forthcoming nine track album set to debut later this year. 
Known for fusing together a variety of styles of music including future bass, electro soul, house and nu-age funk into their music, LVNDER.SOUND consisting of Josh Fairman (Sunsquabi), Geoff Bremer, and Jay Greens offer up ethereal tones and a smooth cinematic approach on their all instrumental debut single. True to its definition, nebula which is defined as a "a cloud of gas and dust in outer space, visible in the night sky either as an indistinct bright patch or as a dark silhouette against other luminous matter" transports the listener on a sonic journey of dark, melodic synths and sounds that is both entrancing and infectious. 
Just under four minutes long, "Nebula" is more than just a single — it's a sonic journey. Their debut single it an intentional introduction, a taste of what is to come from this unique and talented trio of producers, engineers, and songwriters. Ahead of their newest single, the trio are set to release a number of unique and powerful singles leading up to their massive and highly anticipated nine track album.